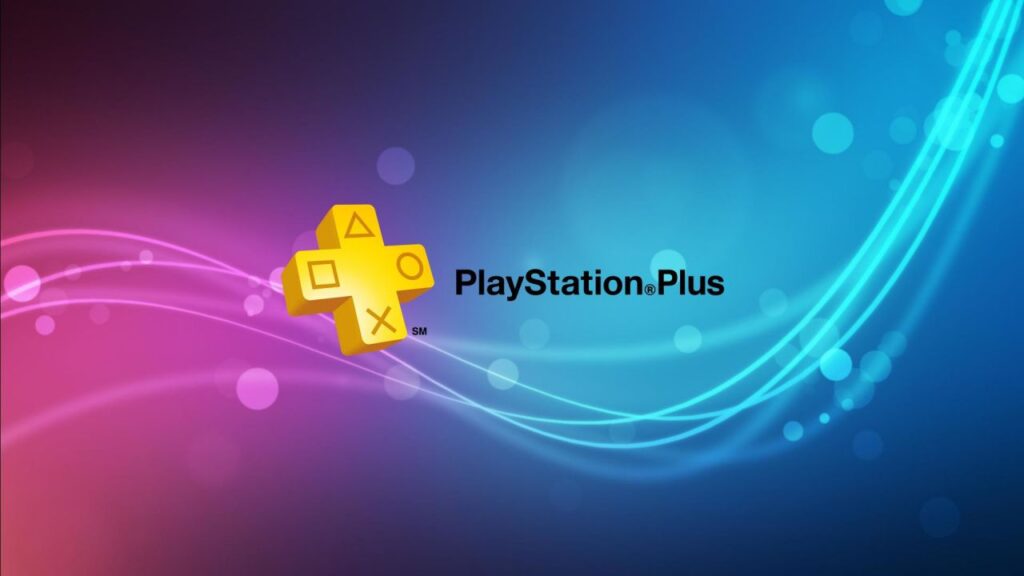 El Analista de Bits has released a new video dedicated to games for PS1, PS2, PSP and PS3.
The well-known YouTube channel specialized in video comparisons, El Analista de Bitshas released a new movie dedicated entirely to some of the games for PlayStation 1, PS2, PSP And PS3 included in the new maximum subscription tier of PlayStation Plus.
And according to this new video comparison, the games featured in the service have gotten a whole host of interesting improvements, with some of these now featuring a higher resolutiona different rescue system more in step with the times, and other small improvements made directly to the technical sector of the various retrogaming productions.
Among these we find, for example, some productions PS1 such as Tekken 2, Siphon Filter, Toy Story and Ape Escape which run at 1440p internal resolution on PS4 Pro and PS5, and then drop to 1080p on standard PS4. The games in backward compatibility also have various unique options, such as Trophies, the ability to restart the gameplay (for now only on PS1 and PSP games) and also the presence of various graphic filters. However, there are some drops in framerate in certain game situations for some PlayStation 1 titles.
Turning instead to the titles for PS2 the resolution drops to 720pbut the performances appear decidedly stable. Echochrome instead, the only game PSP available at the moment in PlayStation Plus Premiumruns at 1080p on PS4, and PS5, while the classics instead PS3 they run exclusively in streaming.
The classic games included in the new PlayStation Plus are featured in a new video
Below you can take a look at this new comparison video of El Analista de Bits dedicated to the games of the old consoles PlayStation:
Archived this important news, below you can take a look at the games Classics available in the tier Premium of the PlayStation Plus:
Ape Escape (PS1 / PS4)
Ape Escape (PS1 / PS5)
Batman: Return to Arkham – Arkham Asylum
Batman: Return to Arkham – Arkham City
BEYOND: Two Souls
BioShock 2 Remastered
Bioshock Infinite: The Complete Edition
BioShock Remastered
Borderlands: The Handsome Collection
Crysis Remastered
Darksiders Warmastered Edition
Darksiders II Deathinitive Edition
Dead Nation: Apocalypse Edition
Deadlight: Director´s Cut
Disney PIXAR Toy Story 2: Buzz Lightyear to the Rescue (PS1 / PS4)
Disney PIXAR Toy Story 2: Buzz Lightyear to the Rescue (PS1 / PS5)
Echochrome (PSP / PS4)
Echochrome (PSP / PS5)
God of War III Remastered
Gravity Rush Remastered
Heavy Rain
Hot Shots Golf (PS1 / PS4)
Hot Shots Golf (PS1 / PS5)
Hotline Miami
IQ: Intelligent Qube (PS1 / PS4)
IQ: Intelligent Qube (PS1 / PS5)
Jak & Daxter: The Precursor Legacy *
Jak II
Jak 3
Jak X: Combat Racing
Jumping Flash! (PS1 / PS4)
Jumping Flash! (PS1 / PS5)
Kingdoms of Amalur: Re-Reckoning
LEGO Harry Potter Collection
LocoRoco Remastered
LocoRoco 2 Remastered
Mafia: Definitive Edition
Mafia II: Definitive Edition
Metro: Last Light Redux
Metro 2033 Redux
Mr. Driller (PS1 / PS4)
Mr. Driller (PS1 / PS5)
Oddworld: Abe's Oddysee (PS1 / PS4)
Oddworld: Abe's Oddysee (PS1 / PS5)
Outcast – Second Contact
Patapon Remastered
PATAPON 2 REMASTERED
Rainbow Moon
Resident Evil
Siphon Filter (PS1 / PS4)
Siphon Filter (PS1 / PS5)
Tekken 2 (PS1 / PS4)
Tekken 2 (PS1 / PS5)
The Last of Us Remastered
The Last of Us: Left Behind
Uncharted: The Nathan Drake Collection *
Wild Arms (PS1 / PS4)
Wild Arms (PS1 / PS5)
WipEout: Omega Collection
Worms Armageddon (PS1 / PS4)
Worms Armageddon (PS1 / PS5)
Worms World Party (PS1 / PS4)
Worms World Party (PS1 / PS5)