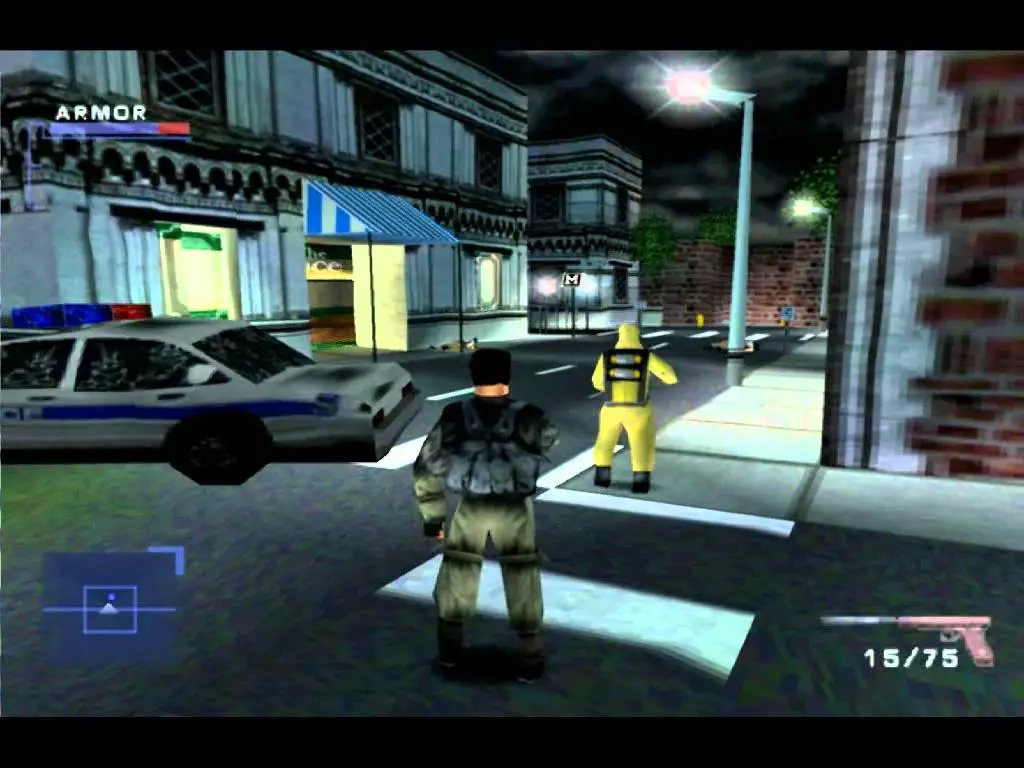 After the announcement of the new PlayStation Plusarriving from 23/06/2022, and after the publication of the list of the first games available, a new indiscretion appears from the Bend Studio Twitter page. It seems that the classic games of the first historical PlayStationwill have a modality available online thanks to you will be able to earn trophies and, consequently, platinum the much desired titles of now 30 years ago.
Incoming From Bend Studio:

Agency intel reports that Syphon Filter will include Trophies when it arrives on the all-new PlayStation Plus. pic.twitter.com/YVdMixZxBR

– Bend Studio is Hiring! (@BendStudio) May 19, 2022
PlayStation Plus: the first game available
As can be seen from the post of Bend Studiothe first game to take advantage of the trophy system will be one of the first third-person stealth: Siphon Filter. In fact, in the short video published, you can see the conquest of a silver trophy: "An Explosive Start". Also, according to an article by Push Squareanother game that could have boasted the presence of trophies and, surprisingly, a mode multiplayer online, it could have been Worms World Party.
To raise the doubt of the actual presence of the online mode would be the fact that, again according to the newspaper Push Square, "Worms World Party product description was copied exactly from the version Steam of Worms World Party Remastered, suggesting that online multiplayer may not be expected at all."
For now, no official confirmation
Obviously, these are sources unofficial, the news must be taken with a grain of salt. In any case, despite the lack of confirmation by Sonyusers Xbox however, they have begun clamoring for the same functions to be made available for the console catalog as well Microsoft.
Waiting for communications from Sony and PlayStation, all that remains is to keep the social channels of the Japanese company and his own under control official blog.
We remind you that the new PlayStation Plus subscription will be available from 23/06/2022. In this article all the details relating to the three available plans: Essential, Extra And Premium.