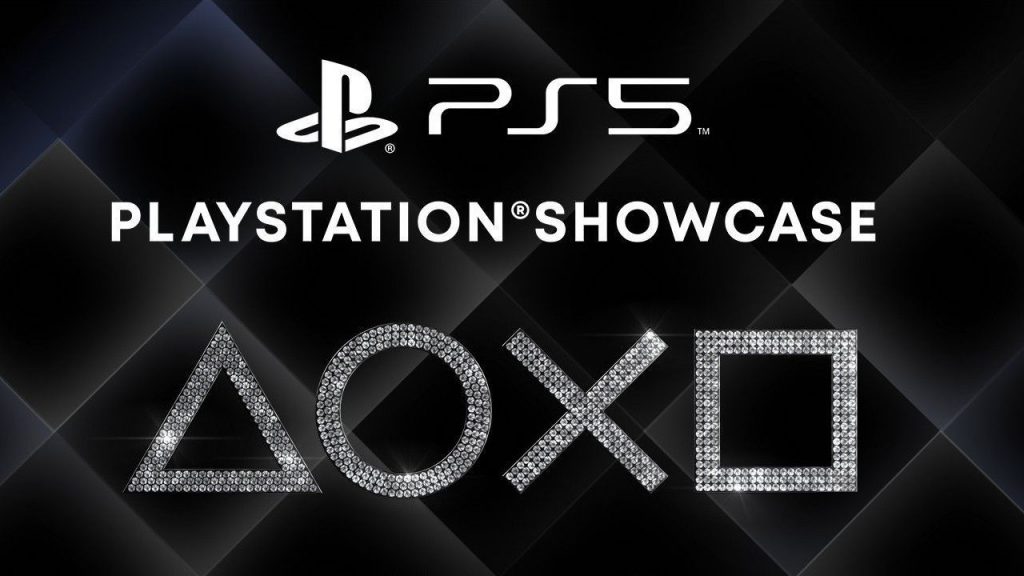 The web has been welcoming for several months now quite a few rumors regarding a new and hypothetical event organized by PlayStationwith some insiders convinced that Sony Interactive Entertainment will hold a new one during the first days of June 2022 Showcaseloaded with many interesting news, while others see more likely the arrival of one State of Playa digital event characterized by less importance and therefore less loaded with important announcements.
And in this situation, decidedly tangled and difficult to read, the insider has also decided to have his say AccountNGTwhich in the past proved to be decidedly reliable on several occasions, stating that according to the information in its possession in reality the Japanese company has no intention of holding a digital event dedicated to its gaming division during the now imminent month of June 2022.
This is because according to its sources, Sony Interactive Entertainment he intends to replicate what he did last year by organizing a new one PlayStation Showcase (or at least one State of Play marked by some importance) during the month of September 2022.
AccountNGT believes the new PlayStation Showcase is scheduled for September 2022
AccountNGT he further stated that a new chapter of Sly Cooper for PS5with the presentation scheduled just later this year, probably during the new event scheduled for the month of September 2022.
Below you will find the new message from the well-known insider dedicated to the event PlayStation:
Speaking of which, the same source told me a few weeks ago that there was no big event planned until September, which again coincides with an announcement in September.
At this point, therefore, our advice is to continue to follow us so as not to miss the other information arriving about it in the coming weeks.