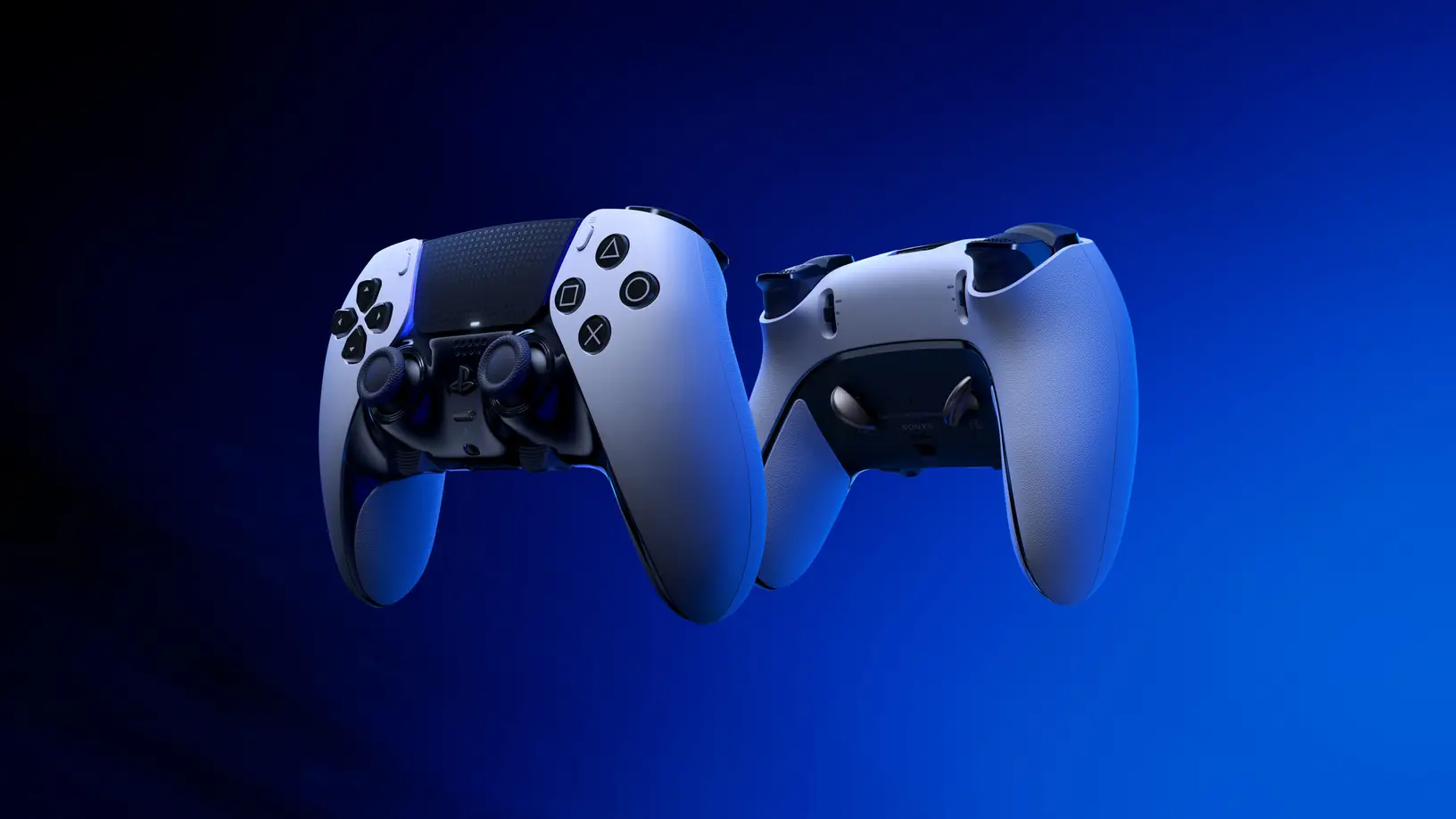 The new controller premium wireless with customization options DualSense Edge for Playstation 5 will be launched next January 26th at the price of 239.99 eurosand the firmware update 6.50 released by Sony adds product support as well as improves system performance.
The new controller features various customization options which will allow the player to create and save preset control profiles. Grip and stability will be easily managed through three types of interchangeable stick capsand it will be possible to configure the two interchangeable sets of back buttons in any other input button.
The next PlayStation 5 update, 7.00, is instead scheduled for March 8th but it would appear that a beta version will be available soon and that the new update will introduce theDiscord integration. If you want to know more click here!
Previous article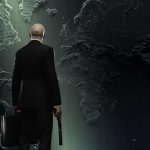 Hitman: A new trailer introduces the Freelancer mode