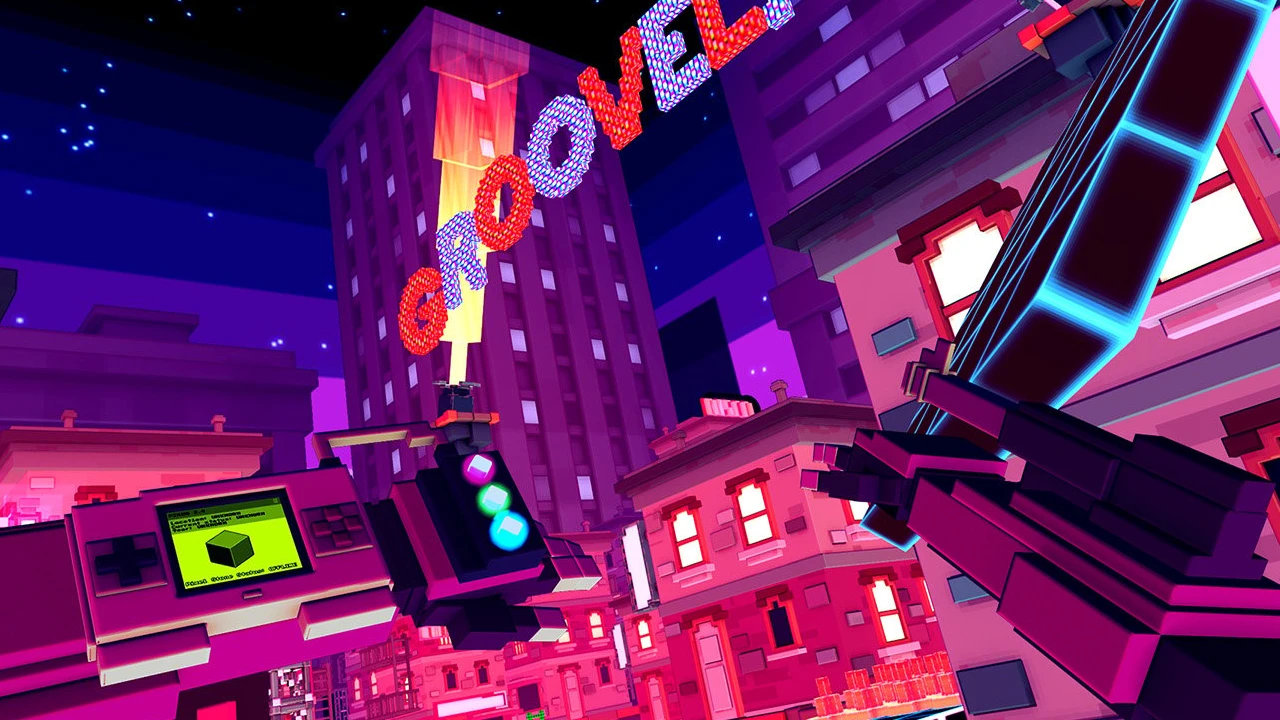 If you want to relive the glory days at the dawn of the video game era, you should Pixel Ripped 1978 kept in mind by Atari. The PS VR2 adventure makes them more tangible than ever before. The journey through time starts on June 15th.
Pixel Ripped 1978 was developed by virtual reality studio ARVORE and is set in an alternate universe of the 1970s, where the video game revolution with Atari is about to erupt. The game's protagonist, Bug, is an early Atari game designer and programmer who has the unique ability to dive into the games she creates to fix bugs and glitches from within.
A cool job gets messed up
However, this cool job at Atari is quickly thrown into disarray when the game she's working on, Pixel Ripped, is hacked, turning classic Atari characters into terrifying enemies. Bug teams up with their own superhero creation, Dot, to fight evil from within and finally release the game.
Pixel Ripped 1978 radiates the classic Atari charm and has innovative mechanics that are specially tailored to virtual reality. It commemorates the origins of gaming, which focuses on Atari as the company that would launch a multi-billion dollar industry.
As a bug, you travel between dimensions, befriend friendly characters and discover surprising Easter eggs in this VR adventure.
Pixel Ripped 1978 will be available on PlayStation VR2 on June 15th.