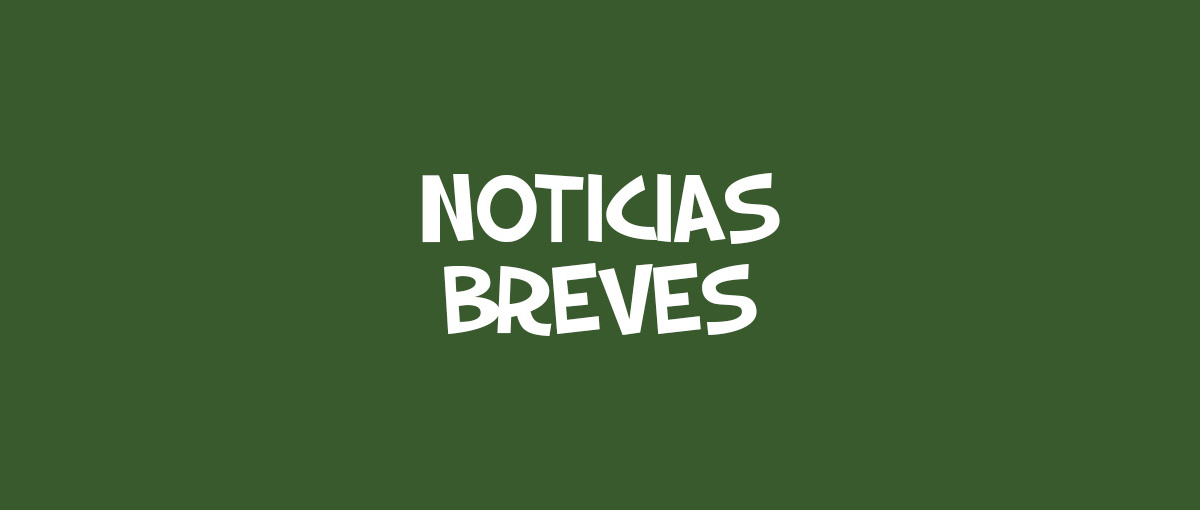 Atlus has announced that the version of Persona 5 Royale for PlayStation 5, Xbox One, Xbox Series, Nintendo Switch and PC, has managed to reach one million units between physical distribution and digital sales. If we add to that figure the 2.3 million that the PS4 version had already placed, it gives us a total of 3.3 million units.
In addition, Atlus has revealed that between the entire Persona 5 series, which includes Persona 5, Persona 5 Royal, Persona 5: Dancing in Starlight, and Persona 5 Strikers, they total more than 8.3 million units. In total, the Persona saga accumulates 16.8 million units between copies distributed in physical format and digital sales.
Font: Gematsu
Share this news on your social network
.