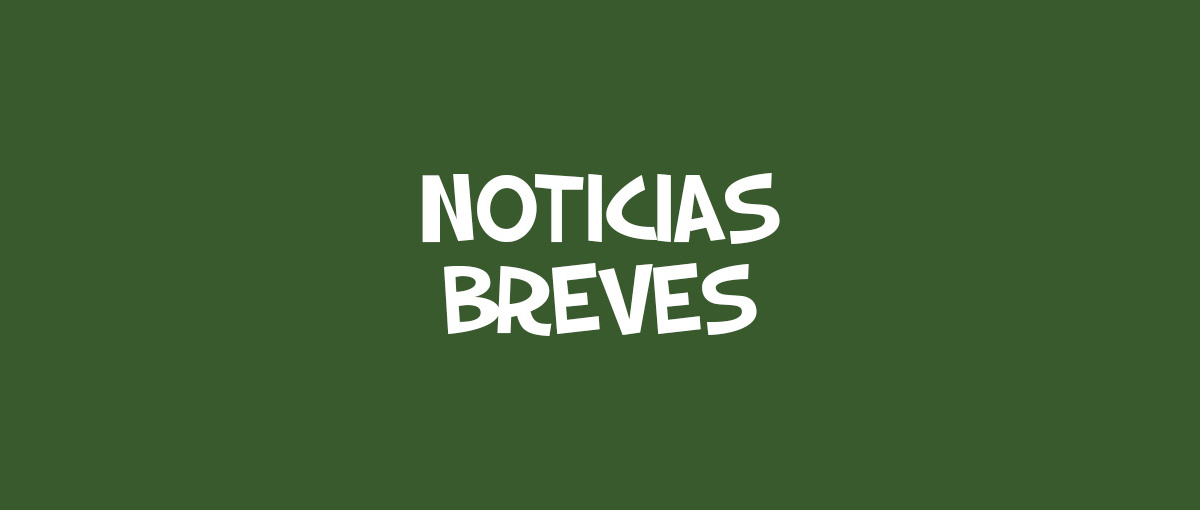 PC Gamer magazine has announced that the PC Gaming Show 2022 event will be held on June 12 at 9:30 p.m. Spanish peninsular time. On the calendar, this appointment is located shortly after the Xbox & Bethesda Games Showcase, which will begin that same day at 7:00 p.m.
PC Gaming Show 2022 promises to offer a mix of announcements, trailers, and interviews with developers from around the world. During the event, more than 45 games will be shown, including a new project from 11 bit studios and Klei Entertainment, news about Warhammer 40,000: Space Marine 2 and the first trailer with gameplay from the grand strategy game Victoria 3.
Share this news on your social network
.