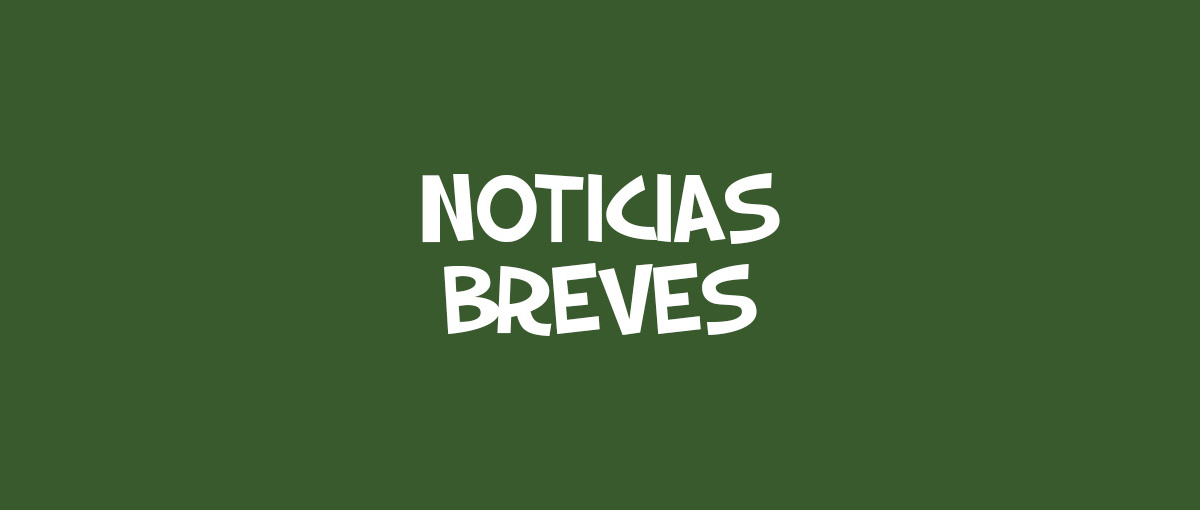 Bandai Namco has shown the launch trailer for Pac-Man Museum + to remember that the collection is already on sale on PlayStation 4, Xbox One, Nintendo Switch and PC through Steam in exchange for 19.99 euros. From today the title is also part of the Game Pass catalog.
In addition to the 14 games you have listed below, Pac-Man Museum+ allows you to customize a virtual arcade by placing machines, decorations and souvenirs that are obtained by completing missions.
Pac Man (1980)
Super Pac Man (1982)
Pac&Pal (1983)
Pac Land (1984)
Pac Mania (1987)
Pac-Attack (1993)
Pac-in-Time (1994)
Pac-Man Arrangement Arcade Ver. (1996)
Pac-Man Arrangement Console Ver. (2005, as part of the Namco Museum Battle Collection)
Pac-Man Championship Edition (2007)
Pac Motos (2007, as part of Namco Museum Remix)
Pac 'n Roll Remix (2005)
Pac-Man Battle Royale (2001)
Pac Man 256 (2015)
Share this news on your social network
.