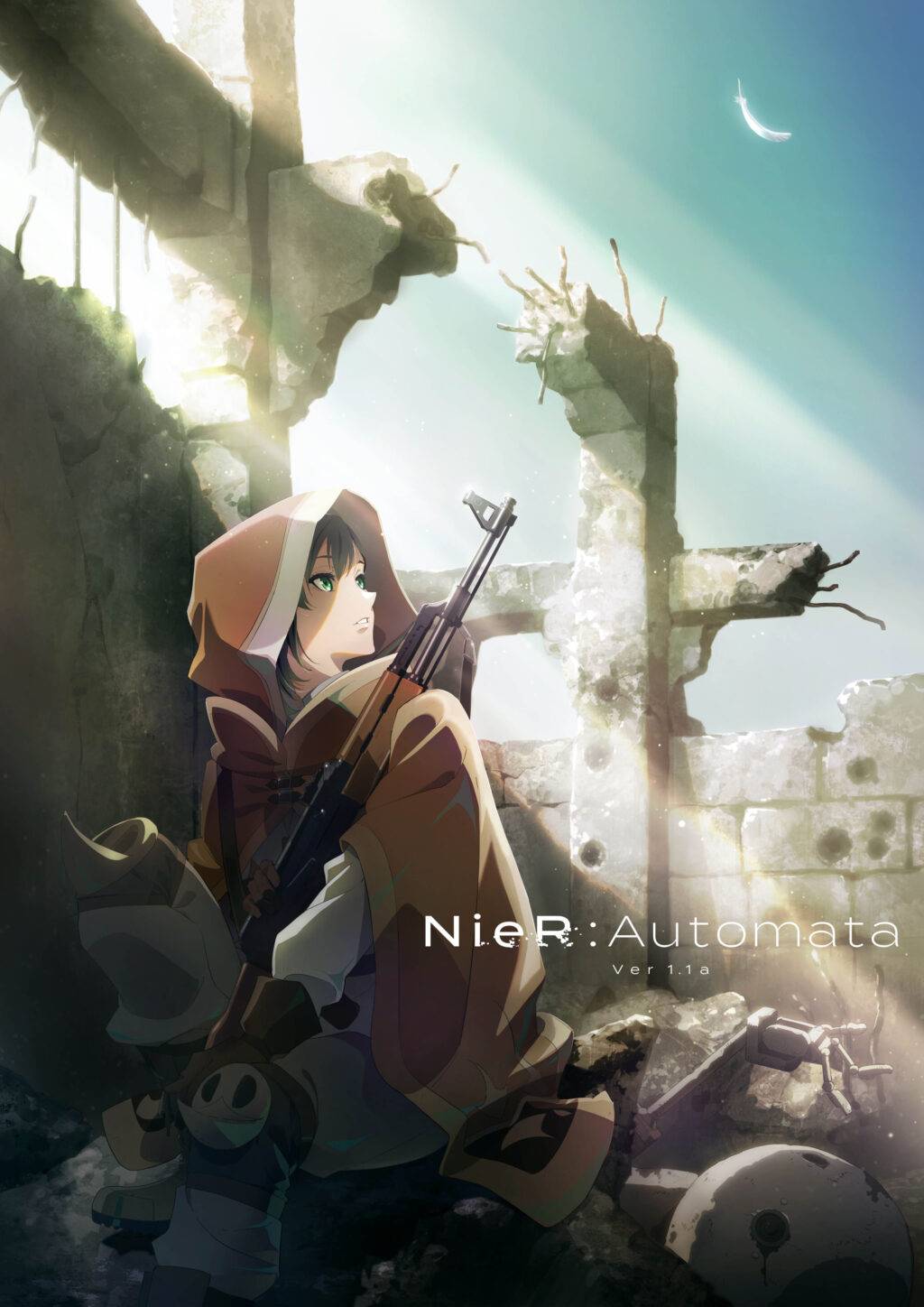 After the teaser dedicated to Adam and Eve released a few days ago, here is that Aniplex has published another short promotional video for NieR Automata ver1.1a, this time starring the android Lily.
In the original language version, Lily will be voiced by Atsumi Tanezaki. Note that Lily is not in the game, but is a character introduced for the first time in the manga and then transposed also in the theatrical adaptation of NieR Automata. For the occasion, the new poster that you find at the bottom of the article has also been published.
We remind you that the NieR Automata anime will be broadcast in Japan starting January 2023while we still don't know if and possibly when the adaptation will land in the West.
Previous article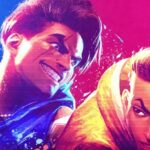 Street Fighter 6 gameplay shows Ken, Ryu, Luke and Jamie