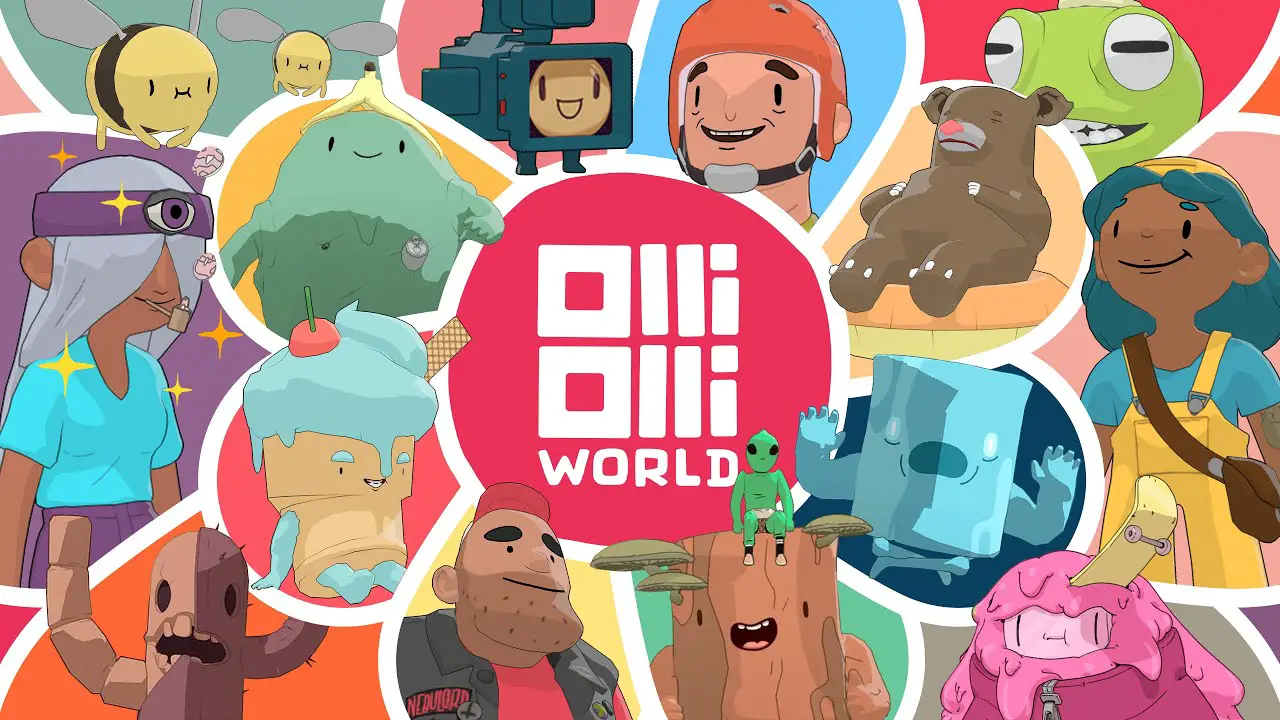 OlliOlli World is the new phenomenal chapter of the OlliOlli series! In case you don't know it, it is a videogame dedicated to the world of skateboarding, branded Roll7 e that since its first launch has been able to capture many players and make them fall in love with their skate.
Today we are here because if you are a fan of the title you certainly cannot miss the new expansion coming soon, which has just been announced by the developers. If you are curious to find out what it will offer then stay with us and you will certainly not be disappointed!
OlliOlli World: VOID Riders arrives, the first expansion of the game!
When we talk about OlliOlli World there are many gamers who are passionate about skateboarding who get high, as the title perfectly manages to catapult you into the world of this fantastic and often underestimated sport.
The developers know this well and continue to support the title consistently by releasing updates and sometimes new content.
Private Division publisher and developer Roll7 have announced the first expansion of OlliOlli World, called VOID Riders! You got it right, a DLC will soon land on our screens and fear not, because whatever platform you use you will have access to it.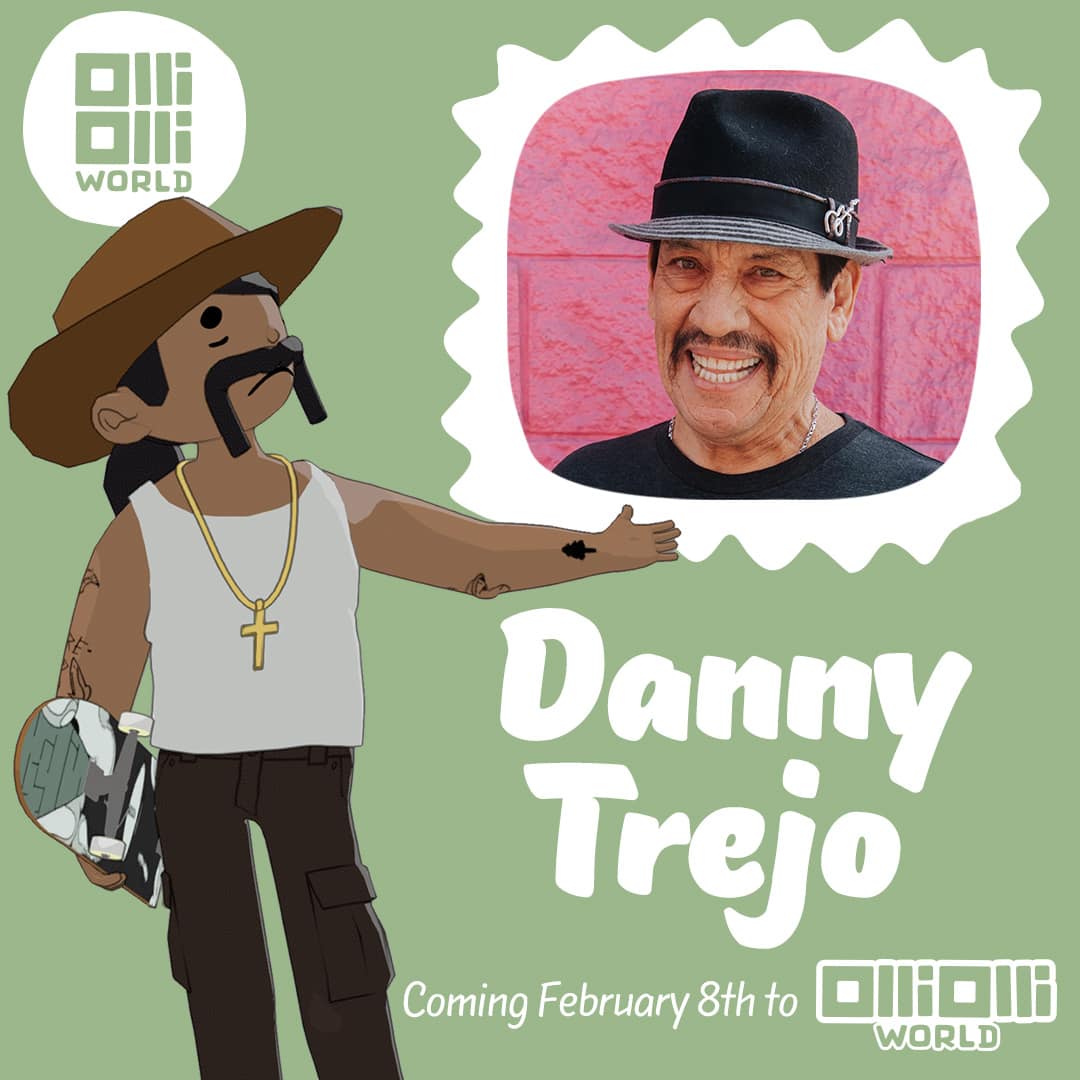 Also keep in mind that the big day is not that far away, everything will be released on June 15th. Less than a month of waiting!
Finally you are curious to know what will be introduced specifically and take a look at the news, we leave you the trailer of the DLC and a piece of the official press release. For the moment we give you an appointment at the next article!
Super stylish extraterrestrials Sair'Rah, Khehvyn and Pftangxi have arrived on Radlandia, on a mission to find skaters to take to the mighty Nebulord. OlliOlli World: VOID Riders presents a new world full of challenges and space equipment, which will prepare you to explore the new alien zone known as the "VOID".
Find your flow as you skate through the snows of Cloverbrook, grind the haunted Sunshine Valley, and visit stormy Burntrock.
With the new tractor beam mechanic, you may even find yourself the victim of an alien abduction as you pass through Radlandia. Land big, impress Nebulord with your sci-fi style and become one of his favorite alien skaters! Kickflip into the coolest depths of space and experience a new extraterrestrial adventure in OlliOlli World.