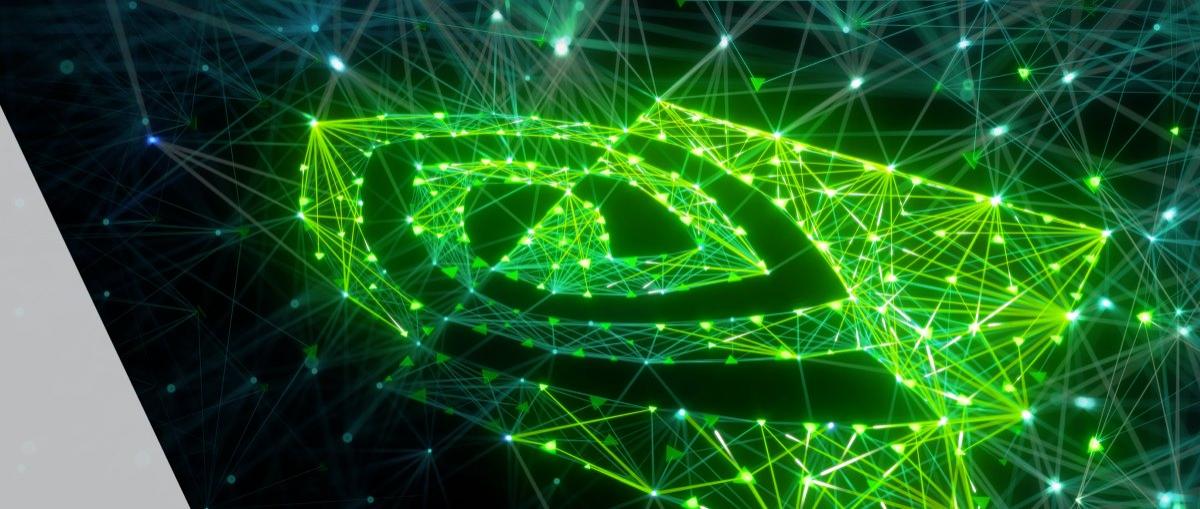 Like every year around this time, Nvidia has presented its results for the first fiscal quarter. And like every year around this time, they're back to record highs, with revenue up 46% year-over-year (a total of $8.29 billion), but things are getting worse than it seems. In fact, discounting expenses and taxes, its profit has fallen by 15%, remaining at 1,618 million dollars, and the market dynamics is taking a negative turn.
As reported by Jensen Huang, head of Nvidia, the sale of gaming chips will fall by around 15% during the current quarter, increasing a decline that has already begun to be noticed during the first months of this year. "Overall the market gaming it's slowing down," said Huang, who sees problems on multiple fronts: severe COVID lockdowns in China, high inflation in the United States, closure of the Russian market due to sanctions over the invasion of Ukraine, and slower sales in Europe.
Added to these circumstances is the destruction of sales of hardware suitable for mining cryptocurrencies. The market was already in the doldrums due to new restrictive Chinese laws, but with the NFT shake-up and the calamity that currencies like Luna have experienced, any sales to miners are on the margins.
Overall, the Nvidia CEO believes that consumers will spend less money on gaming hardware than during the worst of the pandemic, as a result of an unstable economy that is causing many people to rethink their spending priorities. The result of this, estimates the manufacturer, will be a second quarter with a decline of 2% in its gross income, which should have a greater impact on profits. For starters, Nvidia's after-hours share is down more than 11%.
We will have to see how this slowdown affects companies like AMD, Intel, Microsoft, Sony and Nintendo. Nvidia has not differentiated between platforms, limiting itself to talking about bad times for gaming in general, but from the outset the company has already slowed down their pace of hiringin a clear sign that he does not anticipate that this episode will be short.