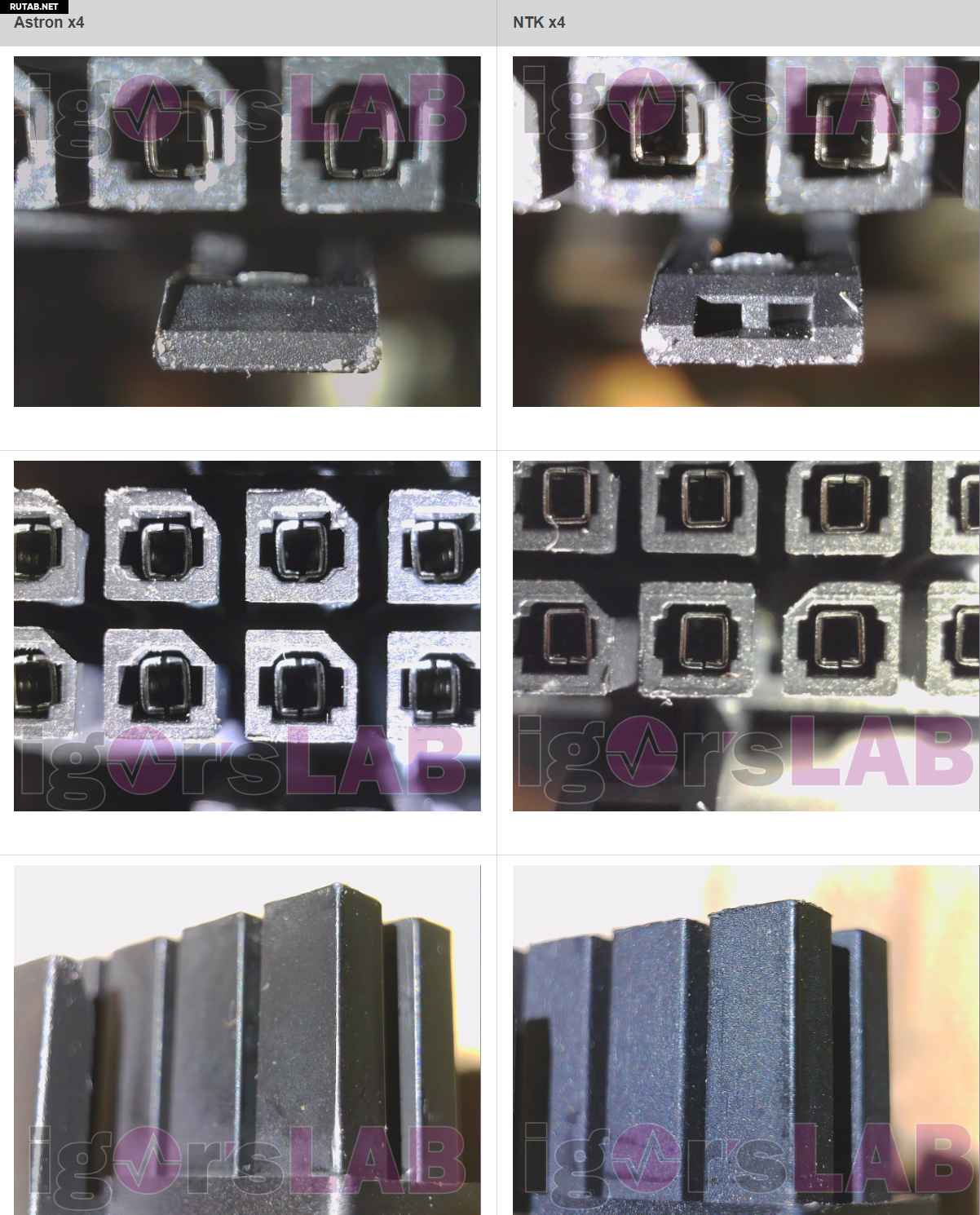 As time has passed, more mysteries have been revealed around NVIDIA's 12VHPWR 16-pin fuse cable, and it seems that the company has made its first official announcement about it.in addition to only informing that they are still investigating the issue.
The NVIDIA "12VHPWR" 16-pin cable for GeForce RTX 4090 and RTX 4080 is provided by two manufacturers with completely different designs
There have been several solutions and plausible explanations made by various technical organizations and experts, including Igor Vallossek of Igor's Lab. The new details bring us one step closer to the origin of the problems, and we have also received confirmation from NVIDIA itself about the provider of these. cables.
"We are continuing to investigate the reports, however we do not yet have any details to share. NVIDIA and our partners are committed to supporting our customers and providing an expedited RMA process."

NVIDIA representative via KitGuru
We know that NVIDIA "12VHPWR" 16-pin adapter cables come in two varieties, one rated for 150V and the other for 300V. Despite the higher voltage support and better solder quality of the 300V cable, we've seen cases where this adapter also melted.
Astron and NTK 16-pin NVIDIA 12VHPWR cable:
It seems that NVIDIA is relying on two different manufacturers with two completely different locking mechanisms for the 16-pin "12VHPWR" cable. According to NVIDIA CTO Gabriele Gorla, it turned out that the two manufacturers are Astron and NTK. Both are based in Taiwan and their cables are PCI-SIG compliant, but there is a small difference that may not be visible to most consumers at first, but it can make a big difference due to cable resistance and power issues. strain.
Astron's 16-pin NVIDIA 12VHPWR cable has a spring pin with two plugs, while the NTK cable has a spring pin with a single plug. Now you must be thinking that more is better, right? Not in this case. You can see that the single slot spring design provides less resistance. Companies like Zotac and Gigabyte use NTK cables and claim they are easier to disconnect and more reliable for longer life, while Astron's solder quality is slightly worse and has higher strength.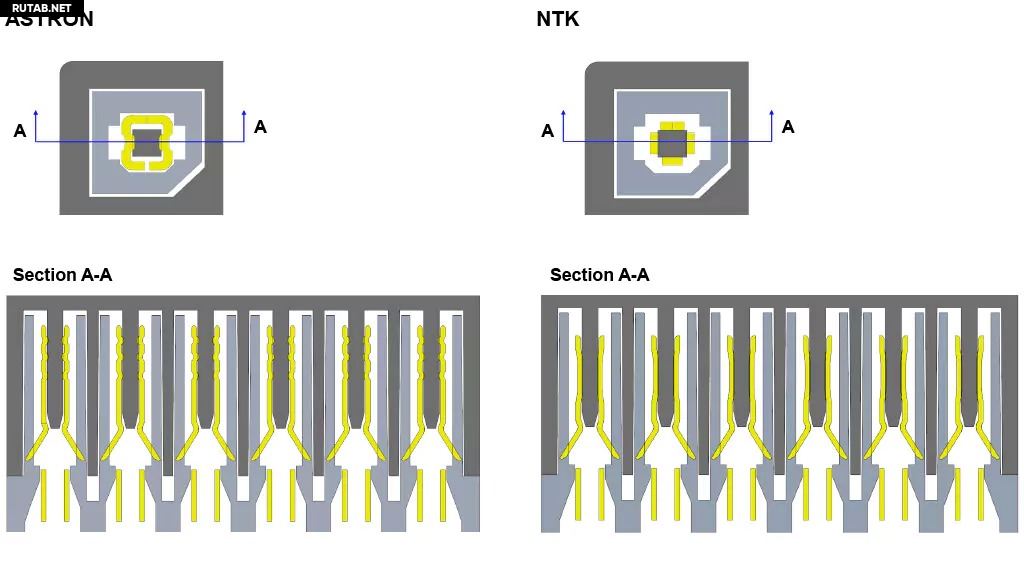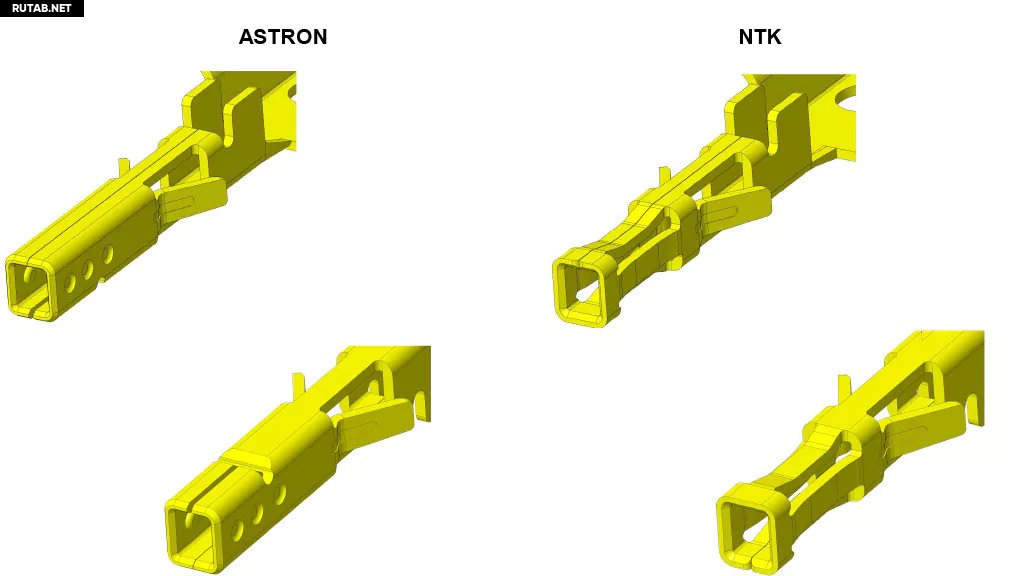 Meanwhile, both the Astron cable and the NTK cable need to be pushed in hard, and in the case of the NTK, it takes a bit more to fit properly. According to Igor's Lab, the resistance of the 16-pin 12VHPWR cable should not exceed 2 ohms. So far, there is no way to conclude that this is the main issue, as it could be a combination of different issues, as well as the design review process.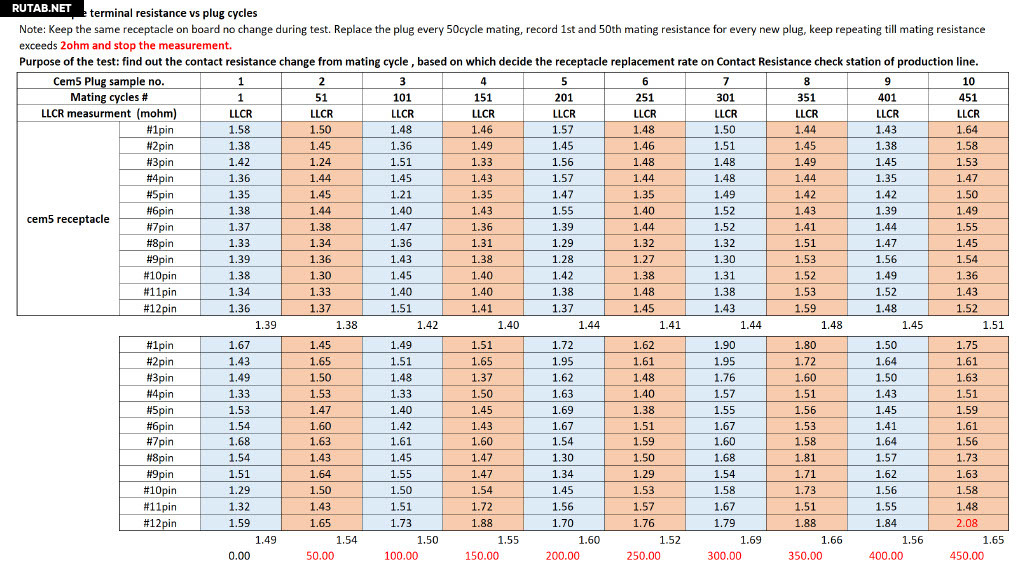 Furthermore, Igor's Lab states that the NVIDIA GeForce RTX 4090 and RTX 4080 will be based on a 16-pin 12VHPWR cable from two different manufacturers, while the RTX 4070 Ti will only use cables from NTK.