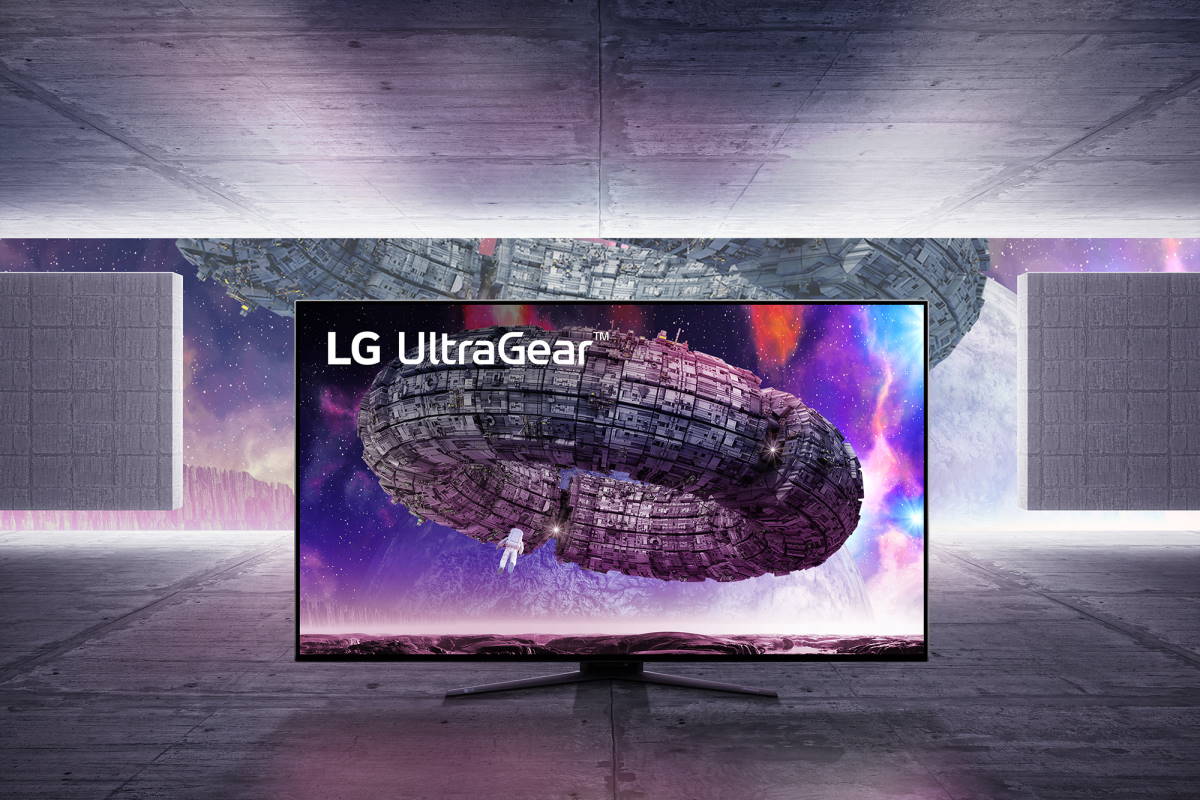 Computex 2022 is being an event marked by the semiconductor crisis. The shortage of components has meant that this year's fair is a little leaner in terms of news, not to say squalid, but companies like LG have signed up with multiple high-caliber products.
In the case of the Korean firm, these days it is unveiling three new monitors gaming of high benefits and generous size that we are going to know next.
Included like the rest in the UltraGear family, the first and most notable of these models is the 48GQ900. Equipped with a large 47.5-inch OLED panel and QHD resolution, this screen provides variable refresh rate at 120 Hz (138 Hz with overclock), covers 98.5% of the DCI-P3 space and provides the typically very low G2G response time seen in this technology, at just 0.1ms.
For the rest, the LG UltraGear 48GQ900 has G-Sync Compatible and FreeSync Premium certificates, three HDMI ports (LG does not specify the version in any of its new screens), a DisplayPort and three USB ports, as well as two 20 W speakers.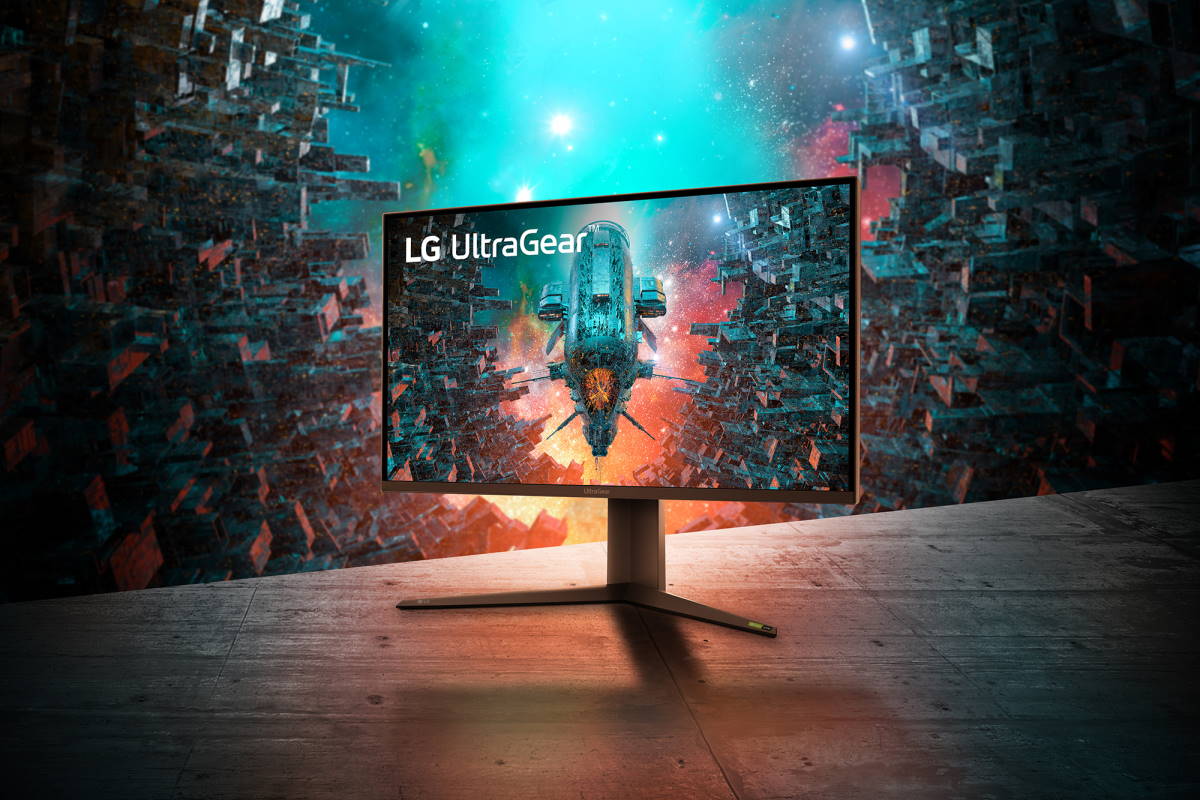 Already in the field of traditional monitors we find the UltraGear 32GQ950. At 31.5 inches, this IPS UHD monitor covers 98% of the DCI-P3 footprint and provides variable refresh rates up to 144 or 160 Hz (base and overclock, respectively). The response time is 1 ms and it has DisplayHDR 1000, G-Sync Compatible and FreeSync Premium Pro certificates.
The connectors are the usual ones, with two HDMI, one DisplayPort, three USB 3.0 and headphone output. There are no speakers of any kind, although that should not be a problem in this type of monitor.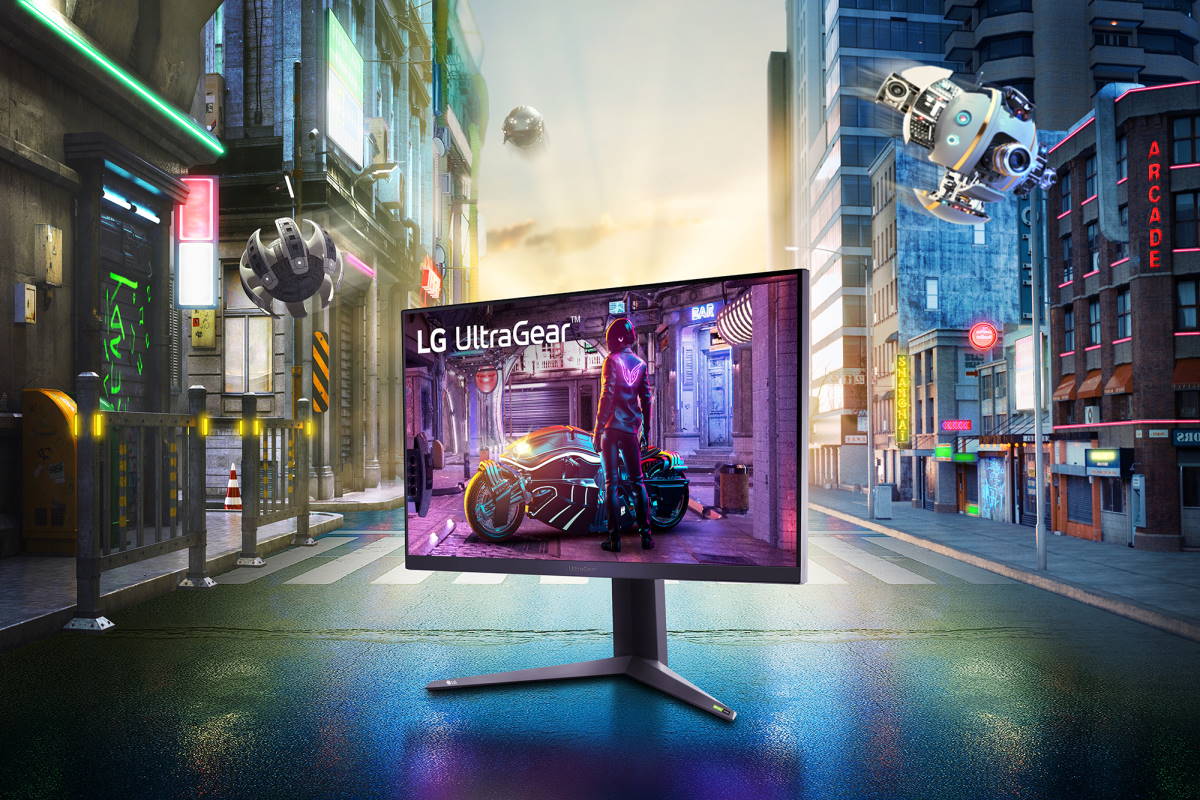 Finally, and located just one step below (or not, depending on how you look at it) the LG UltraGear 32GQ850 is positioned as a monitor with less resolution but higher refresh rate. Again we find a 31.5-inch IPS panel, 1 ms and great color, but now with 2560 x 1440 pixels (QHD) and 240/260 Hz. It is a little less bright than the UltraGear 32GQ950, and it shows in the DisplayHDR 600 certificate.
The connection options and the rest of the communicated technical details are exactly the same as those of its big brother.
LG has not provided prices for its new monitors, but the company says they will go on sale this month in Japan and will soon hit "key markets" in Europe, North America and Asia.