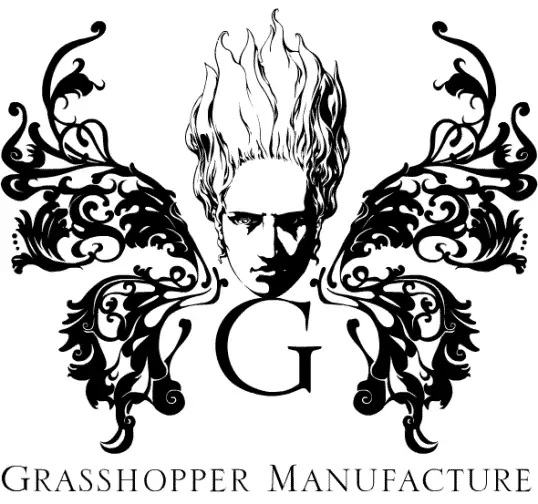 Since when Grasshopper Manufacture was acquired by NetEase Gamesthe development studio found itself immediately immersed in the processing of multiple new projects.
Already ad August 2021for example, the study confirmed that it had begun development of five new games; to Octoberinstead, he had announced that at least three new IPs would be released over the next ten years, and that one of these it was already in pre-production.
Some details on the recent statements of Suda51
In a recent interview on NetEase Games YouTube channelthe legendary founder of Grasshopper Manufacture Goichi Suda (Suda51) openly expressed the willingness to announce some of the new games later this year.
"With regards to the games we are making at the studio, I mean the really strong and completely original ones, we are working on them and will continue to make others. I wonder when I will be able to announce them … maybe towards the end of this year? "
Despite this premise, Suda has then retracted stating "Most likely it will arrive next year, we'll see how it goes". Nonetheless, the author of No More Heroes he then reaffirmed how "Can't wait to hurry up and show the world what the team is working on".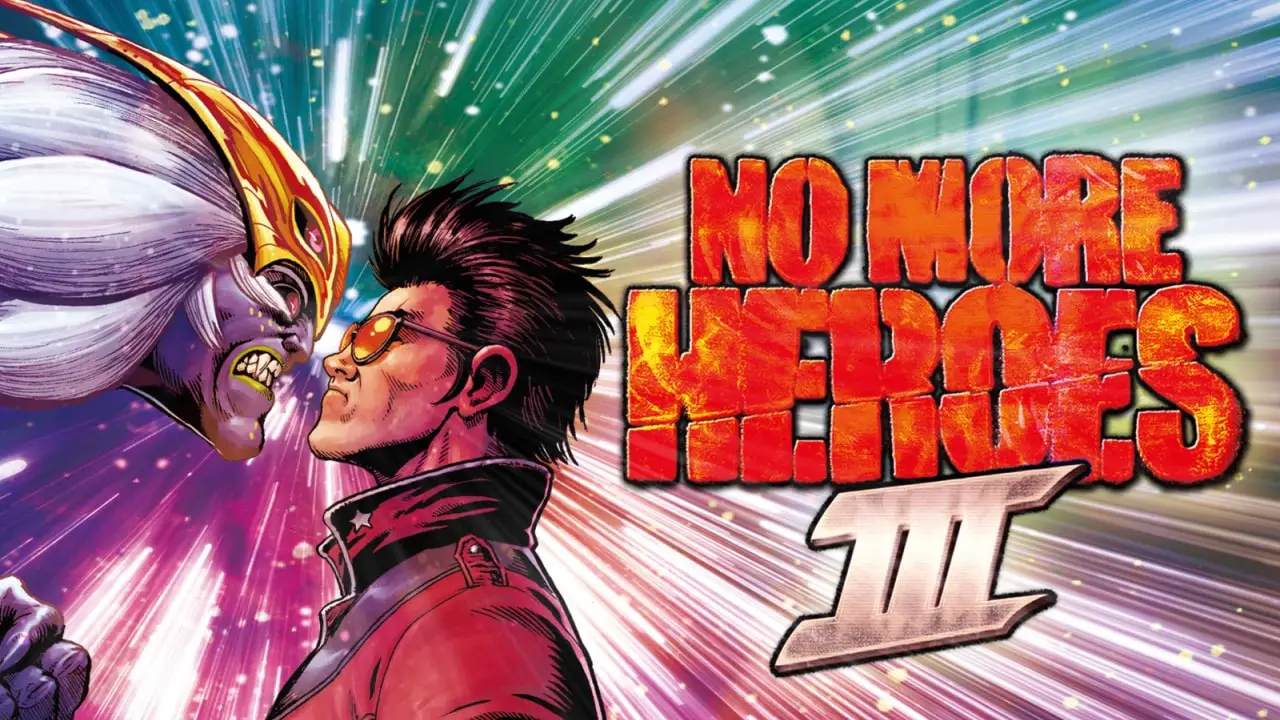 The studio's latest game, No More Heroes 3, is currently available on Nintendo Switch and will also arrive on PlayStation 5, Xbox Series X / S and PC later this year.