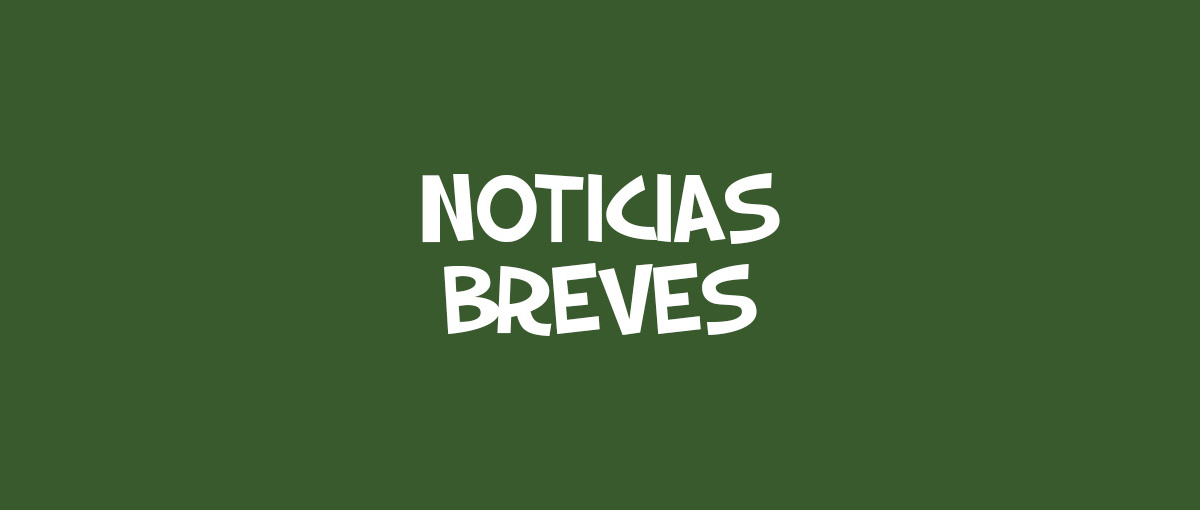 dead line
reports that Neve Campbell has signed Peacock to join the cast of Twisted Metal, the series that will adapt PlayStation intellectual property. Campbell will take on the role of Raven, a character who appeared in Twisted Metal Black as the Shadow hearse driver.
Neve Campbell is a widely known actress who we have been able to see in series like Party of Five and House of Cards, as well as in the film saga Scream. Cambell joins a cast that has already included Anthony Mackie (Falcon and the Winter Soldier), Thomas Haden Church (Spider-Man 3) and Stephanie Beatriz (Brooklyn Nine-Nine).
Share this news on your social network
.