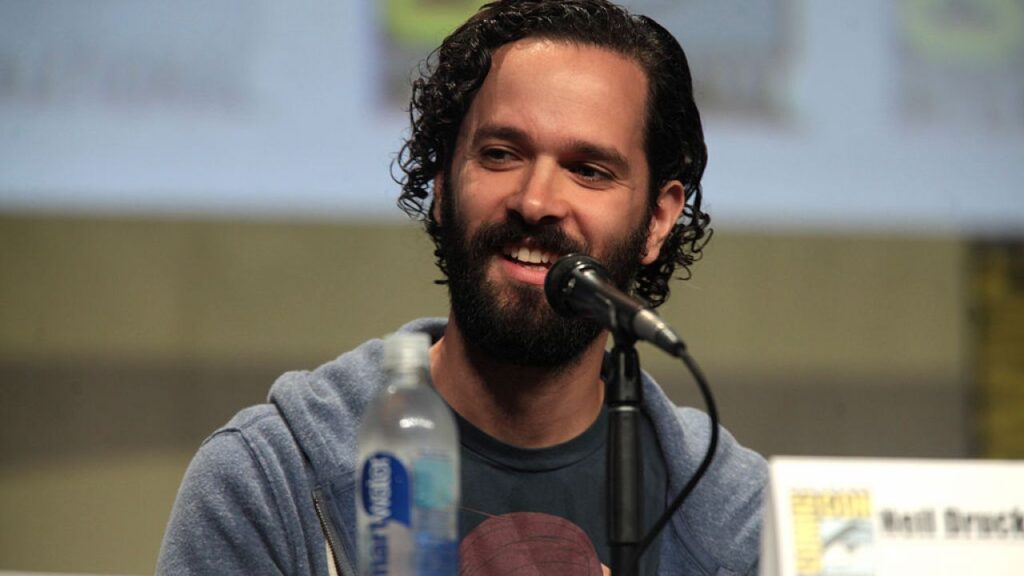 Neil Druckmannco-President of Naughty Dog took the opportunity represented by a new Tweet from G4TV to reveal those who are in his opinion the best games of all time. The father of The Last of Us, Uncharted 4: A Thief's End, And The Last of Us: Part II he then shared a list containing the eight games which according to him best represent videogame perfection.
This list is shared by the good Neil Druckmann therefore it includes practically all masterpieces belonging to the world of video games, where among these it is impossible not to mention ICO produced by the sadly closed Sony Japan Studios or still Portal puzzle game that we remember being the work of Valve.
Neil Druckmann has published a list of the games that he says are "perfect"
The above list also includes a couple of productions Nintendosuch as Super Mario Bros. or the unforgettable The Legend of Zelda: A Link to the Past considered by many gamers as one of the best chapters of the series starring the brave Princess Zelda and the taciturn but unstoppable Link.
At this point, don't waste any more time and enjoy the complete list shared by Neil Druckmann however, remember how the positions are totally random:
Ico
Portal
Inside
Tetris
Street Fighter II
Monkey Island 2
Super Mario Bros.
The Legend of Zelda: A Link to the Past
And what do you think of this list shared by the dad of The Last of Us and of Uncharted? Let us know your opinion with a comment through our social channels!