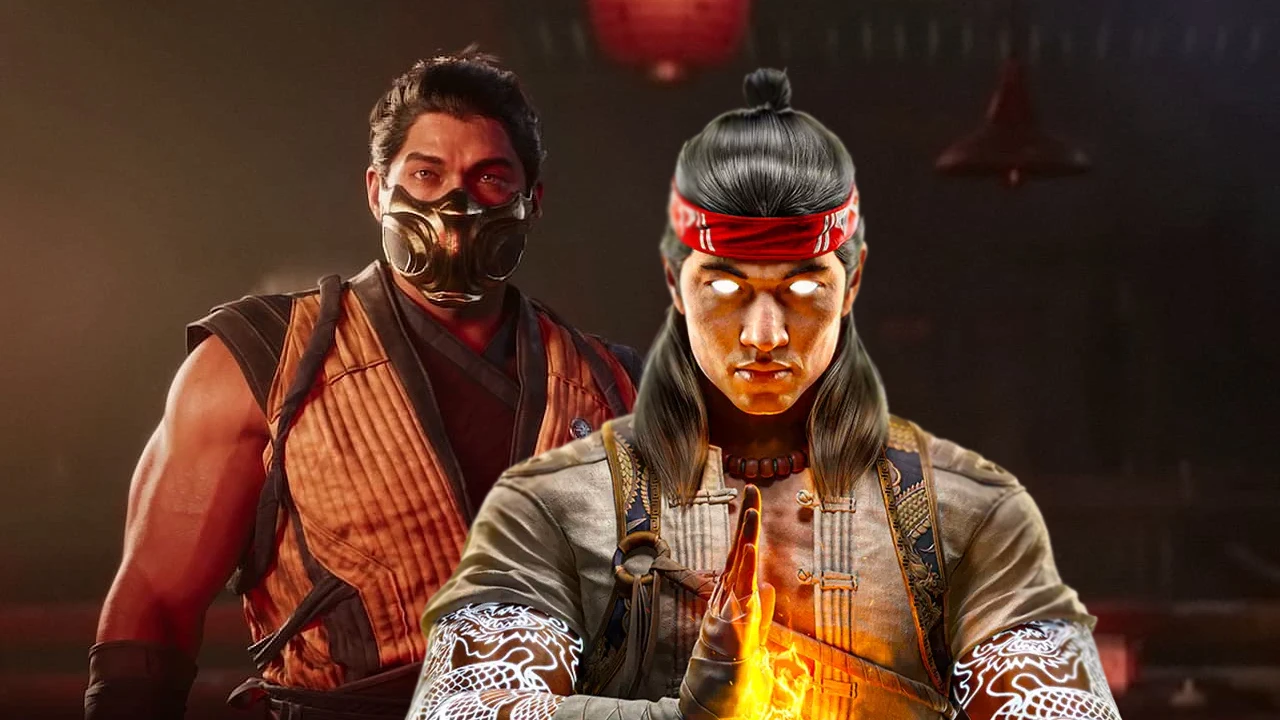 What was no longer a secret, make Warner Bros. and Netherrealm Studios unofficial and cancel Mortal Kombat 1 with a first trailer.
Mortal Kombat 1 represents a new era in the cult series, in which one is born again Mortal Kombat-Discovered the universe created by the fire god Liu Kang. Mortal Kombat 1 is relying on a new combat system, as well as new game modes and fatalities to redesign the legendary franchise, according to the announcement.
A brand new Mortal Kombat story
On top of that, you'll be able to enjoy a brand new storyline with your favorite Mortal Kombat characters like you've never experienced it before.
The pre-orders for Mortal Kombat 1 start May 19th. All pre-orders will receive Shang Tsung as a playable character, as well as exclusive beta access available in August.
Mortal Kombat 1 will be released for PS5, Xbox Series X|S, PC and Nintendo Switch.