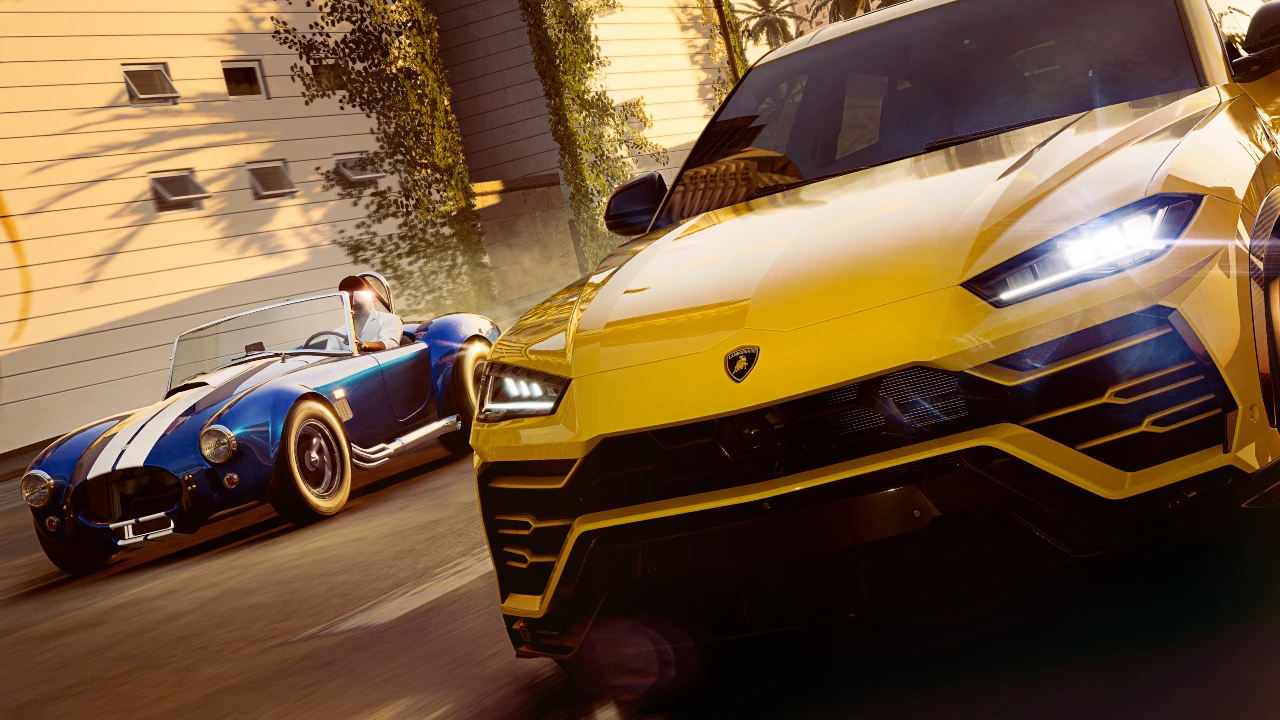 Ubisoft has in the current annual report confirmed the release of several titles that will be released by the end of March 2024. Among them is a large, previously unannounced project.
To be named for it Assassin's Creed Mirage, Avatar: Frontier of Pandora, Rainbow 6 Mobile, The Division Resurgence, Skull & Bones, The Crew: Motorfest and XDefiant. So the current year is going to be pretty exciting for Ubisoft, which in recent months has been mainly concerned with updates and ongoing support for existing games.
Assassin's Creed Mirage in October?
While there is officially no new release for Assassin's Creed Mirage gives, want dataminer found out that Ubisoft is aiming for a release on October 12th, although there is still the possibility that the title will be postponed to November to take advantage of the Christmas business.
To XDefiant only one successful closed beta test took place, in which over a million players took part. The mix of several Ubisoft brands was very well received by players and could become the publisher's next big live service thing.
One remains skeptical skull and bones, which was not completely convincing in the last presentations. Only internal voices say that they are satisfied with the game. Whether that is enough remains to be seen. After so many years of development has Skull and Bones has now reached a status where it shouldn't be a flop, even from a financial point of view.
Remains Avatar: Frontiers of Pandorawhich has always been eagerly awaited and seems to be in good hands with Massive Entertainment. The Crew: Motorfest offers exciting variety with a new location, which is in competition this year test drive kicks.
More updates on Ubisoft games are expected in June at the Ubisoft Forward Event.