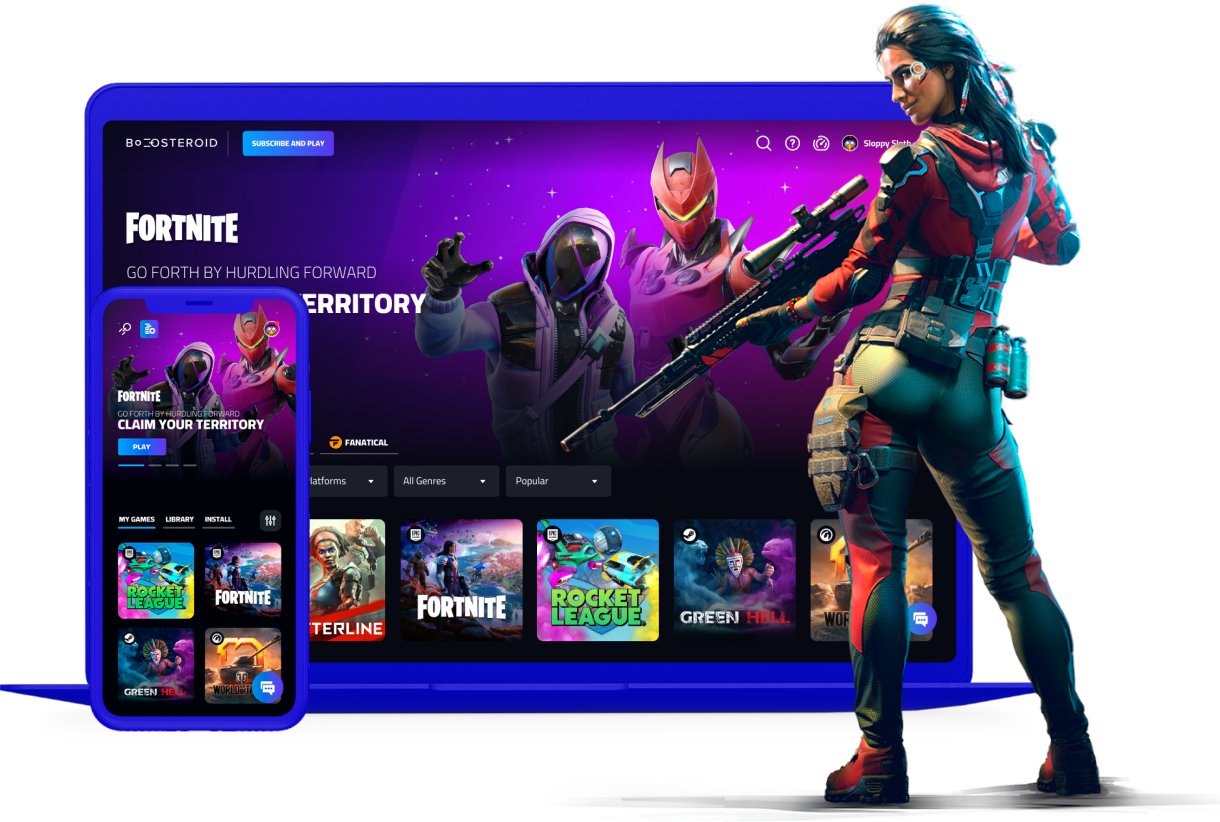 Microsoft wants its games, as well as Call of Duty, and along with Nvidia, it will add its games to streaming and Boosteroid. If you haven't heard about it yet, we're in the same situation, but it looks like it's a similar system to Nvidia's on Geforce Now, where those Boosteroid your offer of supported games. Directly play through the application or through the browser.
Boosteroid and Microsoft have signed a 10-year agreement to bring Xbox PC games to Boosteroid!

It includes Xbox, Bethesda titles, and Activision Blizzard games like Call of Duty after the acquisition is complete. Excited to see these games becoming widely available in the cloud! pic.twitter.com/0i9w09EW9I

Boosteroid (@Boosteroid_main) March 14, 2023
Phil Spencer also joined in and provided a description and comments from Microsoft and Boosteroid. By the way, Boosteride is a Ukrainian company and has been operating since 2017, where they had it last year, but it still works. They say that at least two of their offices in Kharkiv were hit by rockets. Nevertheless, since the beginning of this year, they have expanded their offer to Mac and LG TV. In addition to Ukraine, streaming ponkaj also for EU, UK and US.
Microsoft will bring other contracts here, and others will follow shortly. Microsoft thus shows the regulators that it does not deny other companies access to games. Don't make exclusives like that and tens of millions of games will play the games for him.
Players deserve more choice than they have now when it comes to their favorite games. Today we've signed a 10-year deal with @Boosteroid_main enabling players to stream Xbox PC games, including Activision Blizzard PC titles like CoD following after close https://t.co/Xso6ykadw1

Phil Spencer (@XboxP3) March 14, 2023