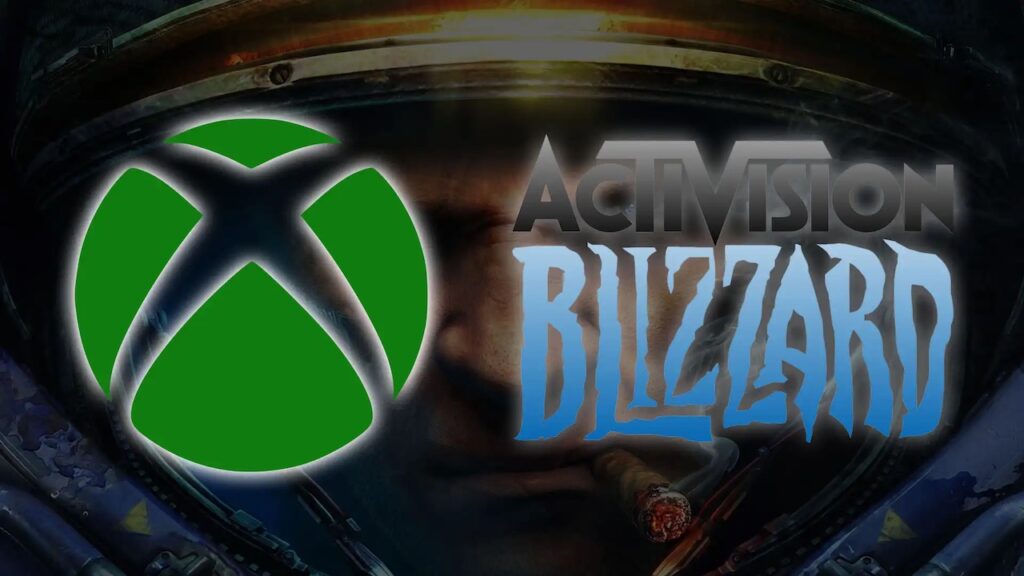 The European Commission responds after the controversy that arose from Cardoso's tweet.
In the past few hours, the new tweet published by Ricardo Cardoso and regarding the acquisition of Activision Blizzard King from Microsoftwith the Deputy Head of Unit Interinstitutional & Outreach Views of the European Commission as well as its spokesperson who stated that "the Commission is working to ensure that you will still be able to play Call of Duty on other consoles (including my Playstation)".
Here is the official answer regarding the controversy that arose from Cardoso's tweet regarding the gigantic acquisition of Microsoft
And as expected, the above statement was met with criticism from some players, who perceived a real conflict of interest in the analysis process of this new acquisition, given the rather questionable use. from "including my PlayStation".
Given the fuss that has arisen on the web following this twitter, the European Commission made it clear in a statement to Tweaktown that Cardoso is not involved in any way in the process of analyzing the acquisition of Activision Blizzard King from Microsoftstating that the man spoke exclusively for himself and therefore not for the entire European antitrust body.
"Mr. Cardoso works in the Director General of the Internal Market and not in the Directorate General for Competition. Furthermore, we would like to reiterate that Mr. Cardoso is not involved in the evaluation of this transaction, and as clearly indicated in his Twitter profile, he tweets in a personal capacity ".
That said, all the same Cardoso had stated the following regarding the acquisition of Activision Blizzard King: "
To clarify: I am not involved in merger evaluation and I don't work in the merger department either. As can be seen from my profile, my comments are personal and not a position of the Commission, whose decision will be taken on the basis of facts and the law ".
Having clarified this important aspect, we remind you that a few days ago the European Commission officially launched an in-depth investigation into the proposed acquisition of Activision Blizzard from Microsoftopening the "phase II"Regarding the acquisition from 68.7 billion dollars.