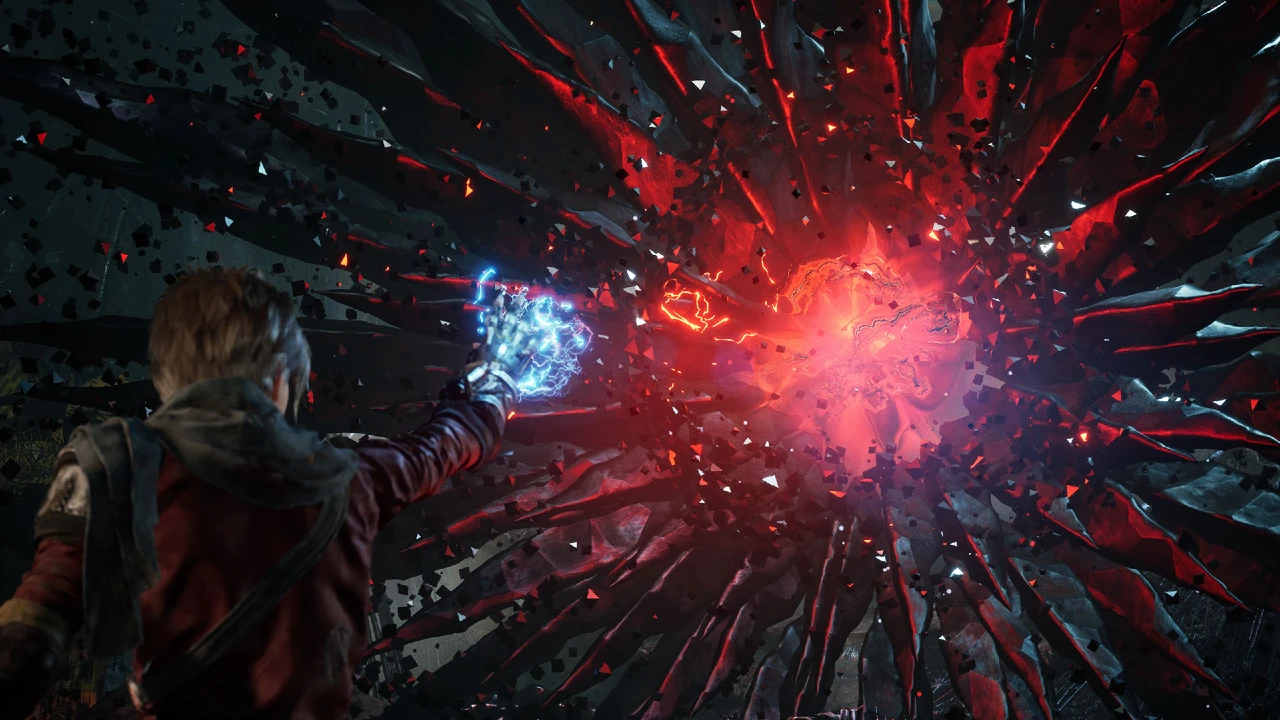 505 games and The Bearded Ladies have their new tactical adventure Miasma Chronicles published that on the successful Mutant Year Zero followed by the same developer.
In this new adventure, the world is in shambles as a strange substance called miasma consumes the planet and threatens the last remnants of humanity. Here comes a young man named Elvis, who comes into possession of a gauntlet in the mining town of Sedentary, which he can use to bend the miasma to his will. Together with his robot brother Diggs, he sets out to unravel the mystery of the miasm in this coming-of-age story.
Building on the stronger of the predecessors
How nice Mutant Year Zero (our review) also sets Miasma Chronicles to tactical combat that takes a turn-based approach. In order to gain the upper hand in these strategic encounters, stealth, environmental factors, and Elvis' gauntlet must be skillfully used to control the miasma.
For Miasma Chronicles, we wanted to go further and add a lot more detail and storytelling to our game world. We've also put a lot of effort into making the game playable for a wider audience without losing what makes our games special. We also took note of external and internal feedback to make the gameplay even tighter than our previous games."

The Bearded Ladies
While exploring the new New America location, the entire party's weapons and abilities can also be upgraded. In addition, the world of Miasma Chronicles explored through small towns, sprawling forests, and industrial towns full of survivors that mix diverse sci-fi influences.
On Steam comes Miasma Chronicles already very well received by the players and is rated as 'very positive'. Our impressions from the game will follow in a few days in the review.
Miasma Chronicles has been released for PS5, Xbox Series X|S and PC. A physical version will also be available in stores on June 9th.