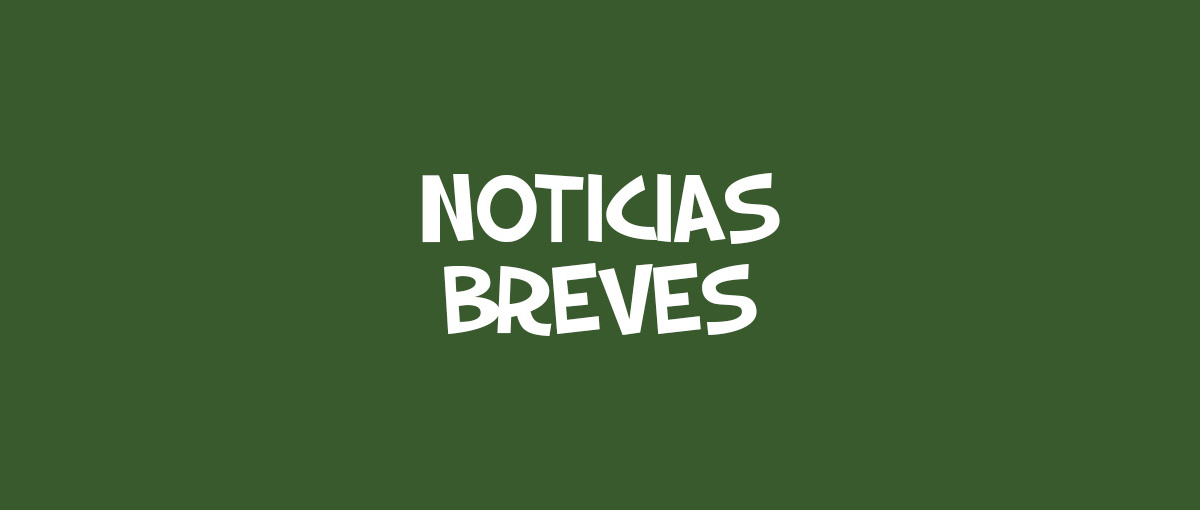 Developer Piranha Games has announced that additional content
Rise of Rasalhague
for MechWarrior 5: Mercenaries it will go on sale on January 26, 2023 in exchange for 14.99 euros. That same day the game starring the BattleMech will also receive a free update with performance and quality of life improvements.
Rise of Rasalhague sets its action in a conflict that precedes the formation of the Star League, and allows players to join Colonel Månsdottir and the people of Rasalhague in a fight for the freedom and independence of the Great Houses. The expansion takes place over 12 missions and also includes the Mech Crusader chassis with 10 variants and the new Rival Mercenaries feature that allows you to interact with numerous mercenary companies and the Bounty Hunter.
Share this news on your social network
.