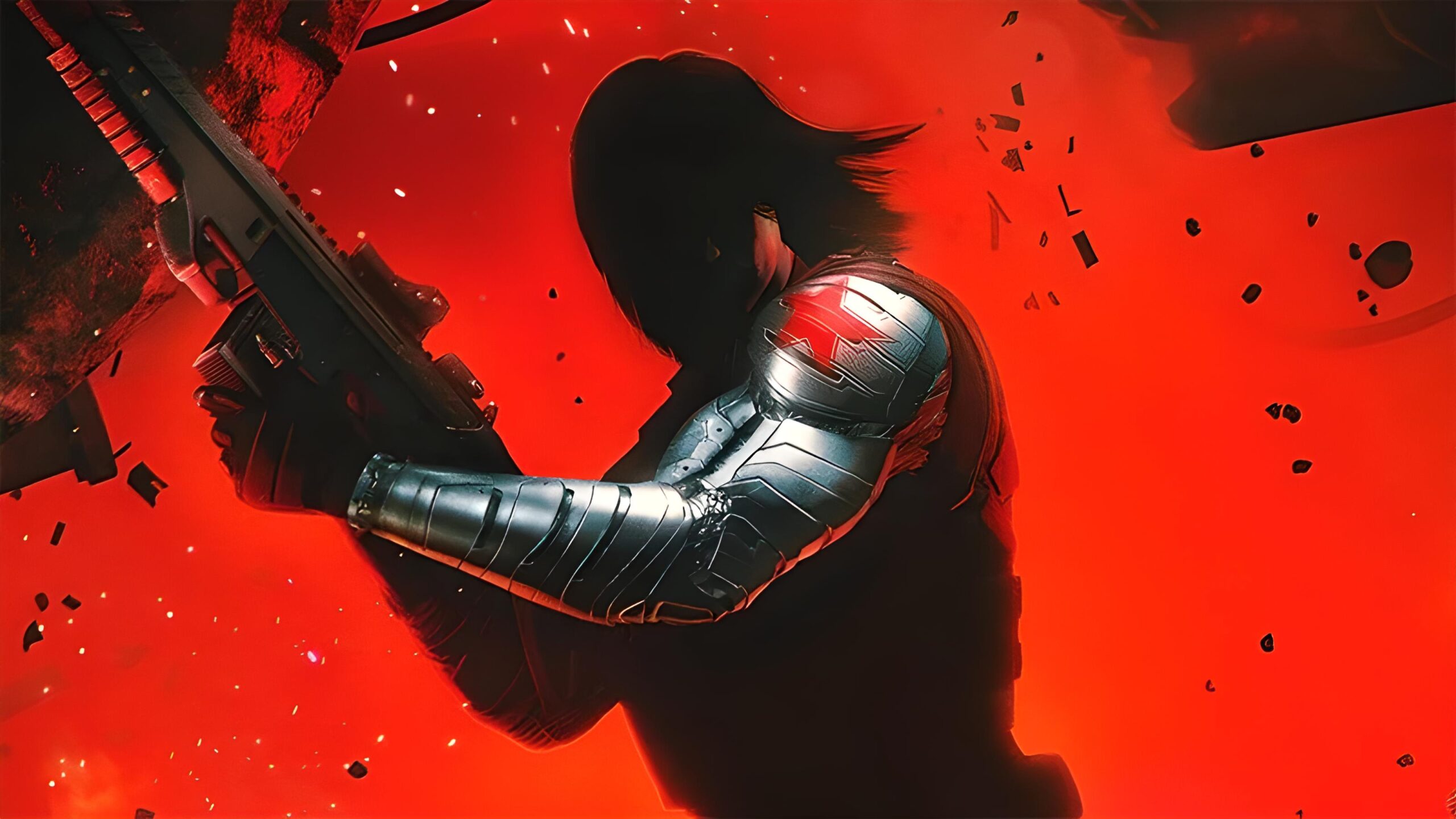 Crystal Dynamics finally has revealed the new content that will be introduced in Marvel's Avengers With the'update 2.7available from November 29th: Winter Soldier will join the roster.
The new hero, James Buchanan "Bucky" Barnes, has escaped captivity and joined his war partner Captain America and his allies. Bucky will have the voice Scott Porter of Friday Night Lights, who voiced him previously in Lego Marvel's Avengers.
The developer describes the combat system of the new character as based solely on the attack, a result of merging the training he received from Captain America and Black Widow with his indoctrination as the Winter Soldier. He will also have cyber improvements who will equip it with a heavy moveset.
In addition to Winter Soldier, another level threat zone will be new to the game Omega call Cloning Labwhich is under the control of the resurrected MODOK and that requires players to be at power level 175 to be able to access it, as a reward is expected a new high-level equipment which raises the power limit to 185.
Previous article
Xbox Game Pass: Dune: Spice Wars and Warhammer 40,000: Darktide among the upcoming titles