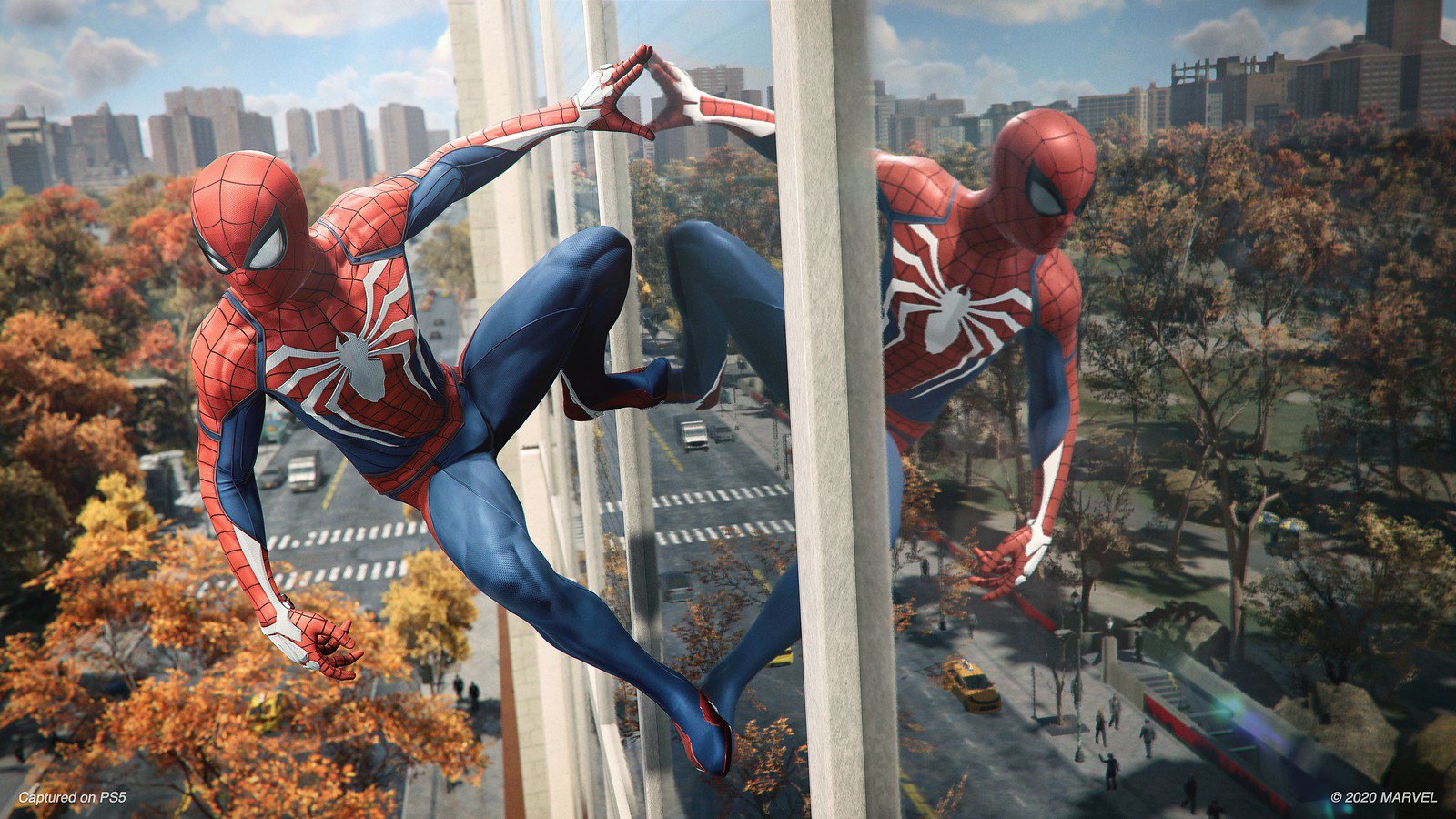 Marvel it's surely one of the most important and profitable entertainment brands in the film industry. After the huge success of the MCU and the total diffusion of those characters in mass culture, It hasn't been too long for a renaissance of themed video games.
Sony, after the historic agreement with Marvel, made Spider-Man one of its most interesting and popular exclusives. However, in the last few hours, we have learned of some really juicy details on the matter.
Marvel and Microsoft. Why did the marriage break up?
Consulting the book Ultimate History of Video Games volume 2 you can discover a detail of no small importance. The former vice president of Marvel Games claimed that Xbox was offered to develop their titles back in 2014.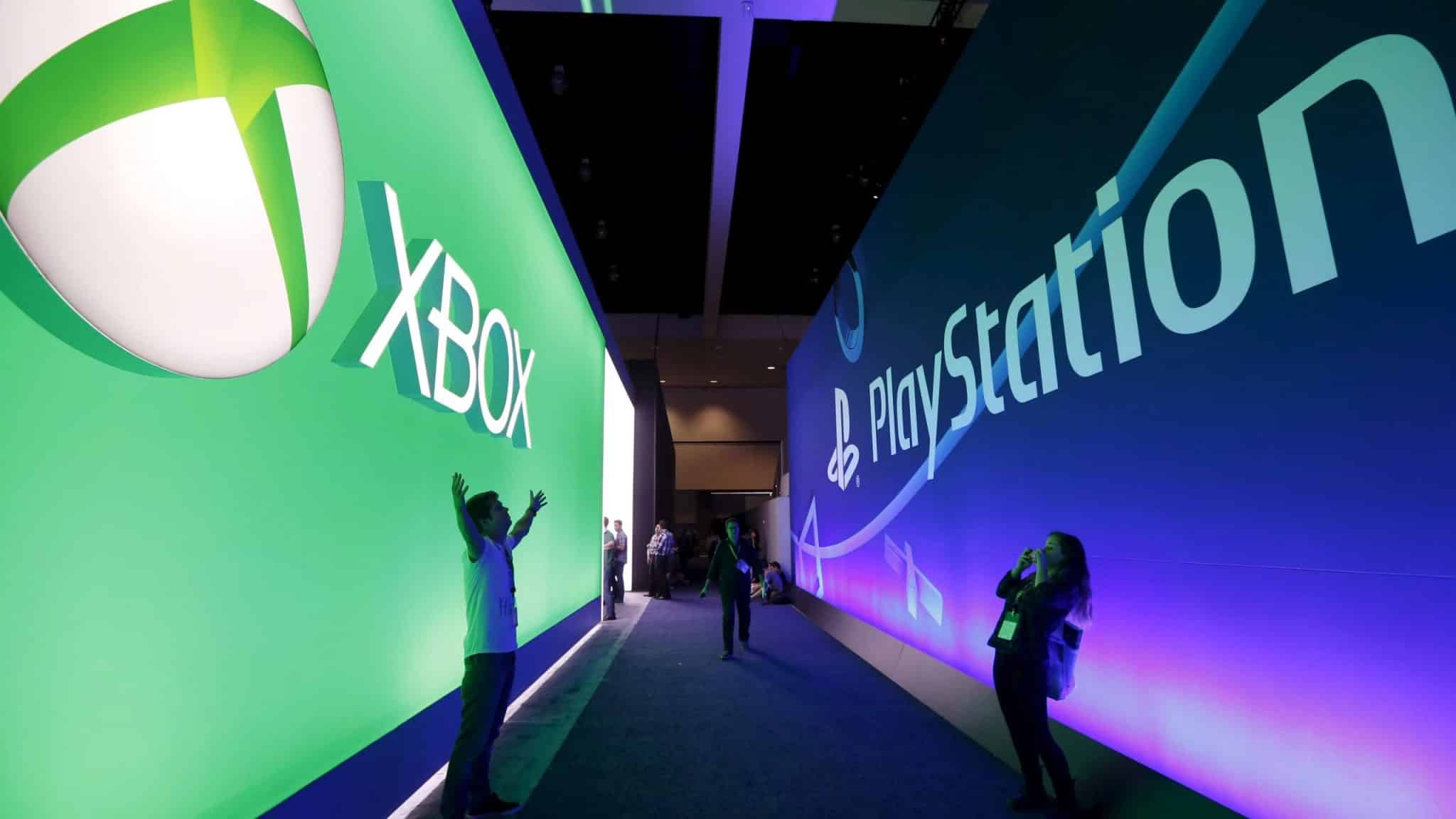 Microsoft, American company, would have been very compatible with the imaginary of the house of ideas, being very rooted in these territories, as well as the stories of these superheroes. However, perhaps due to the decline that the Xbox brand was experiencing in those years, there was a clear refusal.
Here it is this paved the way for Sony and its incredible exclusivity which, over time, also led to that Miles Morales that marked the release of PlayStation 5.
Here you are some of the words of former Vice President Jay Ong on why, at least up to a certain point, the house of ideas has failed to replicate the success achieved in cinemas in the gaming sector:
"What they needed was a partner without one renunciate mentality for licensed securities, a company with a particular eye for long-term investments, with interests in a franchise. This partner should have had a large number of talents, a commitment to quality and a lot of resources. There were three companies that matched that description but one of them, Nintendodeveloped almost only games based on its IP. "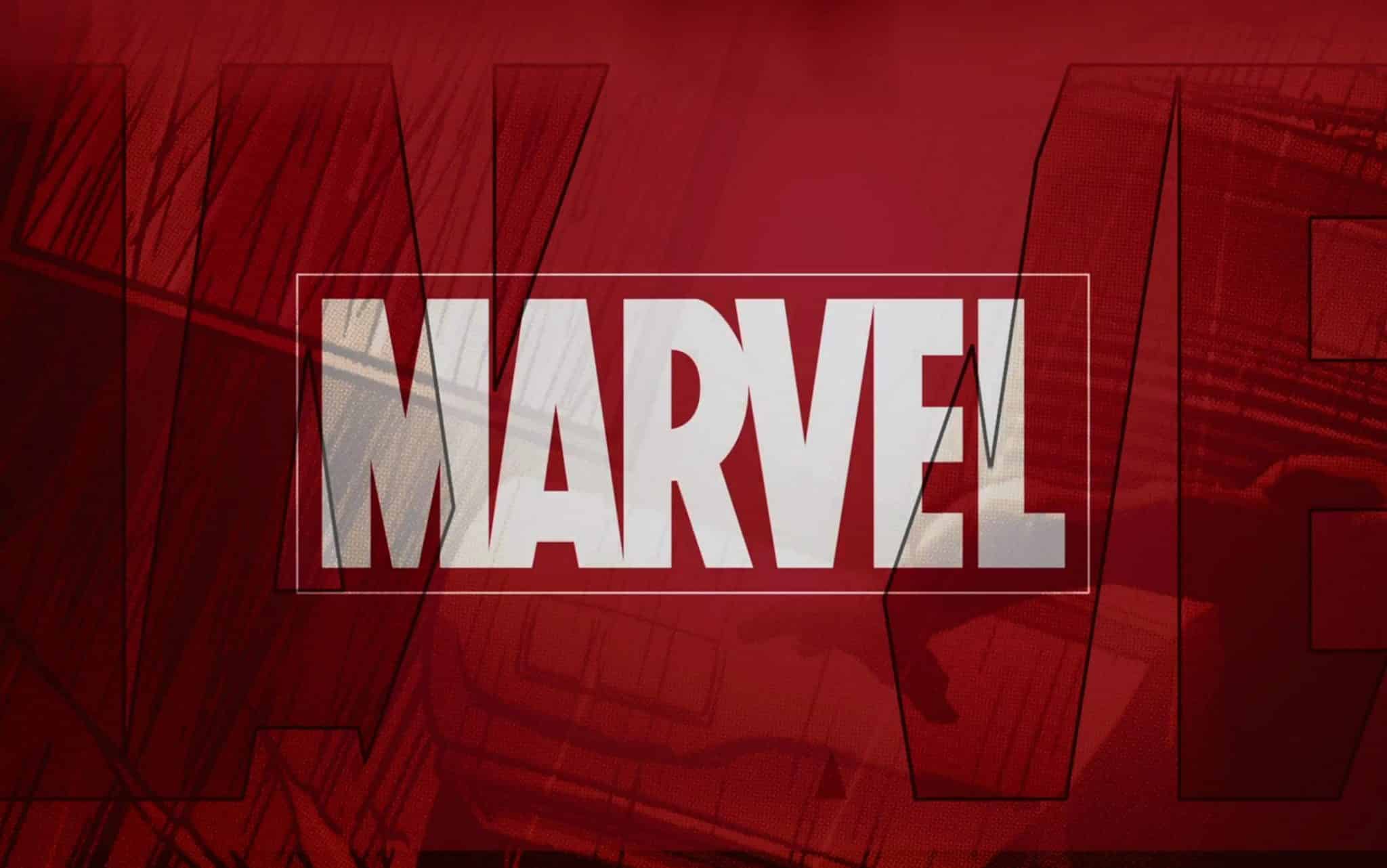 Having said this, with a not too veiled dig at Microsoftthe same is engaged in the explanation of the dynamics that led to the Marvel Spider-Man is born on PlayStation.
"In August 2014 in Burbank I sat down with two PlayStation executives from the third party division, Adam Boyes and John Drake. I said: 'We have a dream and we believe it is achievable, that it can be overcome Batman: Arkham and have a great title or even a series of video games that can contribute to the sales of your console. Boyes, Drake, Connie Booth and Scott Rohde offered to create an exclusive triple A PlayStation dedicated to Spider-Man. "
Thus it was born one of the most popular titles in the PlayStation catalog of the last years.