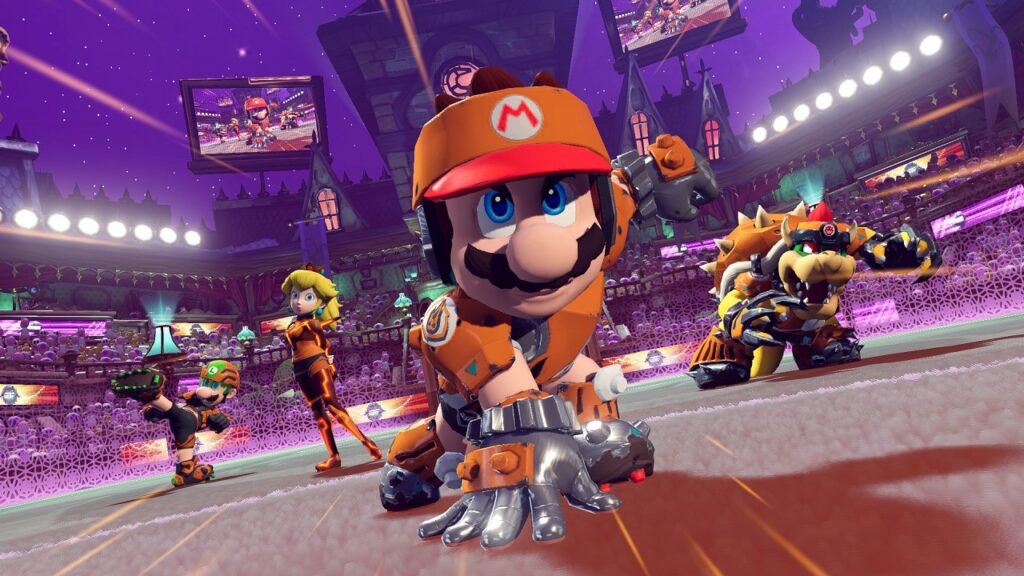 Nintendo has confirmed that Mario Strikers Battle League will have new free content
Just yesterday, we revealed our impressions on Mario Strikers Battle League Football in a preview article, outlining both the pros and cons of the new starring football game Mario Bros. The game, which will come next June 10is a return to the world of football for the most famous plumber in the world, following the two previous titles released for GameCube And Wii.
In this regard, in the past few hours, Nintendo surprised all his fans with a tweet on his profile Twitter official, announcing that the game will support free post-launch updates which will most likely add new features to the title, as well as new characters who will take part in the game.
Mario Strikers Battle League will update for free over time
Many fans were wondering if Nintendo planned to release new post-launch content for Mario Strikers Battle League. The company then broke the delay on the matter by stating the following:
"Get ready for lots of new unbridled action following the release of Mario Strikers: Battle League, with free post-launch updates coming, including new characters! Stay tuned for more details on future updates ".
At the moment it is not known precisely what these updates are about, except that we will certainly see new characters, including, probably, the beloved Daisy. We just have to wait for the release of the game, which we remember to be set for June 10and any new news that will come from Nintendo over time.