At the end of August LG announced the OLED Flex, self-proclaimed as the world's first flexible OLED TV. At least if we ignore the Signature OLED R rollable, also flexible, although perhaps not as visible. Three months later, it officially arrives in Spain, considering itself as a possible alternative for players who are looking for a generously sized screen (certainly more than the typical monitor) but without losing DTT channel tuning or the use of Smart TV applications.
The LG OLED Flex has an OLED evo panel with 4K resolution and a size of 42 inches, providing adaptive refresh at up to 120 Hz compatible with G-Sync and FreeSync Premium Pro. The response time is very low, as is typical of OLED technology , with only 0.1 ms, while the latency is according to LG less than 12 ms.
Depending on the user's needs, it can be configured completely flat or curved in 20 levels using a motorized system, reaching a maximum curvature of 900R.
Other notable details of this television are the integrated lighting system, with five modes and the ability to synchronize it with the sound; the presence of 40 W speakers with supposedly reasonable quality; and the use of an integrated microphone to avoid the connection of another peripheral.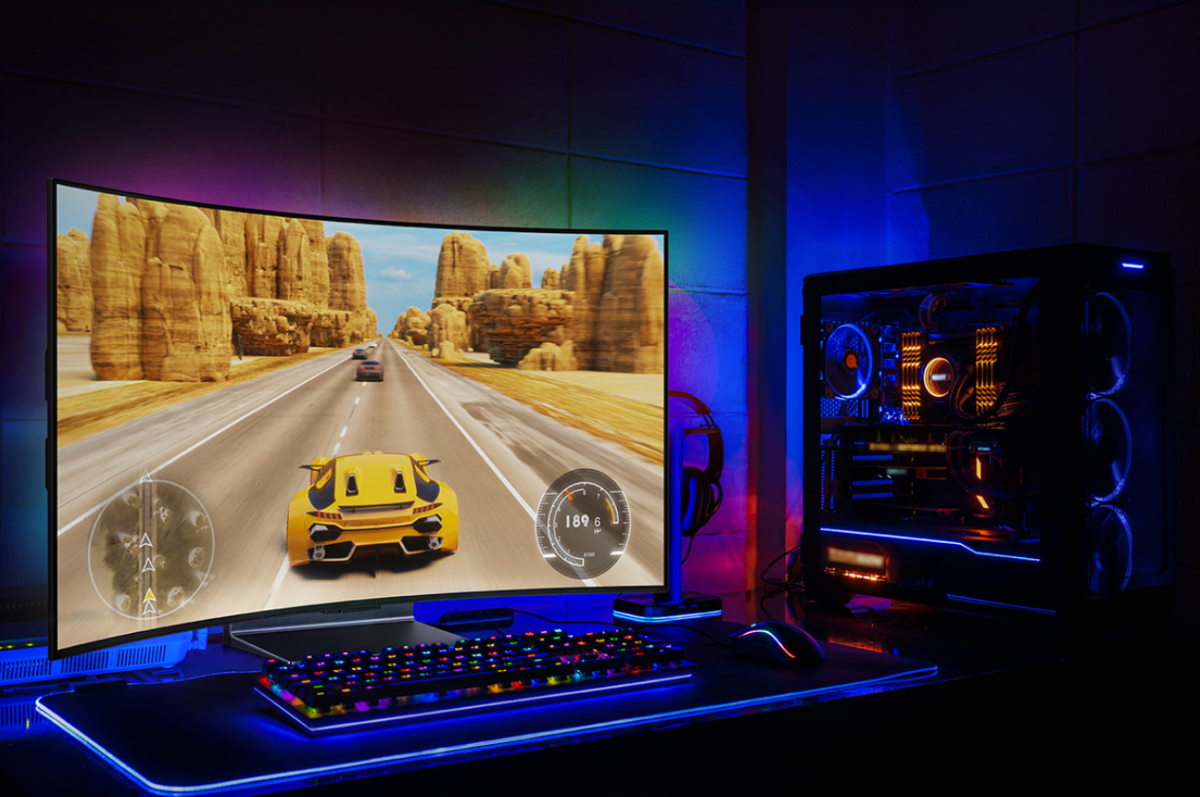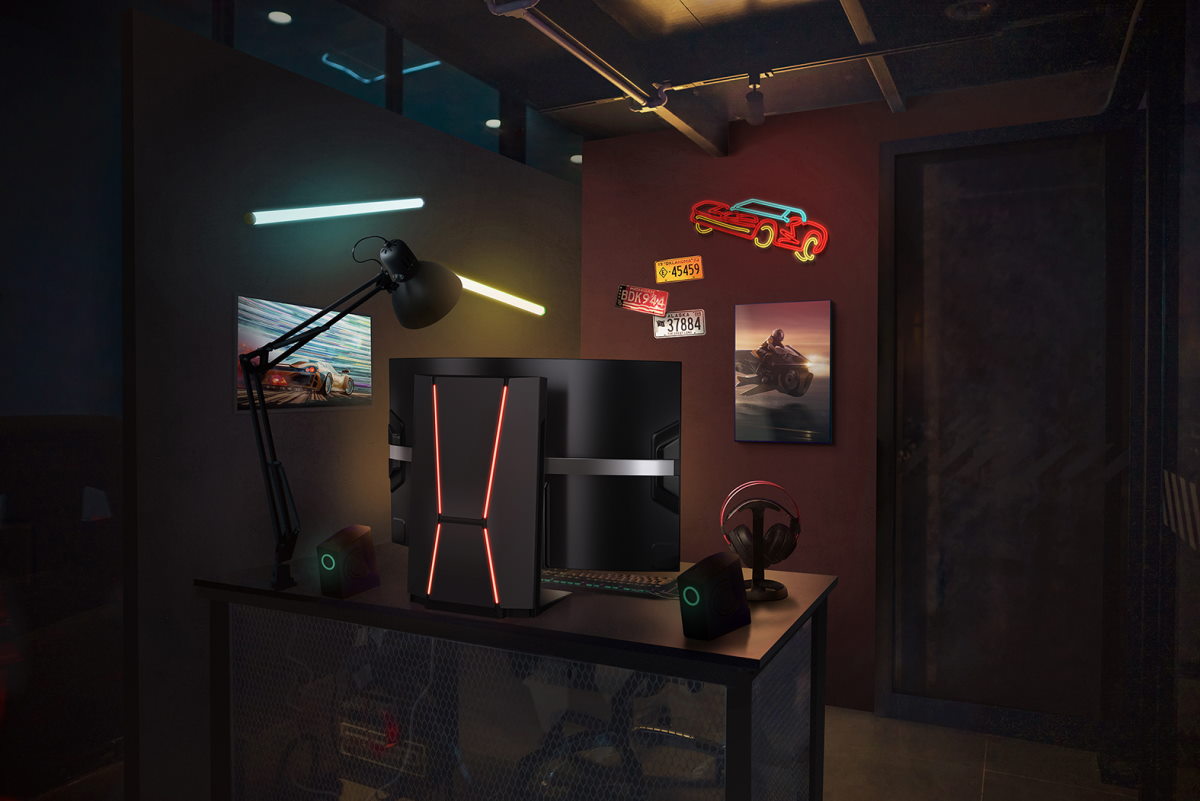 Speaking precisely of ports, the LG OLED Flex has a switch to connect up to four USB peripherals directly to the screen instead of the tower. There are also four HDMI 2.1 inputs, but there is no DisplayPort type connection.
As reported by LG Spain, its new television for gamers is already available in pre-purchase mode at the price of €2,999. A hefty fee, and one that's possibly worth comparing when the Corsair Xeneon Flex OLED comes on sale, an analog PC monitor without TV features and with manual rather than motorized curvature adjustment.