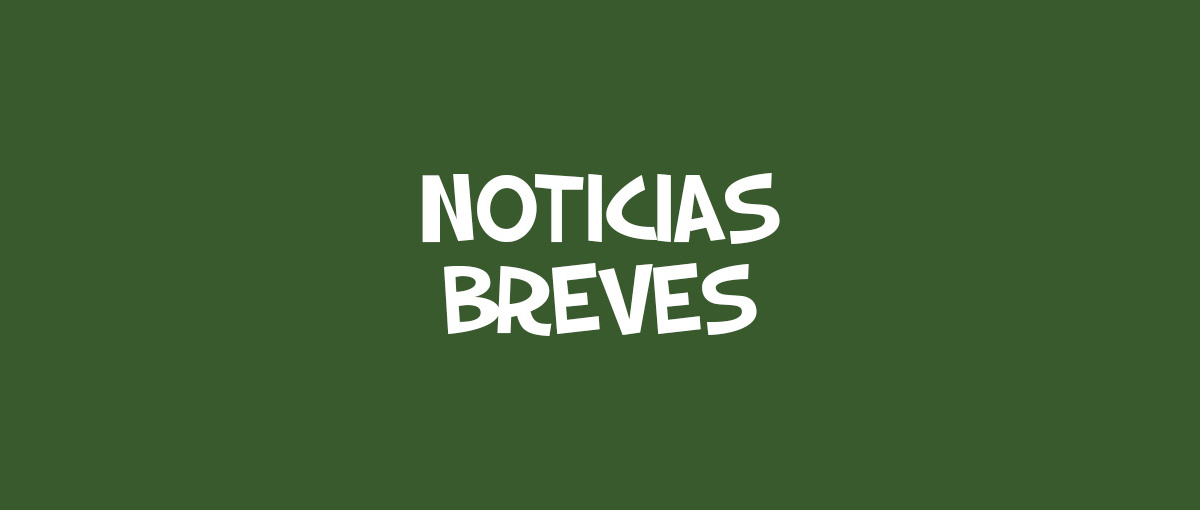 Prime Matter has confirmed that the real-time strategy game Crossfire: Legion developed by Blackbird Interactive will hit version 1.0 and leave Steam Early Access behind on December 8th. "The premiere will bring with it a complete set of game modes, a host of features, new units and commanders, as well as the final act of the campaign," says the publisher.
Here's a list of everything the next Crossfire: Legion update will include.
Act IV of the campaign
Operation Northside cooperative mode
New Brawl game mode
New Skirmish Map: Labyrinth (3v3)
New PayLoad Map: Tongren Installation (3v3)
12 new units.
3 additional Commanders: Warden (Global Risk), Stalker (Blacklist) and Cipher (New Horizon)
AI creation for Battle Lines, Payload, Brawl and standard game modes.
Share this news on your social network
.