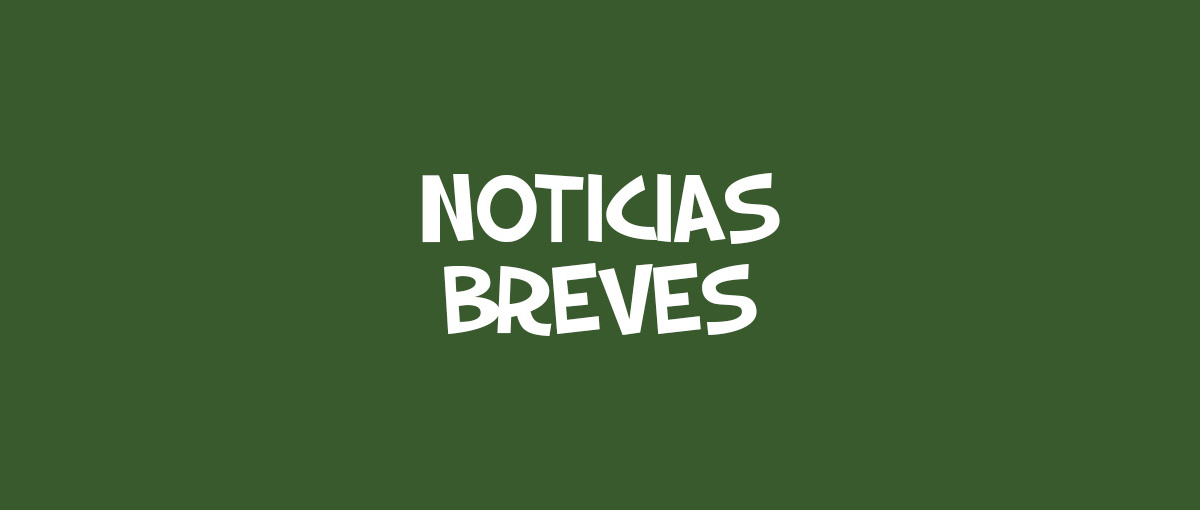 The publisher Ravenscourt has shown the launch trailer for Floodland to celebrate that this social survival game and city manager set in a world ravaged by climate change is now available on Steam in exchange for 29.99 euros. The title has been developed by the Polish studio Vile Monarch (Weedcraft Inc).
In Floodland, players must guide a handful of survivors seeking to get ahead in a world where climate change has been the catalyst for events that have led to the destruction of the planet. The survivors must search for resources, rediscover technology and keep the peace between the different factions. The ultimate goal is to rebuild society without falling into the same mistakes that destroyed the previous one.
Share this news on your social network
.