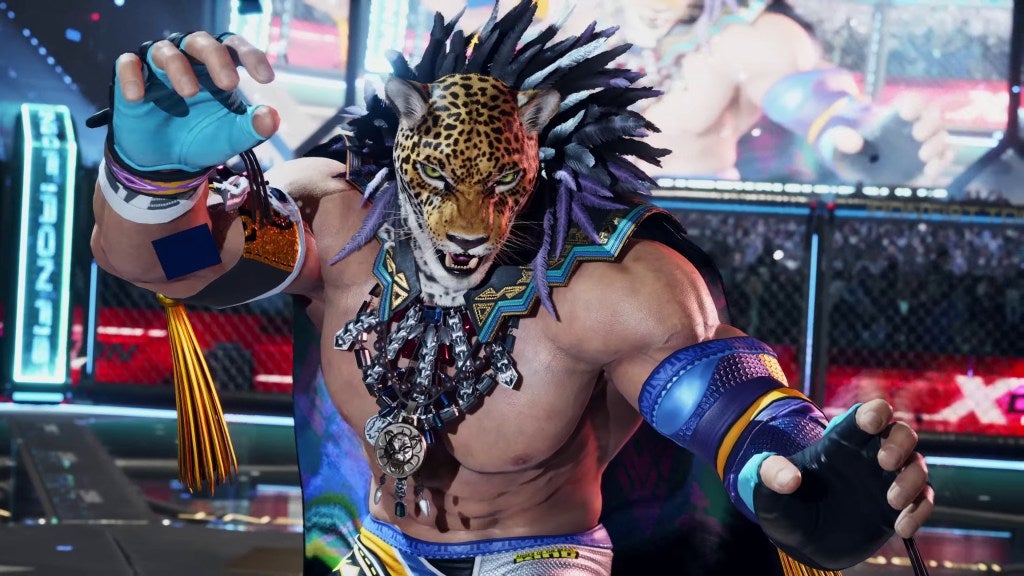 The start of the weekend brought a pair of trailersů by Bandai Namco and Frictional Games.
From the fighting game Tekken 8, we have to meet another character, which is King. You'll remember him by his tiger mask, which he probably never takes off.
Manage cookie settings


From the new story trailer for Amnesia: The Bunker, don't expect anything you're used to from other titles.
It is intentional very austere, with only a few scenes where there is no shortage of puddles of blood on the floor, which are indicative of the setting in this horror film. What else? have a story taking place in the game in a war bunker? The rest is už on your imagination or you will find out in the flower through your own playing.
Manage cookie settings