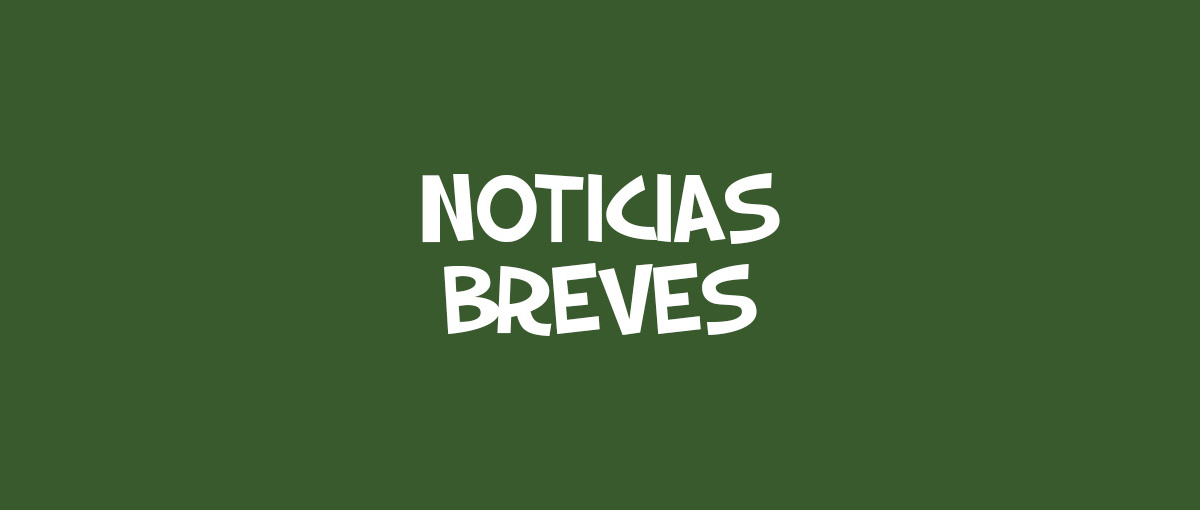 John Smedley, a video game industry veteran who joined Amazon Game Studios in 2017 to lead the San Diego team, is leaving the company. In an internal email obtained by
Bloomberg
, Smedley comments that "after much thought" he has decided "that it is time to try something new". For its part, Amazon has ensured that Smedley will remain in his position until the full transition has been made.
John Smedley's replacement will be Andy Sites, who joined Amazon Game Studios in 2021. Smedley and Sites have a common past, having both worked for Sony Online Entertainment and Daybreak Game Company. It is unknown for now what will be the new destination of John Smedley.
Share this news on your social network
.