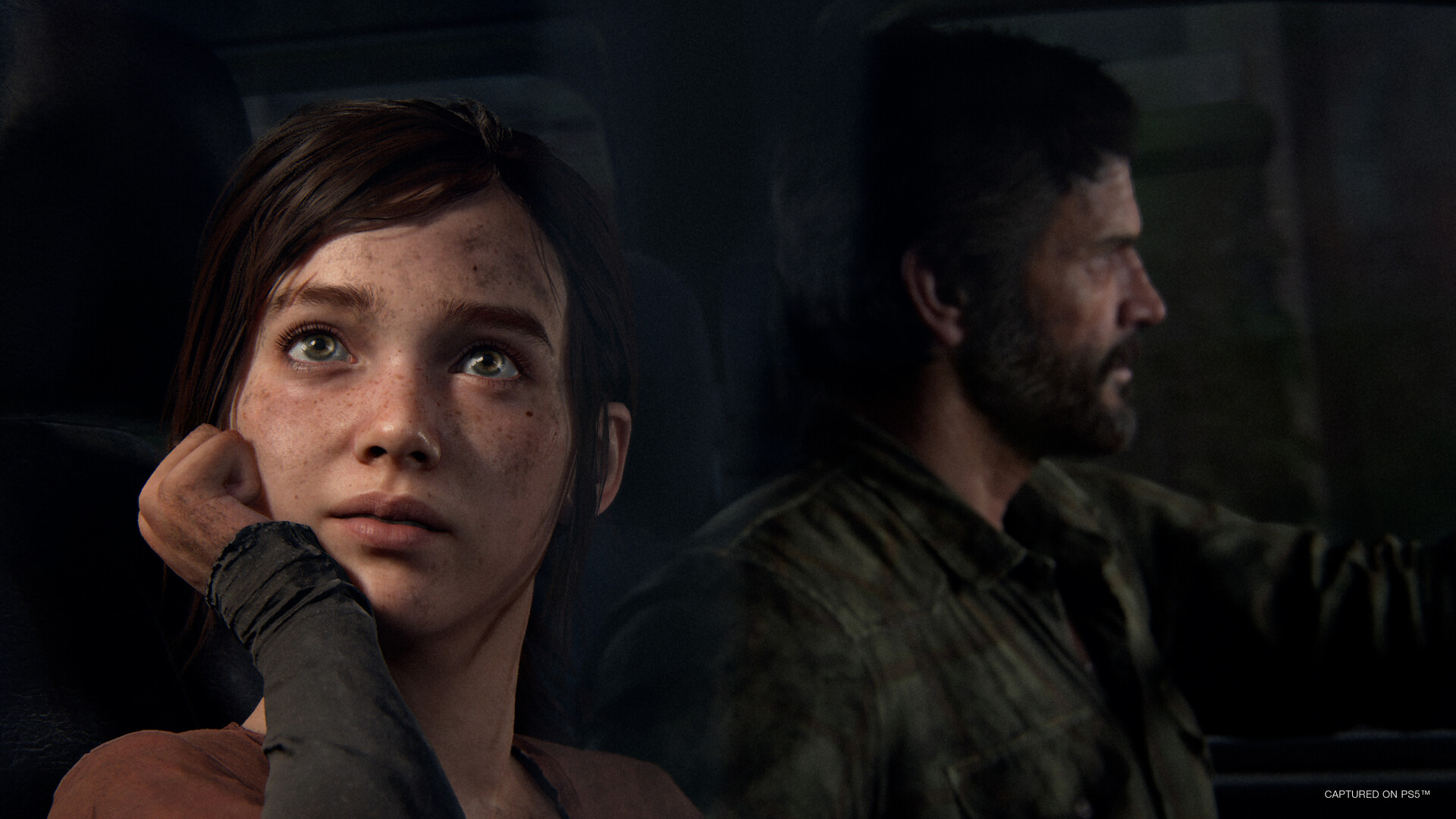 Sony's Jim Ryan in the interview for Famitsu, they asked how it is with exclusives and the release of PC games. They originally completed the two PC games at the earliest a year after their release on PS5, even though fans say it takes 2-3 years more.
More precisely call:
"Sony fully understands the responsibility of PS5 exclusive games, and the main responsibility of PlayStation Studios is to make people enjoy games on the latest PlayStation console. This is what Sony is committed to. We are collecting PS5 exclusives and preparing PC versions of games."
about the timing itself, he said:
"I often ask game fans about their views, and when I ask them how they perceive the time shift, they often say that two or three years after the release of the PlayStation version, the release of the PC version would be accepted"
We don't know if Sony will handle it. At the moment, it does not seem that they have a fixed timing, and the games are released at different distances from the release on the console, or when they are finished. Meanwhile bag u have released enough games on PC to know how it works, or doesn't work, and even if I'm interested in their games. Apparently, they found out that the age of the game affects their PC usage, as well as its technical condition, the strength of the character does not help much here. The Last of Us Part 1 showed that.
This customs clearance does not apply to multiplayer games, or games as services, were originally performed by two people equally on both platforms. Although they recently added that they do not necessarily have to come out at once.
He also mentioned PSVR2 in the interview, but it doesn't seem like he was excited about sales. Say it's early.