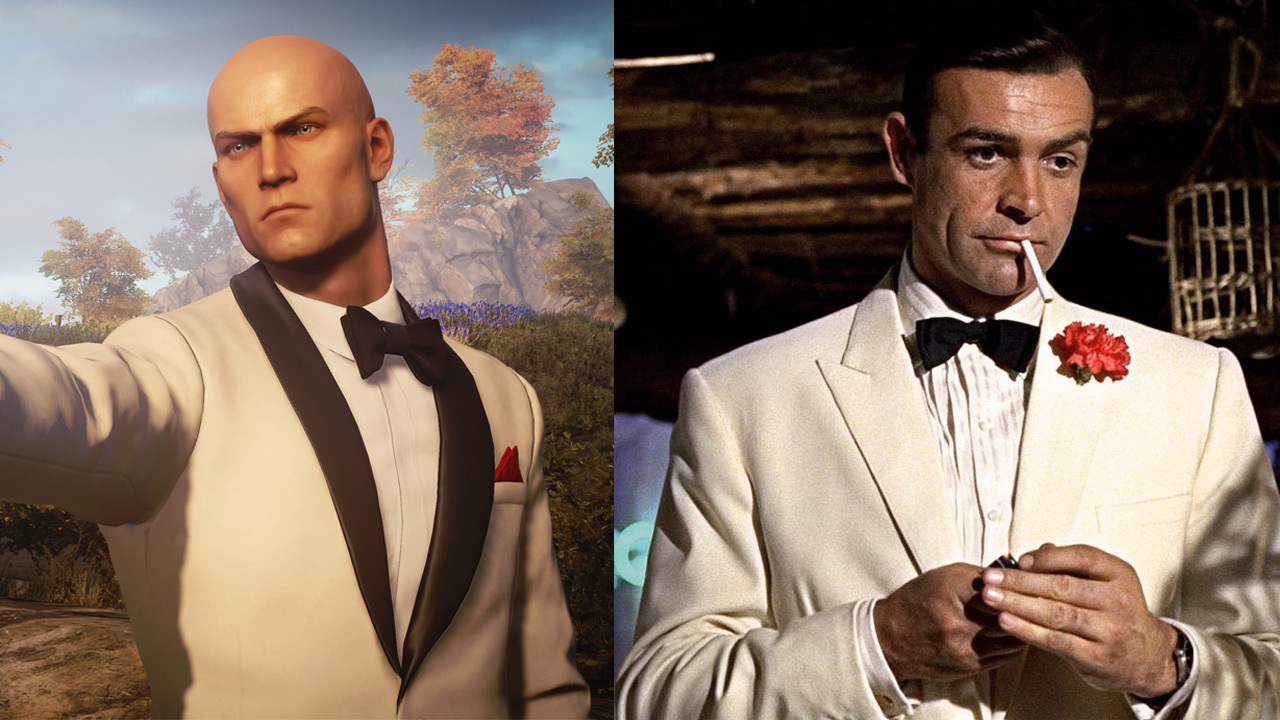 In the new James Bond game, we will get to know the secrets of this agent. This was confirmed by the authors from IO Interactive, who first took a break from Hitman series and are now working on this James Bond game and their second fantasy title.
He says more about Bond and, for example:
"We're doing an original story because the owners of the characters trust us and we're allowed to create a new James Bond. It's our deep respect for where the industry is and where the medium is, in the sense that we have our own James Bond character who wasn't a movie character. and who will be the main game character.
The authors are so honored to have entrusted them with the responsibility of creating a new Bond completely from scratch. They say that there they use everything they learned from Hitman and move it forward. In the end, Hitman was very close to Bond, and that's why they chose this first theme.
I mainly want to make a game Bond, not a film one:
"It's something that exists independently of me alongside the movies. This is something where the game is lamenting how well we capture Daniel Craig. It's an original story. It's the beginning of something new and it's the beginning, hopefully, of something that we're talking about call it your own."
The approximate time of the new game's release has not yet been announced, but it will be next year at the earliest, if not in 2025.