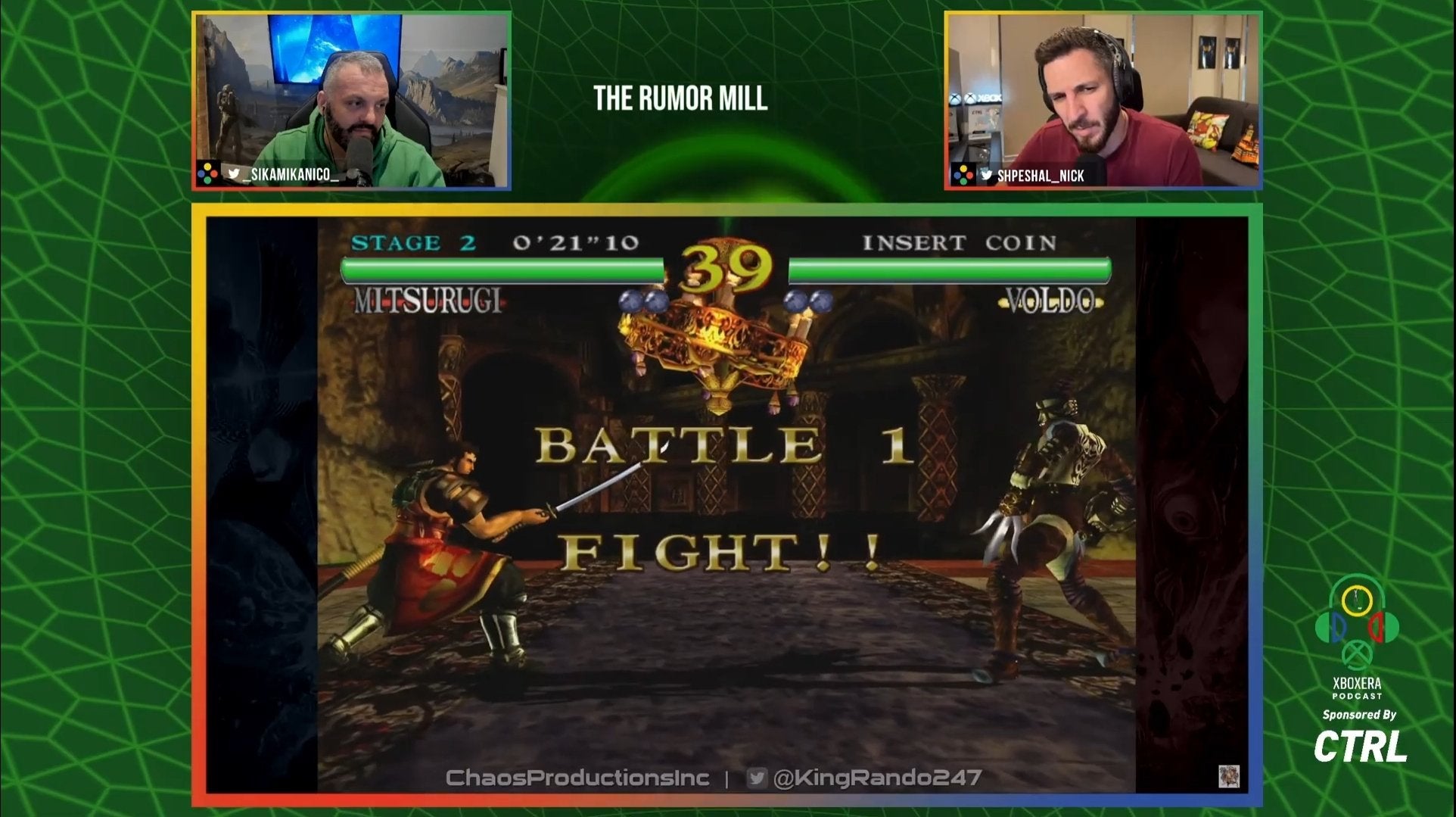 This was handled by an insider calling himself Shpittal Nick, who in the past has sometimes been hit and miss, especially with rumors about the as-yet-unrealized Gears of War Collection, so he wants it be taken with a certain reserve.
In the Sunday episode of the XboxEra podcast, he spoke again about the alleged preparation; action games from Bandai Namco.
He said he heard, že buď the first part of Soul Calibur is supposed to be adapted into a remake, or rather a kind of compilation (re-edition) of Soul Calibur Collection with the first and second parts of the series should be born.
In the event that the second scenario occurs, the games should be available on Xbox Game Pass.
It must be what Xbox president Phil Spencer recently hinted at, and we should be expecting a GoldenEye-style announcement from them.
It also has to be explained, because the original parts of Soul Calibur 1 and 2 have been removed from the menu on Xbox. However, this is not certain.
Manage cookie settings