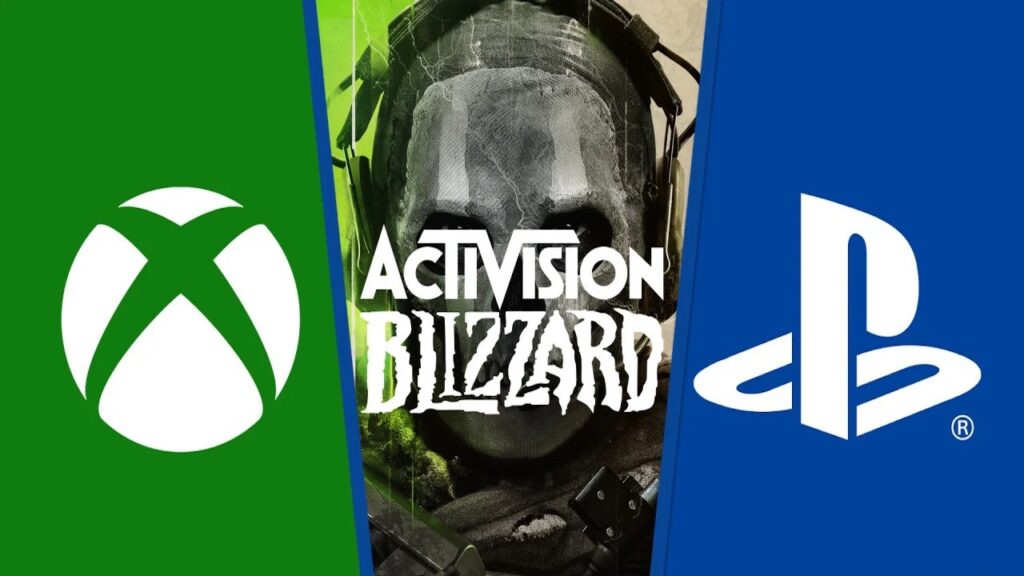 A new report from Reuters says so.
According to what reported by the well-known portal Reuters through a dedicated report, it is likely that Microsoft will offer some concessions to the authorities of EU antitrust regulation in the coming weeks, so as to avoid formal objections regarding its acquisition by 69 billion dollars for Activision Blizzard.
This information was obtained from the website in question directly from some sources, considered highly reliable and with direct knowledge of the matter. And this move should allow the giant to Redmond to be able to obtain the green light for the completion of this acquisition, which was announced in January of this year and which is facing many regulatory hurdles in the European Union, Great Britain and the United States, with sony who criticized the deal and even called for a regulatory veto.
So according to information obtained from Reuters, Microsoft would intend to propose a whole series of concessions to European Commissionwhere among these we also find a license agreement 10 years to sony Interactive entertainment with regard to call of Dutyconsequently allowing the Japanese giant to have the famous shooter series of Activision Blizzard for quite a long time.
The actions of activision have increased by 2% after the publication of this report, with the European antitrust body, which is expected to decide on the agreement by the day ofApril 11, 2023And sony who declined to comment. Microsoft instead he claimed that he is working with the Commission to address valid market concerns.
A Microsoft spokesperson said the following:
"Sony, as an industry leader, says they are concerned about Call of Duty, but we have said that we are committed to making the same game available on the same day on both Xbox and PlayStation. We want people to have more access to games, not less."