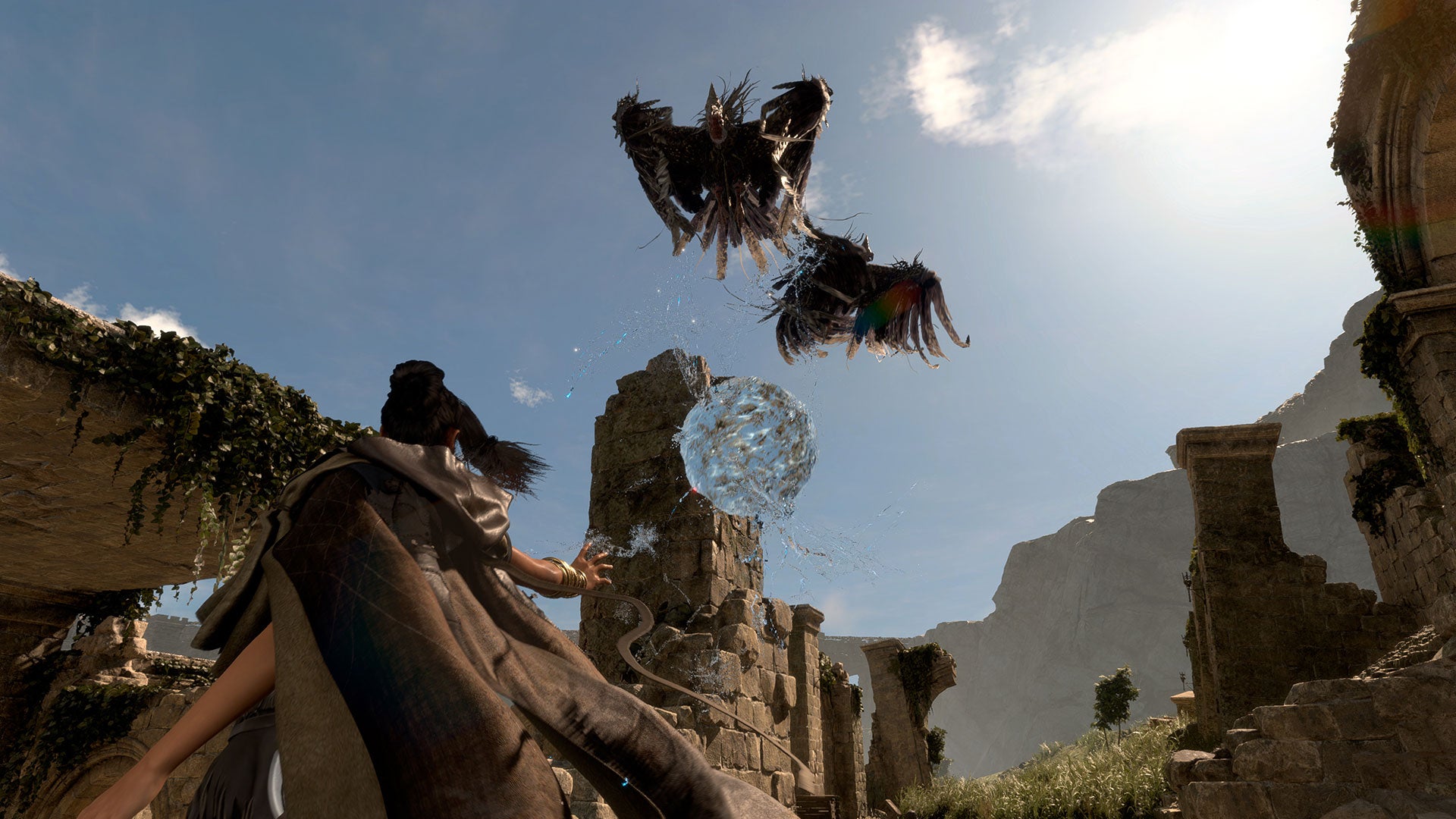 Forspoken is one of the next big Sony PlayStation third party exclusives (in fact it will also be released on PC). Of the game, a action / RPG in open world sauce, we have now seen a lot, both in terms of gameplay and graphics.
After the official announcement on the postponement, they were in many to feel bad. Fans, in this regard, would hardly bear a further postponement, even if, in the last few hours, the rumors insist in this direction.
Will Forspoken be postponed?
Nick Bakerknown leaker and insider, during the "XboxEra" podcastin fact stated that the publisher of the game, or Square Enix, would be seriously considering reshaping the releases provided for its products.
In the same months, in fact, a much better known RPG is expected to be releasedthat is to say that Final Fantasy XVI that is making fans of the brand into raptures. Effectively the real risk is that the two games can step on each other's toesdiscouraging the sales of one or the other.
About that Forspoken would be at the center of important reflections between Square and Luminous Productions to identify, possibly, another launch window that is freer and with "less internal competition".
Obviously nothing official has been announced even if this Baker indiscretion makes a lot of sense. Why risk discouraging the sales of one product with another?
In detail, here are Baker's words:
"I heard it exists a chance that Square may postpone again Forspokenbut only on one condition, and apparently that condition is if they think they can publish Final Fantasy XVI this year".
Waiting to receive confirmation on the indiscretion, we can only hope that Forspoken is not postponedor at least not too many days.