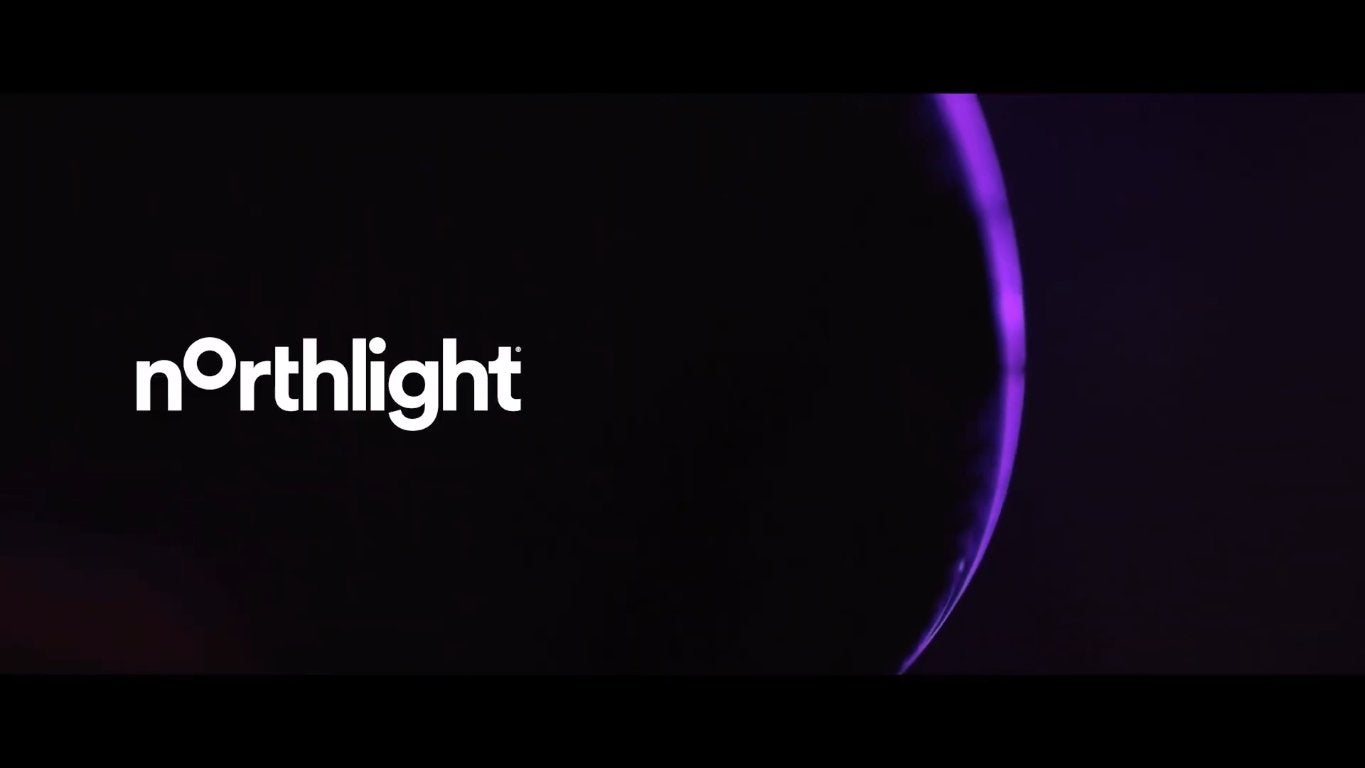 Remedy says they have always been committed to betting on their own technologies to power their games. According to them, this is the best possible solution, unlike betting on Unreal Engine, Unity, etc.
In nově the published video detailsě they present the Northlight engine, which will, among other things, drive Alan Wake 2, released at the end of this year.
During ten minutes, you will hear the conversations of developers who work with technology every day, what it means for them. means and how much they like it.
It is said to be a complex engine that has unique access to work processes and data sets. It offers modern rendering technologies and solutions for practically all areas of development, and it can be used both on PC and on multiple consoles.
Manage cookie settings