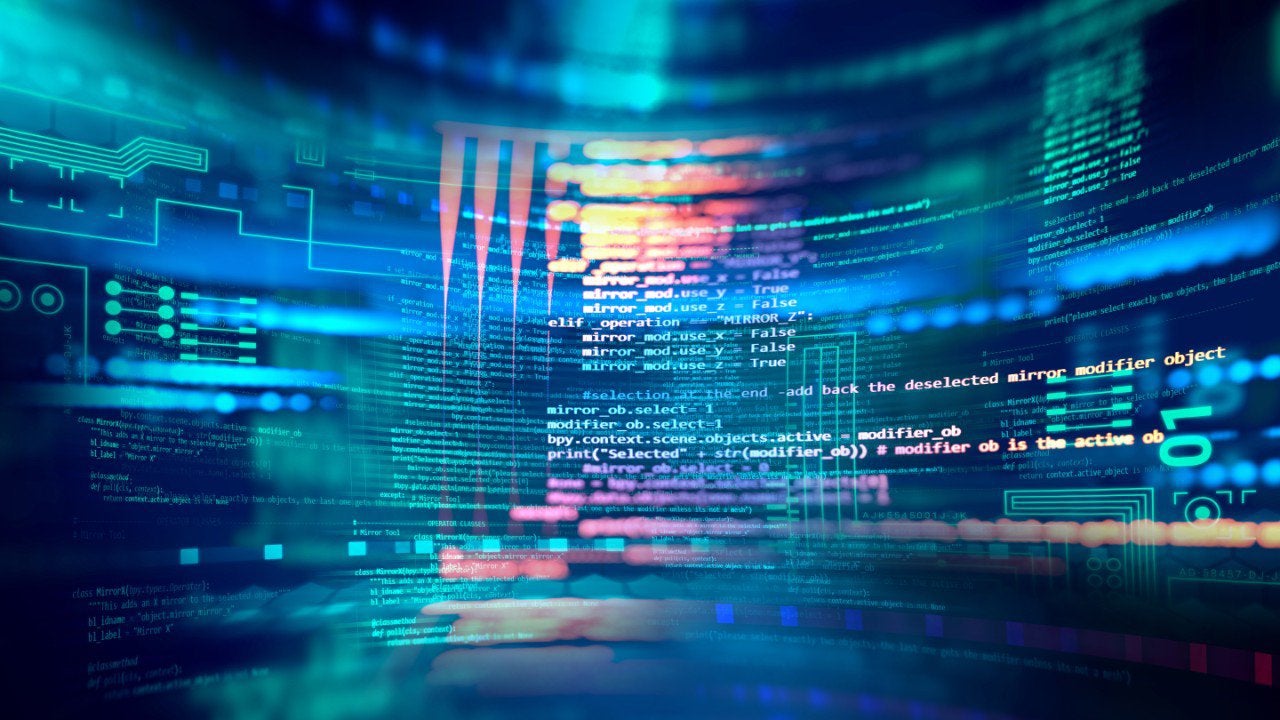 Intel already wants to get rid of the remnants of 32-bit and 16-bit architecture in processors and fully switch to 64-bit. Finally, Microsoft has already switched to 64-bit Windows and it is time to move on to processors and cancel legacy support for the old architecture. Processors would thus be simplified and modernized.
They therefore propose the x86S processor architecture. While their details and problems that still have to be solved were listed in current article. Some things, especially when booting, still work on 32-bit, and some things regarding pagination. In principle, they can solve it with the architecture, and it will only affect the operating system, which adapts.
The main thing they want to gain is the cancellation of various subsystems in the processor aimed purely at 32-bit support, which is no longer necessary for most users anyway. This will not affect the launch of older 32-bit applications. This will still remain the same as it is now, as the operating system takes care of running them.
Intel put this all as a proposal and is now waiting for comments from other partners.