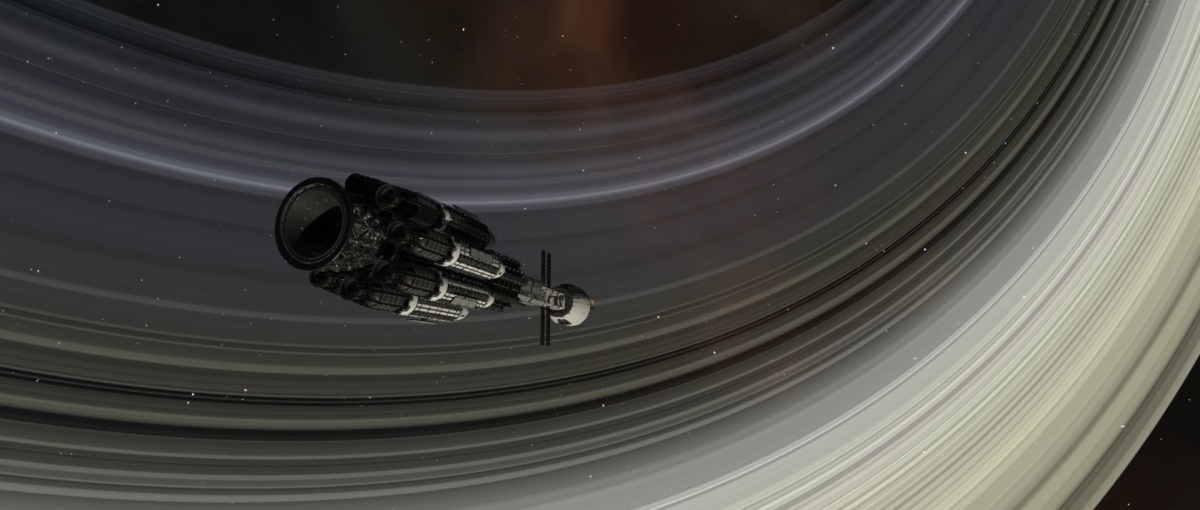 Private Division, a label owned by Take-Two, has announced together with developer Intercept Games that the release of Kerbal Space Program 2 has been delayed to early 2023. In addition, both companies have announced that the title will arrive first on PC and later will land on PS4, PS5, Xbox One and Xbox Series consoles.
"Lately, when I go to the forums, although people are happy to see images and news about the progress, everyone is wondering when the game is going to be released. Well, now I can answer this question," says Nate Simpson, creative director of the Kerbal Space Program 2, in a video message to the community. "KSP 2 [Kerbal Space Program 2] It will be out on PC in early 2023 and later on consoles."
"We are creating a game of enormous technological complexity," continues Simpson. "We have assembled a team of passionate and talented people to achieve our goal. But we have also set the bar very high. The game must perform well on various machines. The graphics must be unmatched. The universe must be rich and interesting to explore. We have set ourselves the goal of creating an original and spectacular experience. […] we have grown our team with the developers of the original Kerbal Space Program, and together we are creating something that we are very proud of."
"I cannot express how important it is for us, as a team, to have the support of the community that recognizes the importance of creating something of great quality, even if it takes a little longer than necessary," says Simpson, whose message concludes with a thank you
This is not the first time that the release of Kerbal Space Program 2 has been delayed. the game was announced in 2019 with the forecast to hit stores in 2020. However, at the end of 2020 Private Division announced a change in the release window that placed the descent of Kerbal Space Program 2 for 2022. Again, the title did not will keep its promise and now we have to wait for early 2023, when it will coincide with Redfall, Starfield and the remake of Dead Space among others.
One of the problems that Kerbal Space Program 2 has had has been the bad practices of Take-Two. At the end of 2019, the publisher tried to buy Star Theory, the independent studio responsible for the Kerbal Space Program that was preparing the second part, but its founders did not accept the terms. Subsequently, Take-Two decided to send an email to all staff announcing the cancellation of the Kerbal Space Program 2 contract, an information accompanied by a job offer to be part of Intercept Games.
Most of the staff went to Intercept Games and then COVID ended up killing Star Theory.