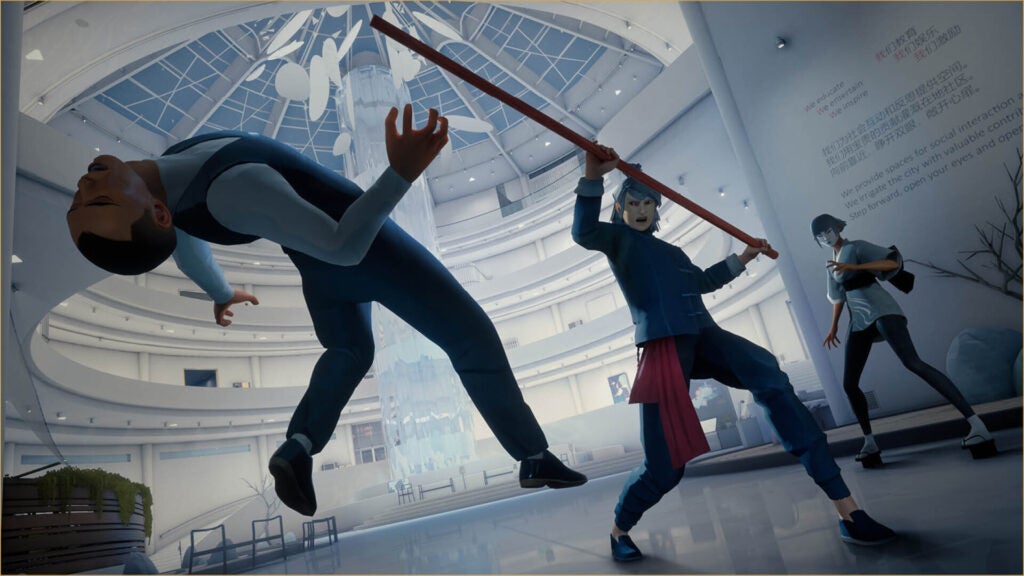 Third-person beater Sifu will be released in Estonian. in a boxed version for Xbox Series X / Xbox One game consoles on March 30, 2023. The limited Vengeance Edition also includes a steelbook, three lithographs, a 48-page artbook and a digital soundtrack, promised distributor HYPE.
This will happen roughly a year after the original version for PC and PlayStation, which will receive an update with the new Arenas mode on March 28. In it, you will test your skills in competition with time and waves of enemies. On the same day, the game will also be offered on Steam, asž Epic's exclusivity will end.
Manage cookie settings


Sifu tells the story of a young kung fu student embarking on a journey of revenge in the desire to punish the criminals who murdered his family. He stands alone against everyone, he has no allies, but he cannot count his enemies. He has to rely only on his extraordinary knowledge of kung fu and a mysterious history – the only with their help, he hopes to win and preserve his family's legacy.
On the roadě for revenge: While chasing your enemies, you will get to know the most famous sides of your city, from the areas terrorized by criminal gangs to the impersonal corridors of tall office buildings. You only have one day, on the roadě you have many adversariesů and every mistake will cost you precious time.
The only option is to survive: Accurate maneuvering and skillful use of the surroundings to your own advantage are the key to your survival. Use everything you can – small items, makeshift weapons, windows and things… Your chances are slim and no one will have the slightest mercy on you.
Training knows no end: Become a master and with kung fu, your body and mind are put to endless use. Learn from your mistakes, unlock unique skills and find your inner self. the strength needed to master the devastating techniques of Pak Mei kung fu, the white collar style.