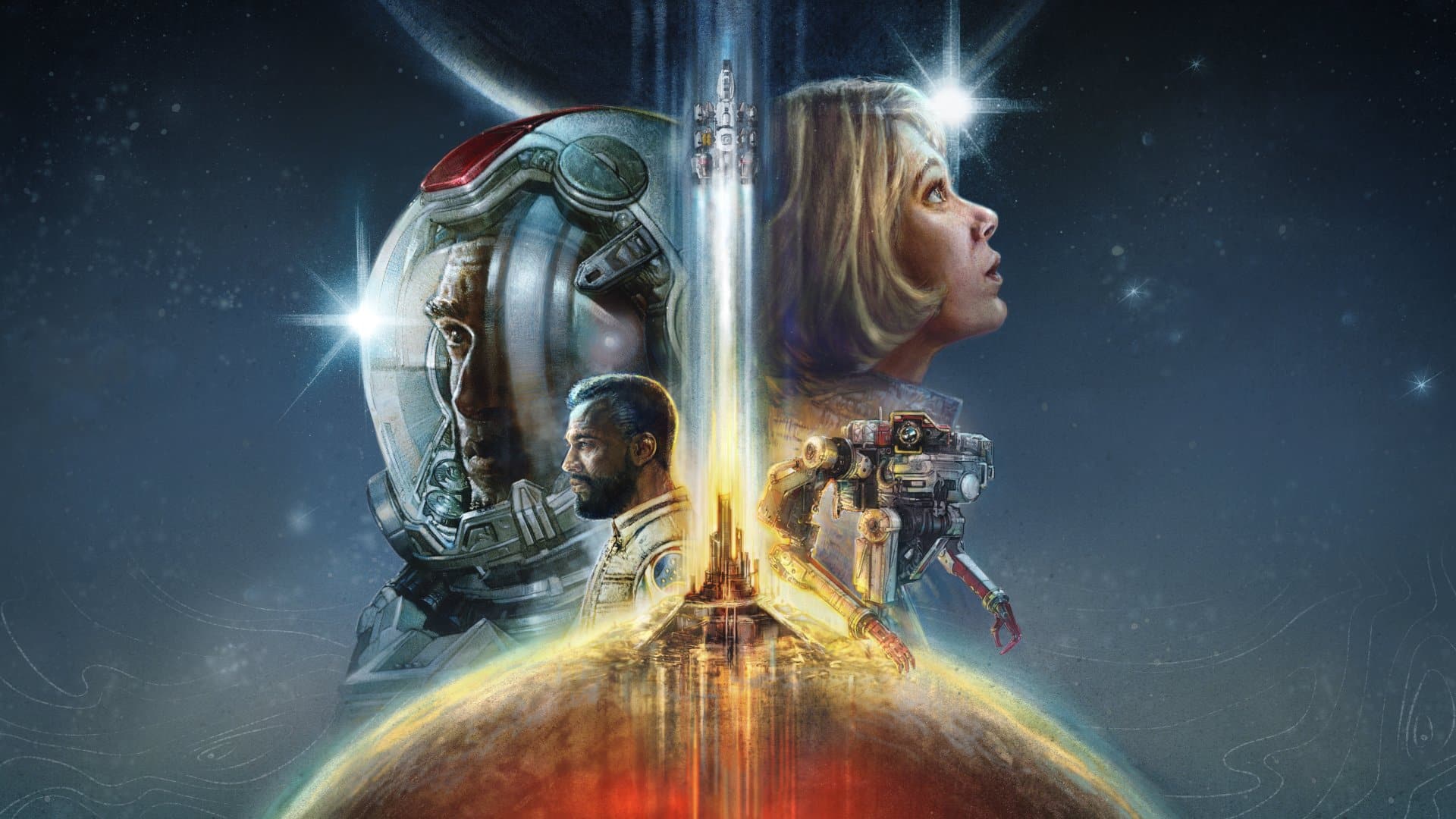 Starfield it's surely one of the most anticipated video games of these years. After the first videos, the official announcements, and some interesting statements, the fans literally went into rapturescreating a wave of Hype of no small importance.
So here is that after the official postponement there were many who were disappointed and bewildered, wondering the reason for this news and raising doubts about the possible existence of problems in development.
Starfield and the possible problems. Production at risk?
Despite some recent ones confirmations on the state of the build of Starfieldown in the last few hours a not-so-heartening rumor has been circulating up some problems in development of the aforementioned title.
According to Timur, a leaker considered reliable after all, the title was the star of a real "Hell in development", specifically concerning own technical elements of productionsuch as general stability, massive presence of bugs and errors in the code also quite serious.
Here are some of his words:
"The flight didn't work during the test phases, and the Creation Engine 2 (the game engine ed) it is nothing more than a marketing slogan: it is, in a very simple way, the Creation Engine with modified graphic modules and a couple of new features, but not a new version or a real revision of the engine. This fact will become very clear when the game is available and the modders will destroy them. Todd Howard, indoors, would have reported "we develop games, not development tools", but these tools are out of date and the developers have boxes full of them. Developing titles with broken tools produces games not working. "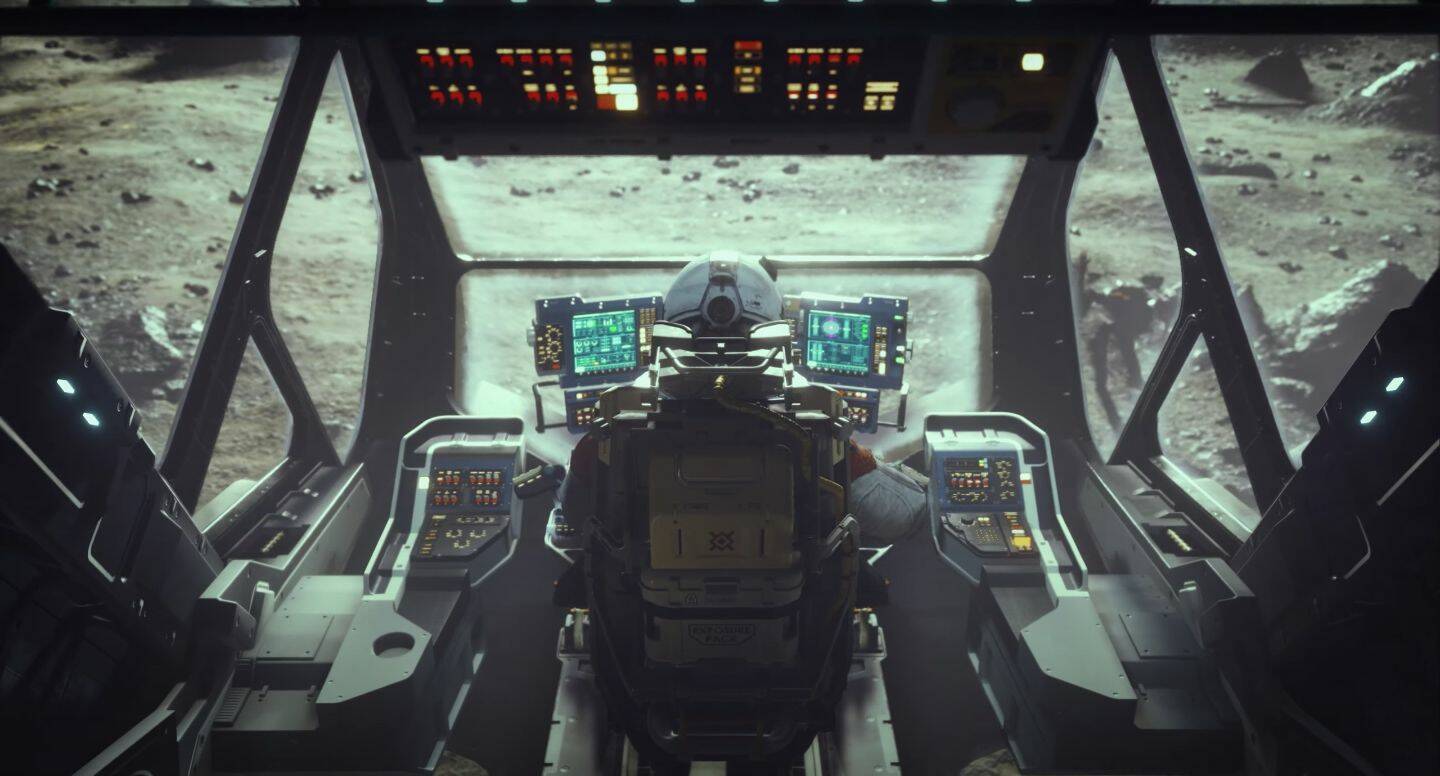 In short, obviously it must be said that these are unconfirmed rumors that go in total contrast to other rumors who instead claim that the game is out of any risk and that it is fully functional.
Pending further details, we can only wait for the best about the future of Starfield.