Horizon Forbidden West is the new Guerrilla Games title that is managing without too many compliments to conquer the public! This is the sequel to the hugely popular Horizon Zero Dawn and all the fans of this first chapter are madly loving the chance to dive again in a fantastic adventure as Aloy, our favorite heroine!
We too have had the honor of experiencing Horizon Forbidden West in all its glory, uncovering every secret and making a review that will certainly be able to give you a complete overview of the game entirely free of spoilers! In case you missed it but are curious to find out more about the title, we recommend that you read it and we will leave it here.
Today, however, we are not here for this but to talk to you about one of the many black boxes in the game, some of the collectibles that we have previously introduced to you in a dedicated guide. Do you want to find them all? Here's how to get the one back in The Promontory!
Horizon Forbidden West: here's where the black box is in the Promontory!
Let's face it, in Horizon Forbidden West the collectibles are certainly not lacking. Between weapons and armor, customization elements such as face paints and dyes, and exclusive items that can reward you a lot, you will certainly have a lot to do.
If you want to be able to finish the game 100% without missing anything, the road is long but we will always be here ready to provide you with simple and intuitive guides that can help you along the way. Today for this reason we want to help you find the fourth of the 12 black boxes present!
If you still don't know what these collectible boxes are, then we recommend that you consult this guide, otherwise, continue reading quietly.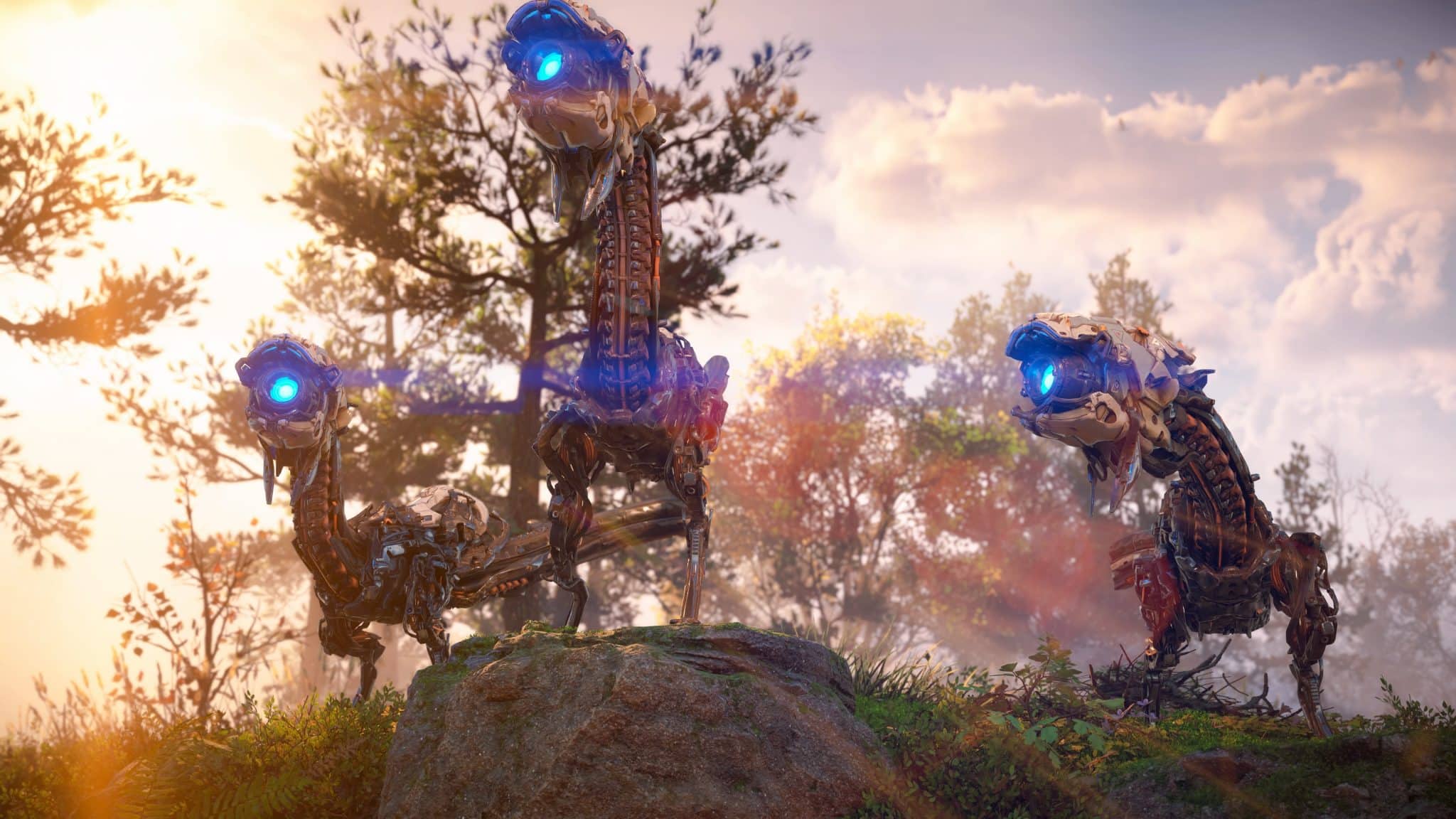 Black Box – The Promontory
Let's start immediately by trying to show you the location. We will try to explain it to you as well as possible but as always know that in case the words are not enough, just below you will also find a map of the game world of Horizon Forbidden West where you can visualize it at its best.
Either way, The Promontory is none other than Plainsong's driest region. It is located north-east of the area and a little east of the survey drone that we have already told you about in a dedicated guide that, as always, we recommend that you consult.
Before going to the designated place, however, keep in mind that to complete the journey and retrieve the box you will need the Vine Cutter that you will get at the end of the Seeds of the Past mission. So if you don't have it yet, you'll have to wait!
But how to reach the desired area? If you just try to climb the promontory with your bare hands, know that it will get you nowhere. Aloy will stop and suggest you come back another time.
Well, don't listen to it! To be able to climb it, just go to the ruins nearby, recognizable as covered by Blight. Precisely the place where a survey drone is located. From there you can in fact climb to the top!
The wreck of the plane is divided into two parts both protected by Lancehorns and a Longleg respectively. Fortunately, you're only interested in half to the north.
Once you reach it you will notice that it is now covered with lianas and unfortunately the black box is just covered with them. Then head to the opposite side of the plane piece where a door requiring an Energy Cell blocks your way.
To find one, just go slightly east, it is right between two Scavenger Scrap Piles. You certainly can't miss them as they shine with electric blue light.
Take the Energy Cell, use it to open the door and look inside. You will find the Metal Flower. Now hit it three times and destroy it by pressing R1 and that's it. All the vines will disappear and you can recover the black box!
In short, on the whole it is not anything too difficult but as it happens in all the titles and therefore also in Horizon Forbidden West, when underwater exploration is involved, the situation can get quite frustrating.
In any case, as always, we hope that this guide has been useful to you and for the moment we can do nothing but give you an appointment at the next one, remembering to visit this page where we gather all our knowledge of Horizon Forbidden West conveniently for you.