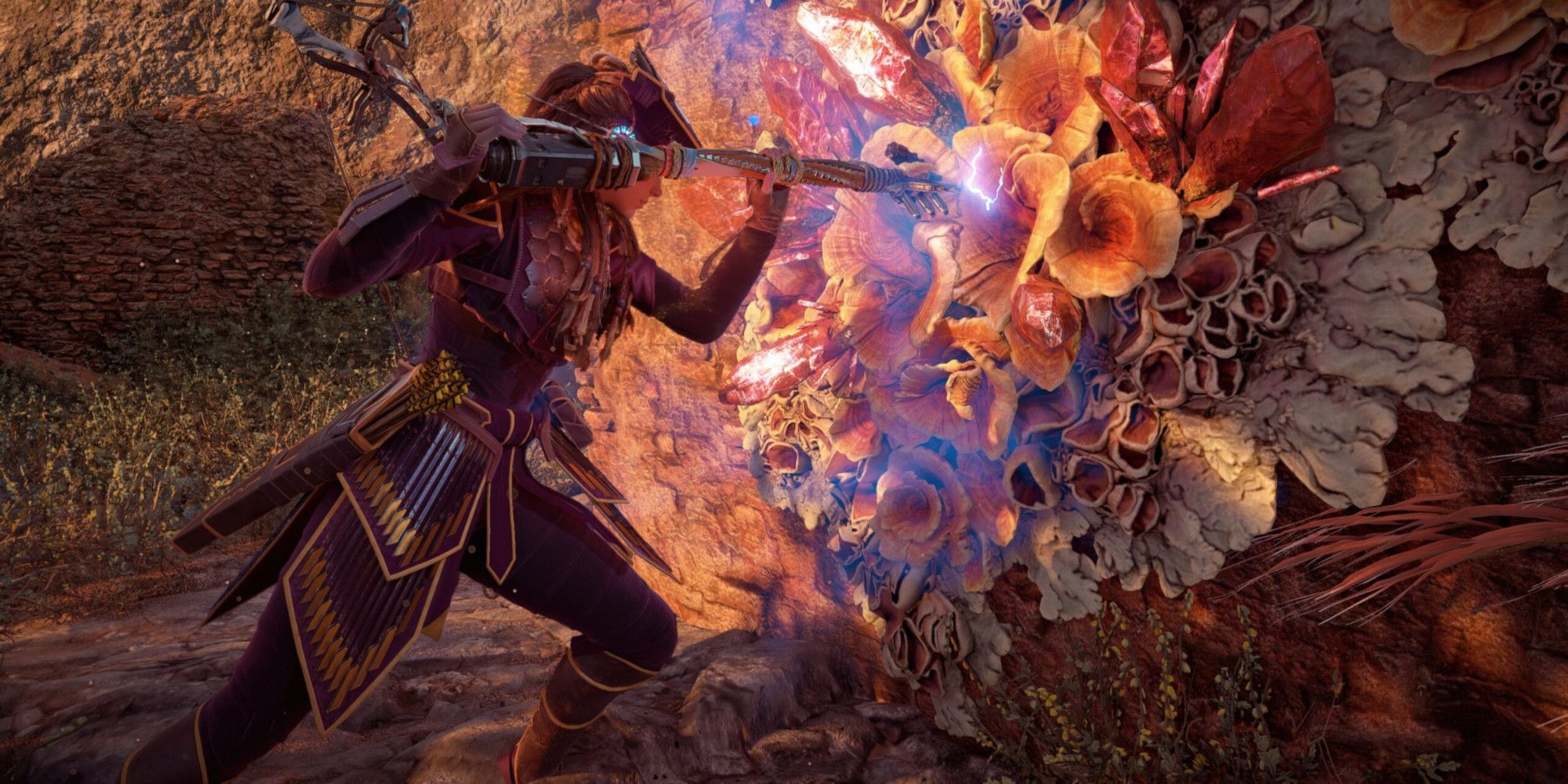 Horizon Forbidden West is the sequel to a great game, one that has managed to make even the non-lover gamer fall in love with the genre; let's talk about Horizon Zero Downwhich sees the adventures of Aloy in a less than optimal world, dominated by machines and a cold and dark future. In the second chapter these events will continue and you will be able to get some answers on important questions of the plot. We brought it to the site, reviewing it completely, and we recommend that you read the article to get a clearer situation.
In addition, if you think you are having difficulties while continuing the game, we publish several guides daily that will help you along the way. You may be able to tackle a big obstacle or find armor that will make you the strongest around. The version for PlayStation 4with free update to PlayStation 5, has a limited availability and we advise you to hurry up with the purchase procedure, if you are an interested player! The product is the best-selling on Amazon and, at this price, it will continue to stand on the podium.
Horizon Forbidden West at 25% off!
We are talking about a discount percentage that is around 25% and that brings the market price of € 70.99 to € 52.99. A great deal if we think the title owns the upgrade at no additional cost to the next-gen console; conversely, the latest console version of the Sony yes, it is discounted by 30%, but that brings the price from € 80.99 to € 56.40. It turns out to be a higher price than the old platform.
We remind you that not only the product has a limited availability and that, usually, it is shipped within 3-4 working days, but also the price fluctuation factor; we advise you to keep an eye on the current costs, reported in this article, and those that will be present in the next few hours. This, mainly, is why up Amazon prices cannot be unlocked and you may find some difference on the final spend.