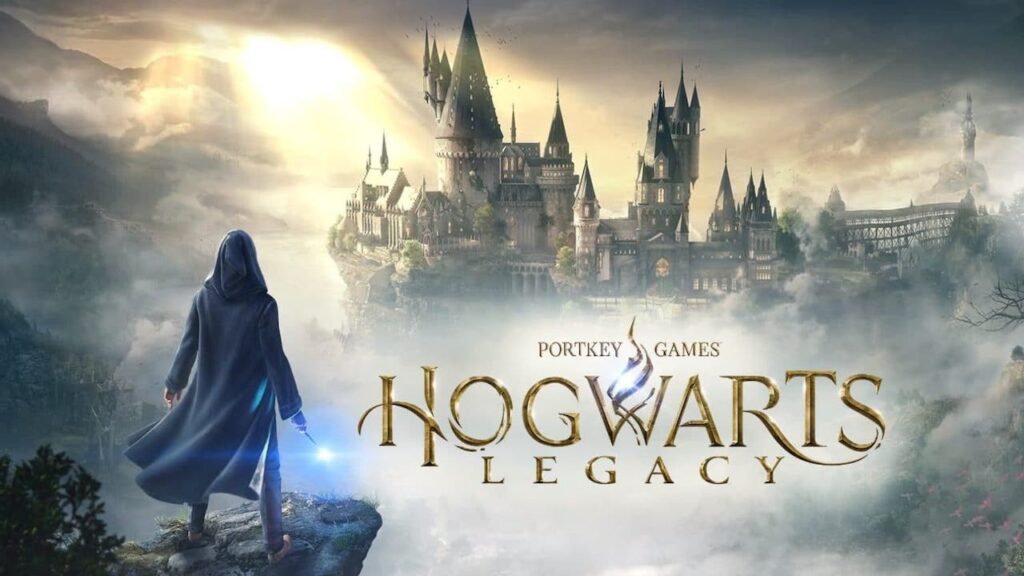 As promptly reported by the well-known online portal PowerPyxL'Epic Games Store accidentally posted the Trophy list obtainable in Hogwarts Legacyobviously concerning the version PC of the game, but which obviously will also be identical on PlayStation, Xbox and Steam consoles.
So taking a look at these Trophies it is possible to discover some rather interesting information, such as the rather large presence of secondary activities in this new title set in the universe of Harry Potter. That said, we point out how this title will see present 46 Trophiesbut it is very important to point out that none of these are related to the various difficulty levels of the game.
That said, to complete al hundred percent Hogwarts Legacy it is necessary to complete all missions optionalas well as collect all collectibles scattered around the world of the game. But precisely in this sense it is important to specify that between Trophies There is also one in the game that requires you to get your hands on a map with each character belonging to four houses.
At the time of writing, however, it is not clear when it will be possible to obtain this map in the course of the adventure, which is why it is not clear whether it will be necessary to complete the entire game four times or not.
In addition to this aspect, among the Trophies from Hogwarts Legacy There are also arena battles and special Merlin challenges, as well as the one that requires you to craft every potion available in the title, spend all skill points, raise every monster, etc. Click here if you wish to discover all Trophies of the game.