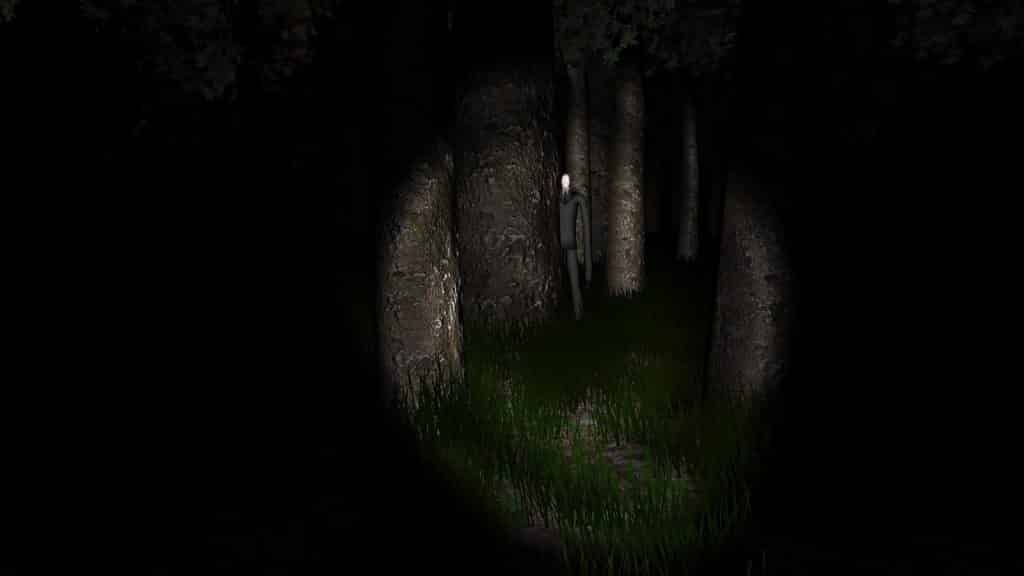 You are in 2012 and the internet is literally going crazy for Slender: The Eight Pages. Well yes, a 10 years away from the release of the game which made several known YouTubers current, a user makes one remake in Unreal Engine 5 which you can also try completely free!
On the YouTube channel "Fancy" it is in fact possible to discover how the remake was made thanks to a reportage, which guides the viewer in the different stages of creation.
Slenderman: what is it?
The legend of the Slenderman has its roots in web and it is one of the many that took hold in those years, following the trend of Creepypasta. The story refers to some country stories, which saw a "protagonist" man fully dressed, tall and slender (hence Slenderman) who used to hang around in woods waiting to lure someone, mostly kids and teens.
The Slenderman is not human, so much so that it does not have a face and it can change shape according to "needs".
Slender: The Eight Pages takes the story and makes a video game, made in a very amateur way but that was it overwhelmed by unprecedented success, leading the developers to create a much more complete and compelling sequel as well.
The game has a very simple objective: the player, who finds himself in a forest in the middle of the night, must find 8 pages with messages about the Slenderman, and in doing so he must be able to escape the faceless man who is nearby.
Below you can see the video reportage on the remake of the game made by "Fancy" which incorporates the main mechanics but updating the graphic sector, now stopped in 2012:
TO this link you can also download the remake and try it yourself, you only need one PC not too dated and lots of courage! If you don't want to miss the latest news on Unreal Engine 5 click here!