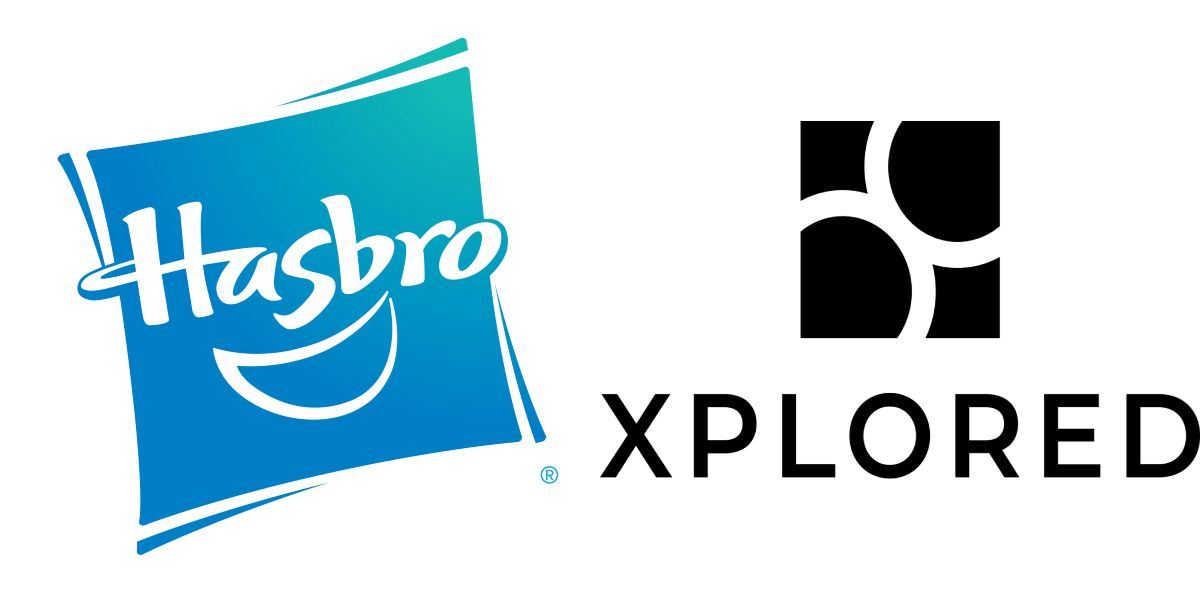 Hasbro and Xplored have entered into a strategic partnership to transform board games through the integration of smart-sensing technology and dynamic multimedia content. Under the terms of the deal, Xplored will work with Hasbro to develop a new tabletop platform that integrates digital and physical gaming for fans around the world.
Xplored's technology merges the physical and digital worlds, keeping players focused on the game they're playing, while the system intelligently handles rules and character behavior to deliver innovative gameplay, new scenarios, and ever-changing story events. The technology allows players to learn by playing without the need for a rulebook, save games to return to later, enables remote play, and offers features like immersive contextual audio and connected dice. Just play and the game will record your every move.
"As a global leader in tabletop gaming, we envision a future where technology seamlessly integrates into analog gaming experiences, and working with Xplored will enable us to deliver innovative gameplay to our players and fans, limitless digital extensions of physical games, seamless integration and powerful AI-powered game mechanics," said Adam Biehl, SVP and CEO of Hasbro Gaming.
"Hasbro has an extensive portfolio of brands and represents the most famous and biggest names in board games," said Davide Garofalo, founder and CEO of Xplored. "These games have brought joy and fun to fans and families for generations, and we look forward to continuing that tradition by providing Hasbro brands with our Teburu smart technology to enhance the user experience."