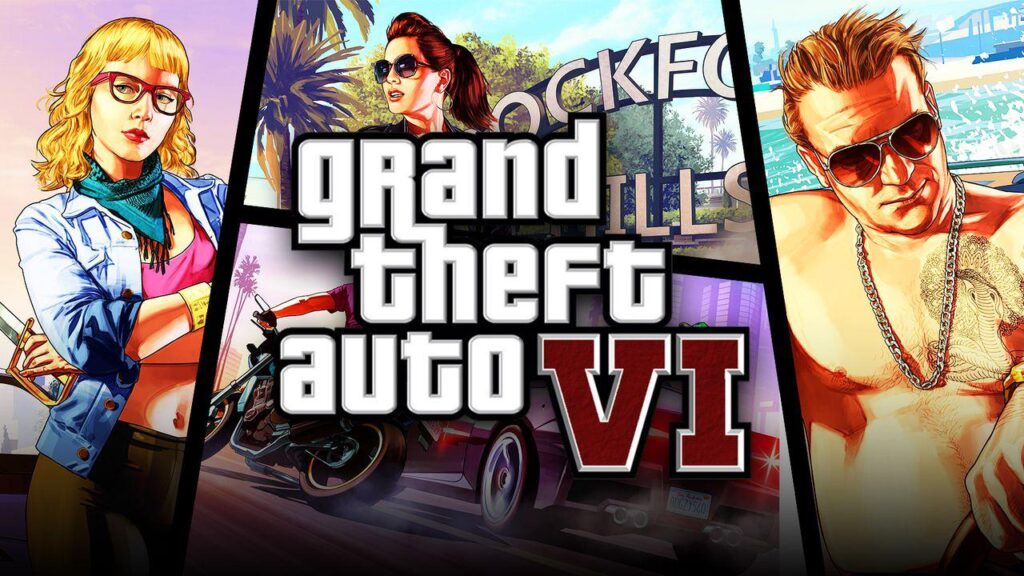 The long-awaited GTA 6 has seen the light in an illegal way in the form of videos, images and links which, however, will have to be removed from the forums under penalty of cancellation
All the links, images and videos stolen in these days of GTA 6 they were removed from two well-known forums after request from the developer Rockstar and the publisher Take-Two Interactive.
GTA 6 was stolen in the form of videos, links and images. But now Take Two and Rockstar are threatening to shut down the forums that have posts on their pages of that material considered illegal.
As told by Tom Henderson, GTA Forums obeyed the reminder of Take-Two Interactive under penalty of closing the forum ei forum moderators complied by removing the material. We remind you that although it is possible to discuss news, speculations and any previews, it is not allowed to post material that includes links, images and videos from different sources than the official one.
A similar situation was repeated with the GTA 6 subreddit where is it there is a message from the moderators highlighted as a reminder that posts containing links will be deleted, Unauthorized images and videos from GTA 6. In this case, however, it is not clear whether the moderators have received an explicit request from Take-Two or have simply followed the example of GTA Forums, although in the featured post it is made clear how it is it is necessary to respect the rules in order not to be "canceled by Rockstar Games".
The text highlighted by subberedit of GTA 6:
We open this subreddit as long as no one posts links, photos and videos of the recent leaks. We do this to protect the subreddit so it doesn't get deleted by Rockstar Games
We will allow discussions related to the leak without having to attach the stolen material. We will not allow links with links pointing to the download of the leak itself
As reported in our previous news, the leak resulted in an almost immediate response from those of Rockstar who said to be "extremely disappointedi "from this gigantic loss of material, which has seen a large amount of contents of Grand Theft Auto 6 in an unauthorized way.
Rockstar Games however confirmed as this leak from GTA 6 will not delay the project, causing sudden postponements, while also promising that they will show the game to the public as soon as they feel ready to do so.
Below is the message shared by the American development team:
We recently experienced an intrusion into our network as an unauthorized third party illegally accessed and downloaded confidential material from our systems, including development footage of the upcoming Grand Thef Auto (GTA 6, ed). At this time, we do not plan to discontinue any of our gaming services or any long-term effects on the development of our ongoing projects.

We are extremely disappointed that the details of our next game have been shared with all of you in this way. Our work on the next game in the Grand Theft Auto series will continue as scheduled and we remain committed to providing you, our players, with an experience that truly exceeds your expectations.

We will update you soon and, of course, we will correctly present this project to you when it is ready. We want to thank everyone for their continued support through this situation.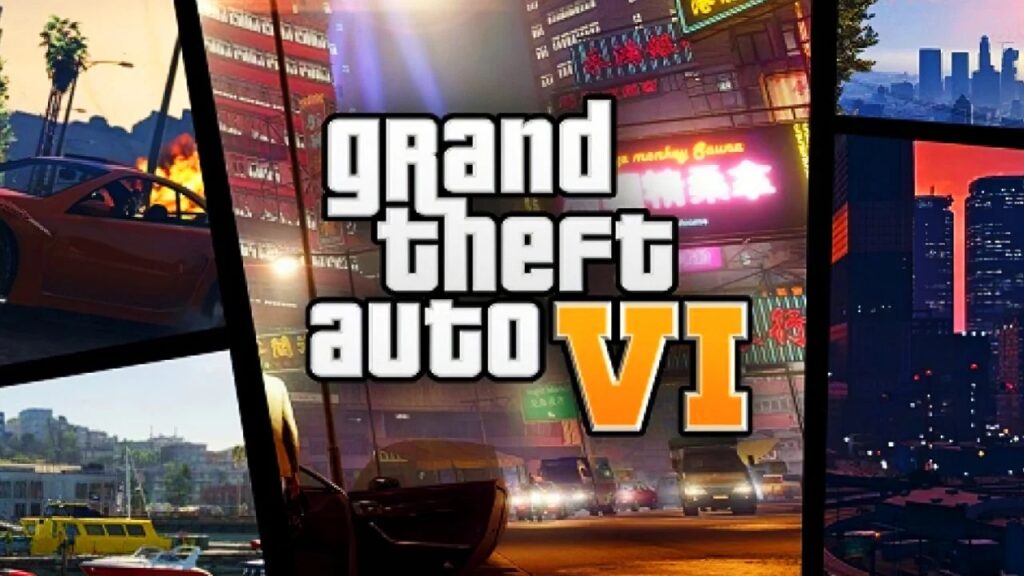 We remember that Grand Theft Auto V (abbreviated to GTA 5 or GTA V) is a video game belonging to the genre action / adventure in third, developed by Rockstar North and published by Rockstar Games in 2013 for Xbox 360, PlayStation 3, Xbox One, PlayStation 4, Microsoft Windows and, starting from March 2022, for PlayStation 5 and Xbox Series X and Series S.