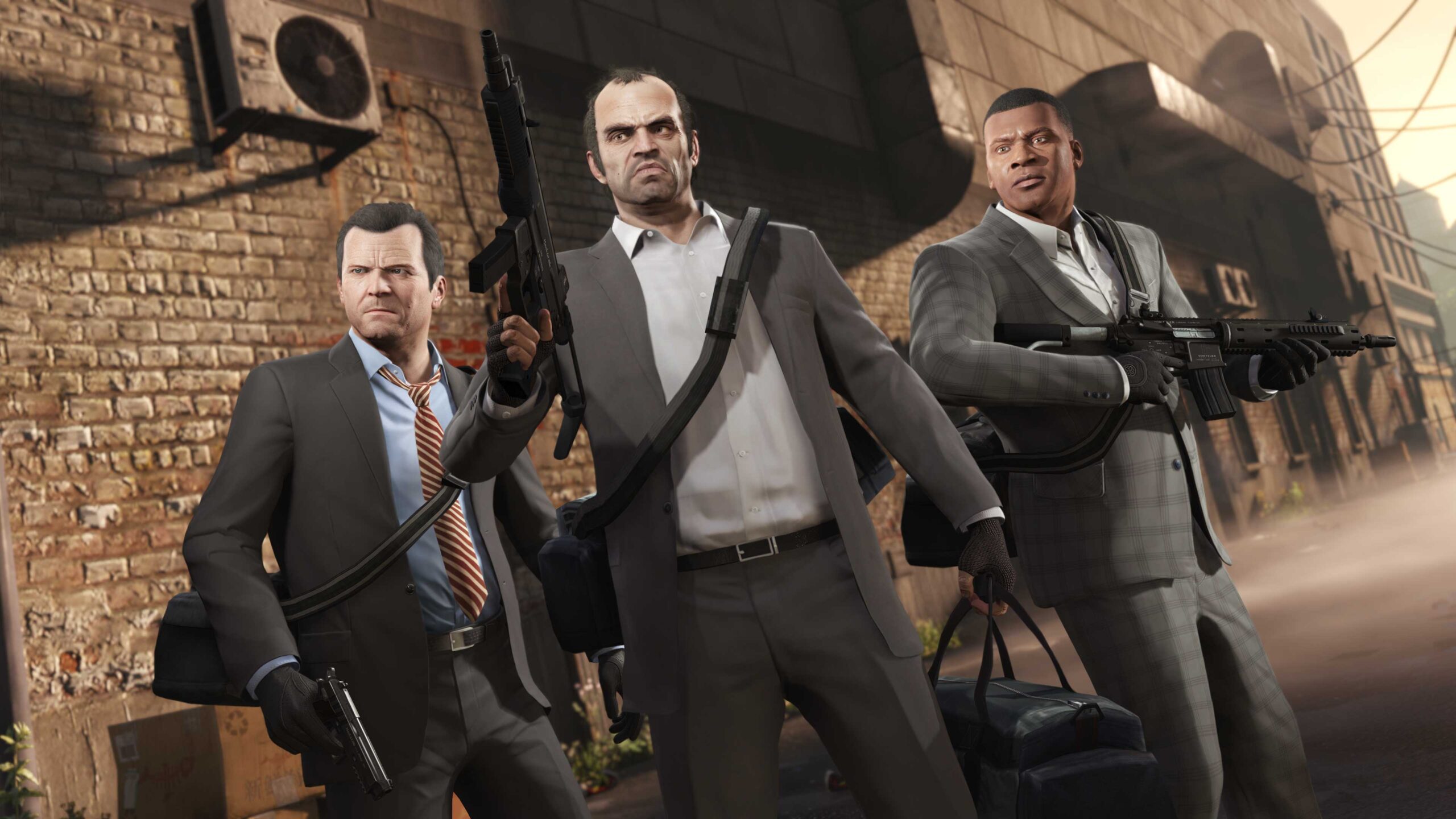 Almost nine years have passed since that September 2013, that is, since GTA 5 first saw the light on PS3 and Xbox 360, but Rockstar Games' open world action continues to sell like hotcakes. In presenting the economic results related to the last quarter of the fiscal year, in fact, Take-Two Interactive has made it known that overall GTA 5 sales exceeded 165 million unitsof which 5 million copies have been placed in the last three months.
This is a result also achieved thanks to the publication of versions for the new PlayStation and Xbox consoles. Without disclosing the precise data, the financial manager Hannah Sage has indeed made known that the PS5 and Xbox Series X | S versions of GTA 5 exceeded the company's sales expectations.
All in all, the entire Grand Theft Auto franchise has sold over 375 million copies worldwide. To put the data into perspective, 44% of sales across the series are attributable to Grand Theft Auto V alone.
Previous article
Touken Ranbu Warriors for PC out on Steam in a week