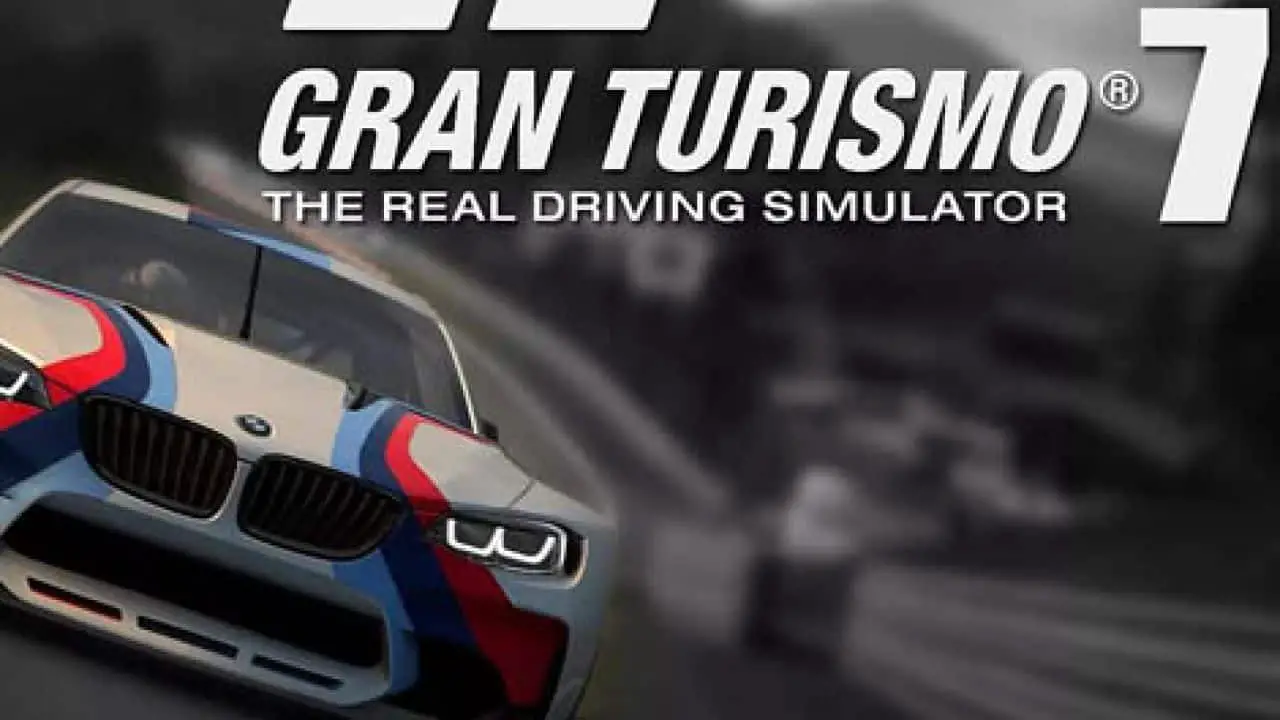 Gran Turismoseries from the very first title developed by Polyphony Digital and published by Sony Interactive Entertainmentmarked a revolution for lovers of four wheels and related driving simulators. Gran Turismo 7 was one of the most anticipated games of 2022 but, due to some unfortunate commercial choices, it found itself to be one of the Sony games with the assessment by users lowest ever.
Gran Turismo 7, amidst criticism and praise
The criticisms were mainly due to theupdate 1.07 which made earning very important and indispensable credits more difficult and slower. This led to the belief that it was a botched commercial gimmick to push users to spend real money performing the now classic and hateful microtransactions. Sony to apologize was forced to give 1 million credits to each user.
But, criticism aside, Gran Turismo 7 is a technically fantastic title. Bring up the career modemuch loved by the nostalgics who follow the series since 23/12/1997, but without forgetting the newbies and those who are used to playing online. In addition to the aforementioned career and various driving licensesnecessary to have access to the various categories, Polyphony Digital introduces the mode GT Café.
GT Café, what you need to know
But what is it about? GT Café allows sim-racers to immerse themselves in the life of a racing driver. Such as? Logging users in to a very luxurious venue which allows you to "order" 30 different menus. Each menu is dedicated to a driver category and related objectives to be completed in order to win the iconic vehicles.
GT Café is not just races and competitions, the new mode adds a curious and interesting peculiarity. In fact, once you are approached by the owner of the luxurious venue and selected one of the menus available, you will be able to know everything you have always wanted to know about those fantastic cars. This is also thanks to the intervention of engineers And designer who contributed to their design and creation.
To follow all the news of Gran Turismo 7 visit the official site.