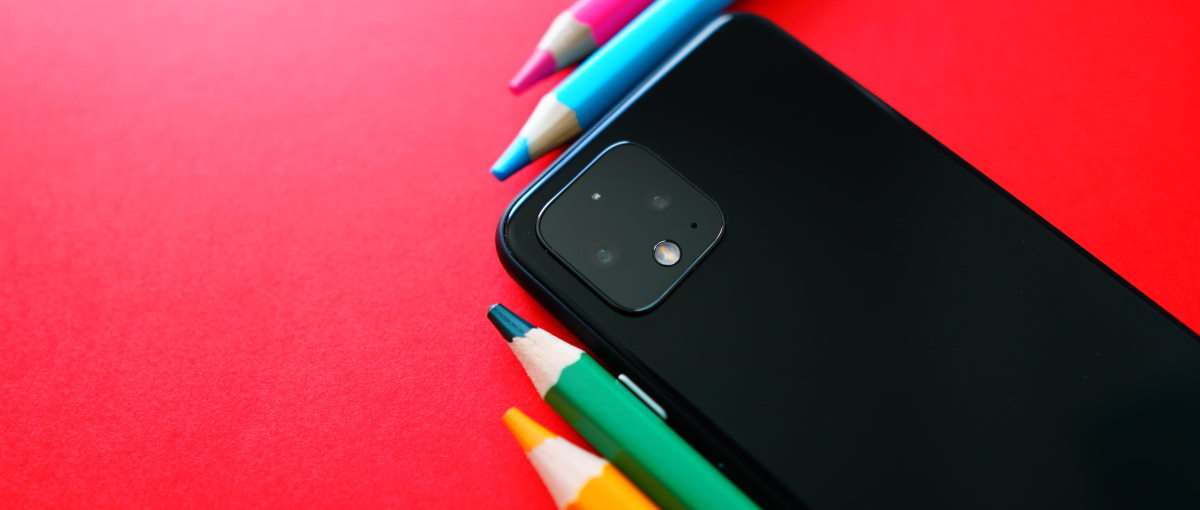 How many times have we heard on the radio or seen on television promotional segments within a program in which the presenter praises the virtues of a product that he has clearly not tried in his life? These types of practices are quite common in Spain, but in the United States they are pursued with some harshness. In fact, the insertion of advertising spots that are not properly marked as such can have significant financial consequences, and this has been verified by Google and iHeartMedia on the occasion of their promotion of the Pixel 4 phone.
According to publish The Verge, both companies have reached an agreement with the Federal Trade Commission (FTC) and seven state prosecutors by which they will pay 9.4 million dollars to settle a lawsuit that could have been resolved in a much more bloody way if it had been resolved in the courts. According to the lawsuit, Google paid more than $2.6 million to iHeartRadio and nearly $2 million more to "eleven smaller radio networks" to run misleading ads with statements such as the following:
"The only thing I like more than taking the perfect photo? Taking the perfect photo at night."

"It's my favorite phone camera of all, especially in low light, thanks to the Night Sight mode."

"I've been taking studio shots of everything… my son's soccer game… a meteor shower… an unusual spotted owl that landed in my backyard. If there are no photos, it didn't happen, huh?" TRUE?"
These are quotes that we would consider completely unremarkable here, but for the FTC they concealed a major sin: Most of the broadcasters had not received a Pixel 4 phone before recording the ads, despite the fact that iHeartMedia had requested devices. In total, almost 29,000 misleading ads were broadcast between 2019 and 2020.
Although the case is not particularly bloody for a company the size of Google, the idea is that the fine (or settlement, in this case) is greater than the benefit obtained to discourage this type of practice. Actions that are normally already heavily monitored on radio and television, but which more recently have also led the FTC to put the magnifying glass on social networks, where influencers and companies operate with less oversight and the same or even more opacity.