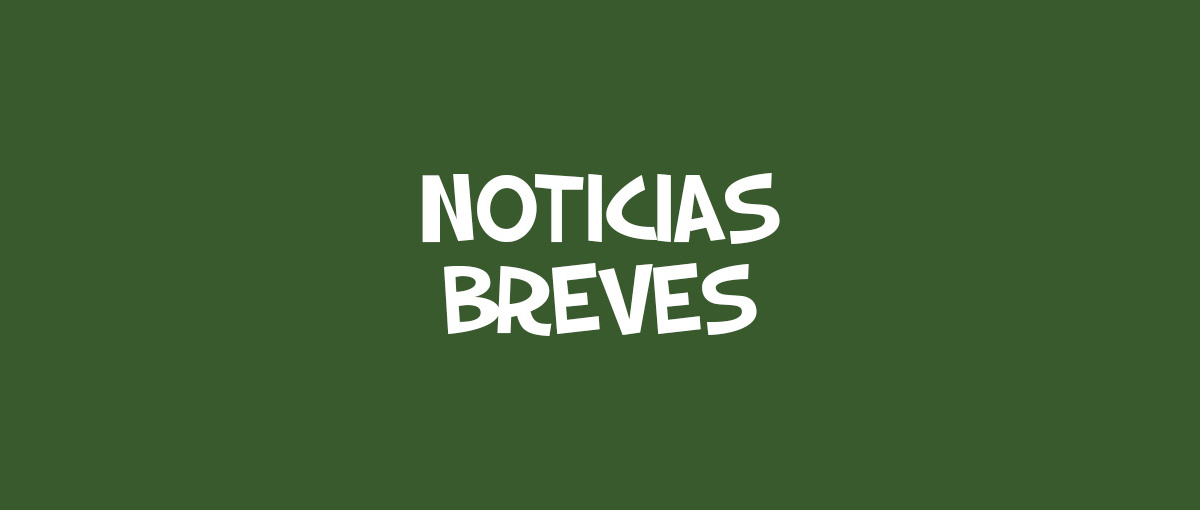 Santa Monica Studio has
confirmed via Twitter
that during the spring of 2023 it will publish an update for God of War Ragnarok that will add the New Game+ mode. Details will be released later as the release gets closer.
There will be time to know the peculiarities of the New Game+ mode of God of War Ragnarok. In any other game, this feature allows you to start the campaign again, but with a higher difficulty and all the improvements and advantages obtained. At the beginning of the month God of War Ragnarok for PS4 and PS5 already received an update with a photo mode.
Share this news on your social network
.